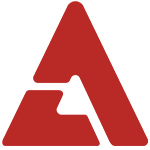 Brown Eyed Girls' Ga-In is primarily known for her cat-like eyes, but that's about to change thanks to her photoshoot with lingerie brand, 'Yes'!

The idol showed off her svelte figure in barely-buttoned shirts and playful pumps. Though she's modelling lingerie, the effect is playful yet coy, as opposed to racy and provocative.

The bras that Ga-In models fit well with the Spring trend of colorful animal patterns, and can be worn with a slightly see-through top for a 'glamor-rebel' look.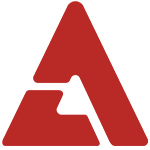 Source + Image: Sports Chosun via Nate