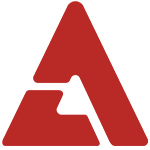 Wonder Girls member Sohee has been receiving attention for her latest pictorial in Oh! Boy fashion magazine titled 'Animal Contents'.

On January 30th, a photo of Sohee in a pink jumpsuit was revealed where Sohee is showing off her perfect slim and doll-like figure. With her signature blank expression, skintight pink outfit and Mickey Mouse headband, Sohee is portraying a conflicting image of both cute and sexy.

Those who have seen the photo commented, "A body that no one else can follow" "Cheers for Sohee who is both cute and sexy" and "Sohee's body is perfect"

Source: TV Daily via Nate

Photo: Oh Boy!