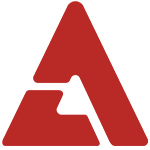 Woollim Entertainment's new female act, Baby Soul + Yoo Jia, have just revealed their debut MV!

The song is called "She's a Flirt", and it holds a smooth R&B style with guest verses from INFINITE's Dongwoo. Interestingly enough, the video seems to focus on the relationship between two girls. Viewers are debating on whether or not it's meant to be interpreted as a romantic relationship.

Check out the MV below, and tell us what you think!