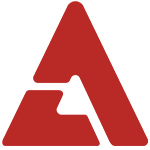 Broadcasting network KBS concluded the year with an awards ceremony honoring the best in their productions, with Shin Ha Kyun picking up the Daesang for 'Brain'. 2011 was marked by the wild success of family drama 'Ojakgyo Brothers' and the historical romance series, 'The Princess' Man'. Both works took home a solid amount of trophies, but it was Park Shi Hoo and Moon Chae Won who landed the 'Top Excellence Actor & Actress' awards. With his trophy in his hand, Park Shi Hoo said,
"The fact that I encountered 'The Princess' Man' was all good fortune. Also, it is an honor for me to receive such a big award. I really thank my company family, who were my crutch as I worked to reach this spot, and my family that I love. I think this year, I took a step closer to my goals. I will continue to become an actor with perseverance. I will share this happiness with my fans."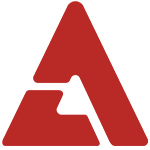 His co-star, Moon Chae Won, followed up by saying,
"'The Princess' Man' was a project that had lots of controversy and troubles, but I am happy that we were able to finish it successfully and that we are able to stand here today. I was able to reflect on how much I lack. Everyday during filming, I felt like I was leaving to fight. However, this project is very meaningful to me because it showed me that I love this fight."
Additionally,
miss A's Suzy
won awards for 'Best Couple' and 'Rookie Actress' while
After School's UEE
also won an award for 'Rookie Actress'. Congratulations to everyone who won awards tonight! ------
OTHER WINNERS:
Best Couple Award:
Kim Soo Hyun - miss A's Bae Suzy (Dream High), Shin Ha Kyun - Choi Jung Won (Brain), Park Shi Hoo - Moon Chae Won (Princess' Man), Ryu Soo Young - Choi Jung Yoon (Ojakgyo Brothers), Lee Min Woo - Hong Soo Hyun (Princess' Man)
Rookie Actor/Actress Award:
Kim Soo Hyun (Dream High), Lee Jang Woo (Man of Honor), Joo Won (Ojakgyo Brothers), miss A's Bae Suzy (Dream High), After School's UEE (Ojakgyo Brothers)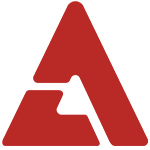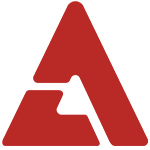 Supporting Actor/Actress Award
: Jung Woong In (Ojakgyo Brothers), Park Jung Ah (Smile Donghae), Lee Yoon Ji (Dream High)
Popularity Award:
Han Hye Jin (Thorn Birds), Park Shi Hoo (Princess' Man), Kim Soo Hyun (Dream High), Moon Chae Won (Princess' Man)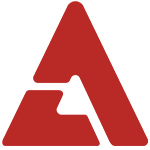 Best Screenwriter Award:
Lee Jung Sun (Ojakgyo Brothers)
Netizen Award:
Shin Ha Kyun (Brain), Choi Jung Won (Brain)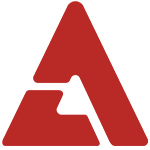 Best Child Actor/Actress Award:
Park Hee Gun (Ojakgyo Brothers), Kim Hwan Hee (I Believe in Love)
One-Act Special, Best Actor/Actress:
Choi Soo Jong (For My Son), Lee Hee Joon (Cupid Factory), Han Eun Jung (400 Year Dream), Eugene (Princess Hwapyung's Weight Loss)
Excellent Actor/Actress Award (Mini Series)
: Jung Jin Young (Brain), Daniel Choi (Baby-faced Beauty), Jang Nara (Baby-faced Beauty)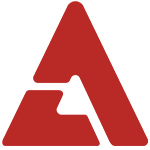 Excellent Actor/Actress Award (Novella):
Chun Jung Myung (The Duo), Park Min Young (Man of Honor), Hong Soo Hyun (Princess' Man)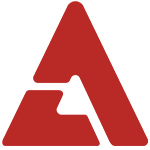 Excellent Actor/Actress Award (Feature Length):
Lee Tae Gon (King Gwanggaetoh the Great), Kim Ja Ok (Ojakgyo Brothers)
Top Excellent Actor/Actress Award
: Park Shi Hoo, Moon Chae Won (Princess' Man)
Daesang
: Shin Ha Kyun (Brain) === 2PM opening the show: