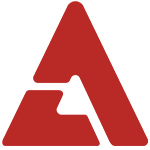 'Straight A guy' Song Joong Ki broke out of his mold and transformed into a sloppy guy for 'HIGH CUT'. For the April edition of the magazine, the actor posed for a photoshoot with the concept of 'Surviving as Song Joong Ki'. The actor, who seemed perfect from the outside, showcased his unlikely charms as he turned into an awkward man for the shoot. Song Joong Ki donned a bright red pique shirt and held a matching rose, showing off his romantic side, as well as putting his face in front of a big fan to show his comical side hidden deep within his smart image. He pulled off everything from a Rag & Bone khaki trenchcoat to a Helmut Lang black suit, modelling every style perfectly.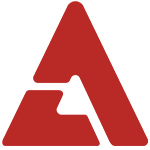 Song Joong Ki also revealed the secrets behind his straight A high school report card, as well as his ideal type in an interview for 'HIGH CUT'. The pretty actor couldn't hide his embarrassment when asked about his remarkable report card, as revealed recently on one entertainment news program. He also breathed a sigh of relief at his other report cards not being shown to the public. He explained, "I'm thankful [at the staff] for only capturing the parts of my report card that show all As. I started studying really hard from 8th to 9th grade. Fortunately, my report cards before that period were not shown. [Because I got injured when I was doing short track speed skating in middle school], I suddenly started studying hard as I stopped doing sports, so the grades jumped up a lot from before."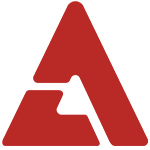 He also talked about his co-star Han Ye Seul in the movie 'Every Little Makes Romance', which he is currently filming, "Noona is like a vitamin. When we talk normally, her reactions are very big. Her voice is very high and her expressions are bright, so she has the ability to make people feel happy." When asked about his ideal type changing from Miranda Kerr to Han Ye Seul, the actor quickly said, "I think it'll be a few more years before my ideal type changes from Miranda Kerr to someone else." Song Joong Ki's full photoshoot for 'HIGH CUT' will be published in its April edition.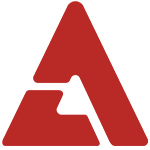 Source: Sports Chosun via Nate