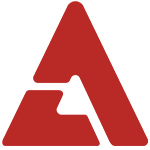 A female Serbian singer by the name of
Jelena Karleusa
has been caught in a plagiarism controversy over her song, "
Muskarac koji mrzi zene
." The song was first revealed on YouTube, and fans immediately discovered that it might be a plagiarized version of
SHINee'
s hit, "
Lucifer
."  The song rearranged and divided different parts of "Lucifer", but kept the overall melody and beat in tact, making it more like a translated version of the exact same song. The problem lies in that the song is available for free download on the singer's official homepage, leading many to exclaim that distributing a plagiarized song is an act damaging to the original composer.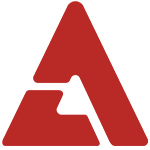 This isn't the first time SHINee's songs have been plagiarized by international artists.  Last August, a Cambodian group was found to have plagiarized "
Ring Ding Dong
," leading
SM Entertainment
to step up and take action. Netizens that viewed the video left comments such as, "
We haven't even reached a conclusion on the Cambodian plagiarism, why do people keep plagiarizing SHINee's songs?," "It's exactly alike,"
and
"It's almost like she's saying, 'Hey guys, look! I plagiarized!"
A portion of the netizens also brought up the similarity between
KARA
's "
Lupin
" to Jelena Karleusa's "
Insomnia
," leaving comments such as, "
Since KARA copied her song, she's copying SHINee's song
." On January 7th, regarding the controversy, SM Entertainment officials stated, "
On January 6th, we confirmed with our U.S. publishers that the song is an infringement of copyright.  We will be taking joint action.
" Check it out below: Source + Photos: Sports Chosun via Daum, BNT News via Daum, Newsen via Daum