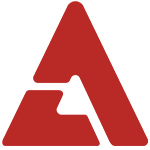 Top idol stars came together for the recording of MBC's Lunar New Year's special program, "Idol Star Athletics & Swimming Championships", held at the Jamsil Athletics Stadium on January 23rd. Idols that participated include 2PM, 2AM, Seungri, B2ST, SHINee, IU, miss A, Rainbow, SECRET, SISTAR, MBLAQ, ZE:A, Supernova, T-ara, Davichi, After School, INFINITE, Touch, Dal Shabet, U-KISS, Kim Dong Wan, Chae Yeon, and others.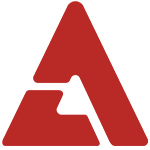 ◇ A battle of athletic pride for male idols
SHINee's
Minho
, Z:EA's
Joonyoung
and
Dongjoon
, 2AM's
Jo Kwon
,
8eight'
s
Lee Hyun
, and 2PM's
Chansung
, and MBLAQ's
G.O.
took part in the track race and showed fierce competition. Chansung, Dongjoon, and G.O. especially showed their determination to win by warming up before the match. Whether they won or not proved to not matter, as after the match ended, they all congratulated each other with high fives anyway. Jo Kwon, who won first place at last year's "Idol Star Athletics Championship" in the 100m race, made it to the finals this time as well, leading fellow finalist Dongjoon to chose him as his biggest rival.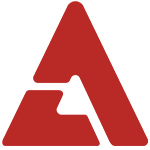 ◇ Female idols are busy chatting and cheering
Since they're all of similar age, any spare free time was spent catching up and chatting amongst each other. While the male idols obsessed over winning, the female idols sat around with other contestants and chatted, while occasionally cheering and giving aegyo poses towards the camera.
UEE
, the owner of the famous 'honey thighs,' broke the expectations of many by getting eliminated from the preliminary round alongside miss A's Min, who also received the support of 2PM's Chansung and 2AM's
Jinwoon
. SISTAR could often be seen greeting each of their fans screaming in support. Some male fans showed passionate support by chanting 'SISTAR zzang!,' '
Bora
zzang!,' and '
Hyorin
zzang!" Amidst such support, SISTAR brought out good results during the female 50m race.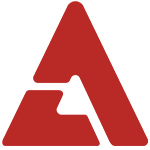 ◇ When idols meet, scandals bloom?
The idols maintained a strict line of divide between the females and males throughout the filming. Even though they moved about freely, greeting friends and joking around, they made sure to never step over the line into the male or female territority. The few idols that did were none other than Jo Kwon and
Raina
, as they were often seen affectionately engaging in conversation.
JYP
labelmates 2PM, 2AM, and miss A were also seen hanging out together while joking around, while
Core Contents Media
labelmates T-ara and Supernova stuck by and cheered each other on.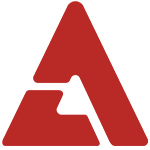 ◇ Idols arrived late due to the heavy snow, program lacked consideration for fans
The recording for the program was set to begin at 5 PM KST, but filming only began after a three hour delay at 8:30 PM due to the idols arriving late from the traffic caused by heavy snowfall. Due to the delay, the location and matches were also changed. The 100m race was set to take place in Jamsil's main stadium, but was later moved to the indoor gymnasium. The 100m race itself was later changed to 50m. Despite all of the changes, representatives of MBC remained silent on the issue, forcing fans to wait for three hours without any update. Visibly tired by 8 PM KST, fans began chanting, "
Start, start, start
," in exasperation. It was only then that MBC producers stated, "
The cast have yet to arrive due to the snow. It will be delayed, so please wait.
" ====== Pictures from the 50m race have been especially amusing to netizens due to the differences in facial expressions between the female and male idols. Female idols seemed to enjoy the race while also maintaining their pretty image, but male idols used all their might in upholding their athletic honor. Check out the pictures below: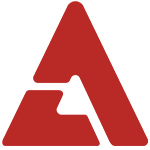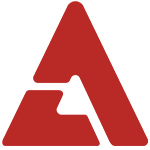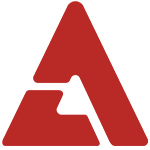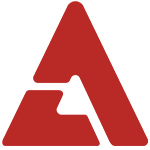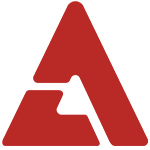 Source: Asia Today, Sports Chosun via Nate