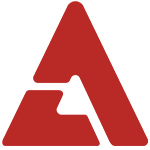 Girl's Day
's 
Minah
will be making her first attempt at acting. On tvN's "
Roller Coaster
," she will be appearing in the new corner, "
Frustrated, but Let's Stick Together
." Minah, who has shown her various talents, will be playing the role of a younger sister who fights with her sibling over a brand-name purse, a girlfriend who is fighting with her boyfriend, and fighting with her friend at school, as her character will change in each episode and show off her charms through various scenarios.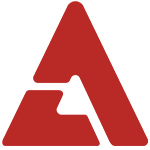 The staff of "Roller Coaster" said, "
Her reactions and talents are overflowing, so she's completed her roles very well for her first time in acting.
" Not only that, but she is receiving the love of the staff as a whole for always showing her cute and lovely charms on set. "Frustrated, but Let's Stick Together" will first be broadcasted with Minah appearing as the sister of
Lee Hae In
, as the two will fight over a purse. The episode will air on January 29th. Source: Newsen via Daum