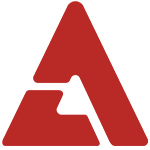 Co-Ed
member
One Star Hyewon
(15) met with reporters in the waiting room for
Mnet
's "
M Countdown
" and talked about her sudden growth spurt. "
I'm 167 cm right now. Within six months of joining my agency, I grew 4 cm. I want to stop growing.
" Being only 15-years-old, it's only expected that she should keep growing. Despite there being room to grow more, Hyewon expressed the pressures of her height as a "female idol" since her career relies on her cute, petite image. Hyewon also talked about her nickname, "Little
Goo Hara
". She stated, "
Since before my debut, I heard from a lot of people that I look like Goo Hara. I think of it as an honor
." When asked whether she herself thought that she looked like Goo Hara, Hyewon replied, "
I'm not sure
."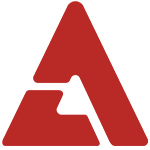 Source + Photos: MyDaily