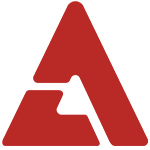 With the Mercedes-Benz Fashion Week in full swing in New York City, the Wonder Girls have been busy shopping their way around Fifth Avenue and meeting celebrities like Leighton Meester from Gossip Girl and Rosario Dawson.
But that's not all they've been occupied with - it was revealed recently that the Girls received custom Dr Dre's from
Monster Cable
. Photos show CEO
Noel Lee
in the JYP office building looking on as the pop quintet examined their personalized pink Wonder-Beats in delight.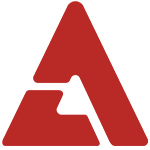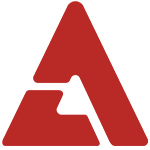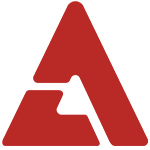 Fans are speculating that this may not be the end of the interesting match-up between Monster Cable and
JYP Entertainment
, as a photo was uploaded online revealing
Park Jin Young
, the Wonder Girls' manager and staff from both JYPE and Monster Cable at a meeting. No details have been revealed yet, but the possibilities are definitely promising. After all, Dr Dre's seem to be a fashion must-have for celebrities including
Jay-Z
,
Lady Gaga
,
P. Diddy
, 
2NE1
and
Se7en
.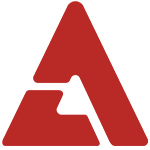 As this article goes live, the ladies are reportedly busy watching
Vivienne Tam
's runway show today. Let's hope we see more photos of them at Fashion Week soon!