Popular idol group, U-Kiss was in the Phillipines last week for a whirlwind promotion tour and fans were delighted to see them in action, screaming their throats hoarse for them. But something unsavoury happened in the aftermath as a Filipino DJ who goes by the name of DJ Mo Twister (real name: Mohan Gumatay) apparently insulted U-Kiss through his Twitter account.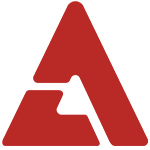 Fans were irate at his remarks and demanded an apology, going as far as to setup a Facebook fanpage for them to vent their anger. Fans were no doubt worried that it might affect future visits to the Phillipines by U-Kiss. Universal Records Philippines who distributes U-Kiss albums in the nation expressed that this should not affect anything and hopes the issue will die down. Things escalated further when the father of U-Kiss member, Alex, responded angrily to the remarks through his Twitter.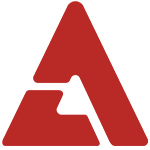 Doesn't look an apology would be happening after his latest response.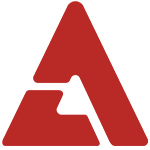 There should be freedom of speech, yes, but what's your take on this matter? Many thanks to chagiiso for the tip.