On the latest episode of We Got Married season 2, Jo Kwon and Ga-In went out on a group date as they brought along members from their own respective groups. Everyone split into two co-ed teams with a competition to spice things up. Whichever team was last, had to pay for all the expenses. 2AM members Changmin and Seulong showed the most enthusiasm and bravery. The two were very boastful of their skills, intimidating the Brown Eyed Girls in the process. Narsha and Ga-In felt especially pressured because Narsha had not bowled in almost 10 years while this was Ga-In's first time.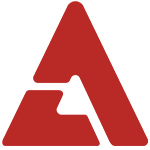 The end result didn't quite progress as expected though as the boastful-now-saddened Seulong with teammate Miryo placing dead last. Due to the rules of their own little competition, the two had to pay for the games and for food. Normally showing good sportsmanship is a positive thing, but seeing as how many bellies they had to feed...it probably took a heavy stab into their wallets. But all in all both idol groups had quite a blast. Everyone enjoyed their time and Jo Kwon was fairly impressed by his wife saying,
"If she's like that her first time, she's pretty skilled isn't she?"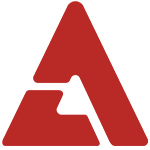 This episode of We Got Married aired on the 13th. http://www.youtube.com/watch?v=4dzoF0-ys3o