It's a big day for these three idols - they are finally tying the ends to their high school years today (In contrast to the European system where the school year ends around June, Korea's school year ends around March). The proud stars, or rather the graduates of 2010, are BEAST & 2AM's maknaes, Son Dong Woon and Jin Woon, and also Younha (yes, she's graduating high school)!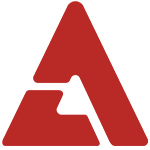 Son Dong Woon attended his graduation ceremony with BEAST members on the 4th at 10 AM KST at Seoul Hanyoung High School. He will focus on his activities for this year and will be applying for college next year.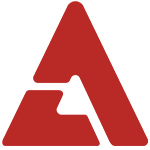 Jin Woon received his graduation certificate at Seoul Baek Am High School, accompanied by fellow 2AM member, Changmin. Having debuted at an early age (junior in high school), his fans are used to seeing him in his casual school uniform when offstage. Many noona fans screamed, "Can you please not finish high school? I'll buy you another set of school uniforms so wear them weekly for the fans!" to express their sorrow of saying goodbye to Jin Woon, the student. Jin Woon has already been accepted to Daejin University with a scholarship and will be studying theater and art, following in the footsteps of 2AM's Seulong.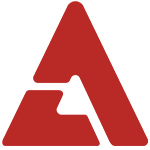 Finally our late bloomer, Younha graduated on the 4th as well at Seoul Hwigyung High School. Younha dropped out of high school in 2004 to pursue her music career in Japan. After returning to Korea, she began preparations for her high school graduation exam and successfully passed in 2007. Although it has been three years since she began to attend Korean Foreign Language University to study Japanese, her old high school decided to award the star with an honorary graduation certificate, for all her efforts that have contributed to the reputation of the school. Congratulations to all the graduates! More photos: [gallery]