Most of you guys probably wondered who that little Indian boy from MC Mong's music video, and performances is. Well, his name is B.I., and he has been under the spotlight these past few days on various Korean sites. Despite his young age, B.I. garnered much attention because of his stage presence and brilliant rapping. If you noticed, he has been on every single comeback stage with MC Mong so far! Many netizens are saying, "B.I. reminds me of G-Dragon (Big Bang) when he was younger." as well as, "I can't wait to see him 10 years later. I would like to see him rapping more." and "I wonder if MC Mong is producing him (B.I.). He matches perfectly with the song, 'Indian Boy'."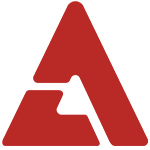 MC Mong's representative said, "B.I. was discovered by MC Mong himself. He is 14 years old (13 here), and his real name is Kim Han Bin. MC Mong was looking for a rapper matching with the concept of 'Indian Boy' and met B.I. through his friend Jang Geun-ee by chance. He asked B.I. to rap for him at that moment, and he immediately wrote one and rapped for MC Mong. He is young, but he is not afraid of the stage, and his rapping is brilliant beyond expectations, therefore MC Mong immediately casted him." He also added, "Many fans and supporters are asking if MC Mong will produce B.I. himself. MC Mong is currently considering the matter very carefully." Here are more pictures of B.I.!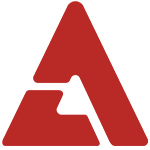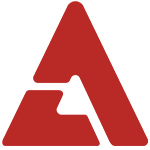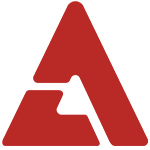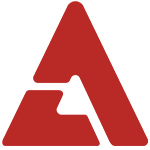 Shall we compare little G-Dragon and B.I.? First, little G-Dragon at 0:58 Video credits: YGEntertainment Next up, B.I. in his latest performance with MC Mong! He enters at 3:47 Video credits: codemonmonseason3 So guys, will B.I. be the next G-Dragon?