1theK released a LIVE performance video of Apink's latest title track, "D N D," from their mini-album SELF.


1theK recently launched a new content called 'dancEAR.' In this, fans can hear their favorite groups' live vocals through Spatial Audio. It is recommended to watch the video with Headphones to get a complete experience.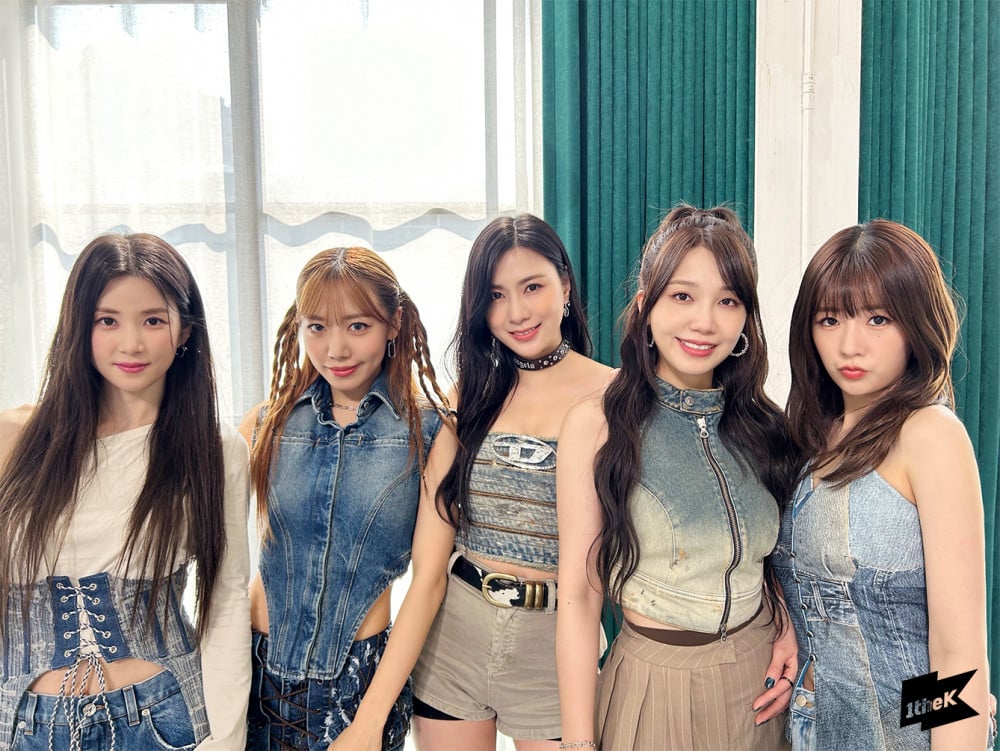 Through this, APINK performed their latest title track, "D N D," and amazed fans once again with their live vocals and showed the reasons they are still respected in the K-pop industry.

Watch the full Live performance of APINK above.

Also, watch the teaser clip released by 1theK below, which shows Apink's Chorong, Hayoung & Eunji singing to the 'D N D'(without MR).
Meanwhile, APINK recently made a comeback with their 10th mini-album, "SELF," which featured 5 tracks. The 5 tracks include the title track "D N D," "Withcha," "Me, Myself & I," Candy," and "I want you to be Happy."

Stay tuned for more updates on Apink.