Songwriter Yoo Jae Hwan revealed the unsustainable diet that had him regain his lost weight.
Previously in 2019, Yoo Jae Hwan showed off his glow-up after losing 34kg (about 74 lbs) from 104kg in just 4 months.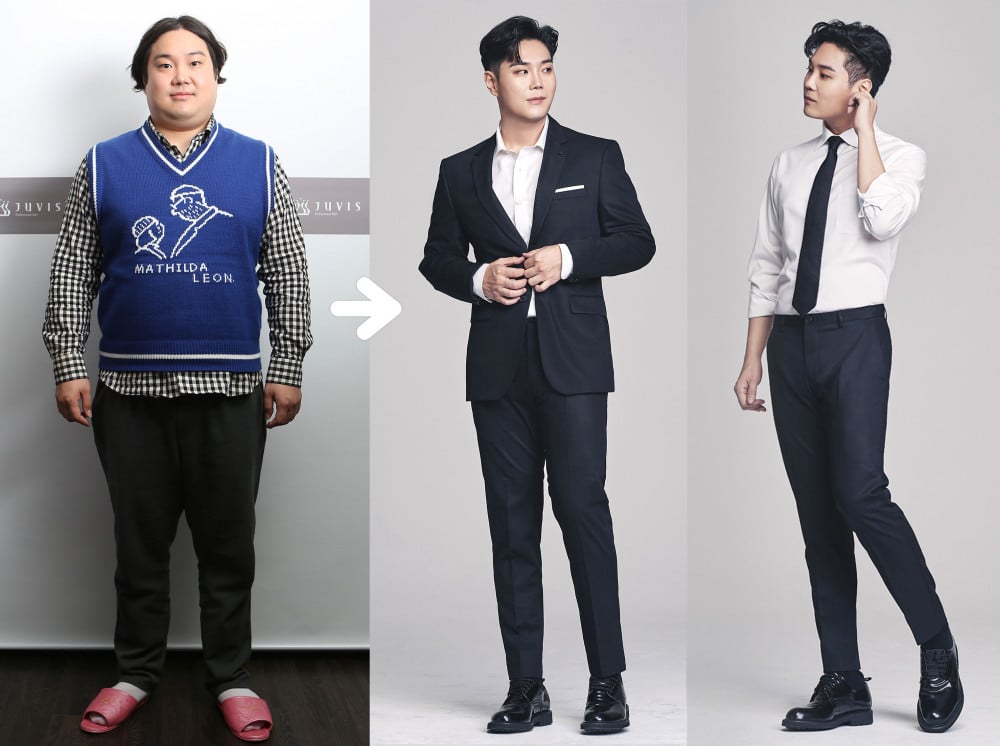 On the March 18th episode of MBN's variety program 'Transplanting Club', however, Yoo Jae Hwan shared that he could not sustain his diet so he gained all his lost weight back. He said his diet restricted carbs to a minimum, saying he ate only 6 small rice balls per day. He also added that he was practically starving himself because he also didn't eat much protein.