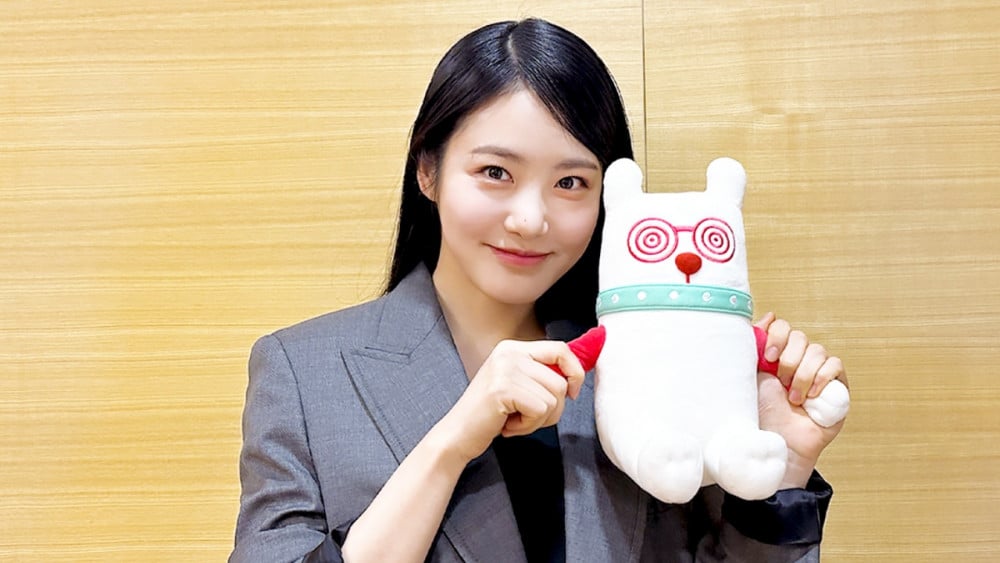 'The Glory' actress Shin Ye Eun shared she had nightmares while acting as young Park Yeon Jin.
On the March 18th episode of MBC's 'Point of Omniscient Interfere (also known as 'The Manager')', actress Shin Ye Eun made a guest appearance and shared her daily life. She said she wasn't sure if her acting performance was scary enough but the director cast her after seeing her smile.
At her filming set for 'The Secret Romantic Guesthouse', she was complimented by her colleagues for her performance as young Park Yeon Jin in 'The Glory'. But Shin Ye Eun said filming for 'The Glory' was really hard for her because she was impacted by her character's villainous act.
She said to her colleagues, "I knew it was all acting and fictional, but from time to time, I came out of the character while filming. For instance, I knew the hair iron was cold but seeing my opposite crying in pain had me think 'What am I doing now?' and that's when I made a blooper. And I had nightmares after I went home. I couldn't sleep without earplugs because I got so agitated due to the dark character."
Meanwhile, Shin Ye Eun's 'The Secret Romantic Guesthouse' will premiere on March 20th at 10 PM KST on SBS.