A woman who appeared seeking advice on the beauty/cosmetics YouTube channel by Saerom Min is garnering attention for her bare faced-beauty!
In a recent makeup video shared on Saerom Min's channel, it was revealed that a woman decided to seek advice for her friend, due to the fact that her friend tended to wear excessive makeup that did not suit her at all.
According to the advice seeker, her friend Yeoleum looks odd the more makeup she is wearing, but the less makeup she wears, the more she looks like IU! One day, when Yeoleum showed up with her bare face, the advice seeker was shocked to discover just how closely Yeoleum resembled IU! As a result, the advice seeker decided to seek some cosmetic advice from Saerom Min that would help Yeoleum bring out her natural beauty.
Yeoleum with her usual makeup look: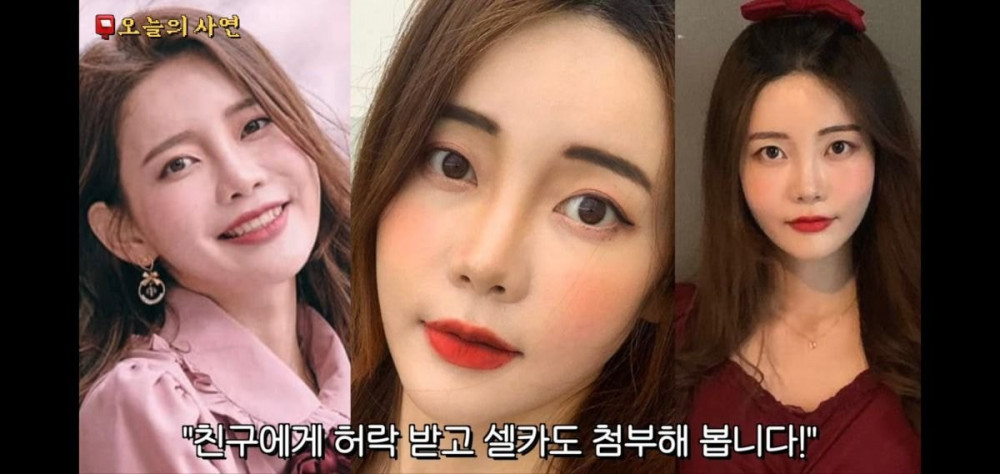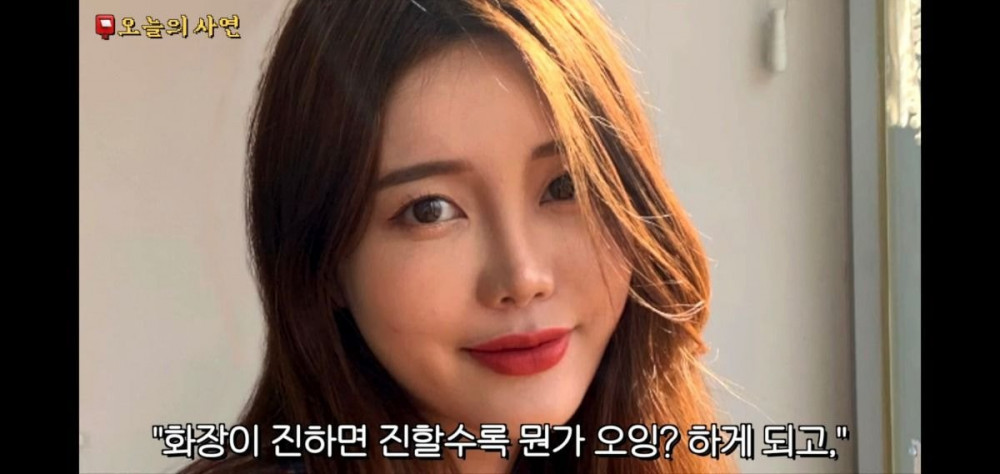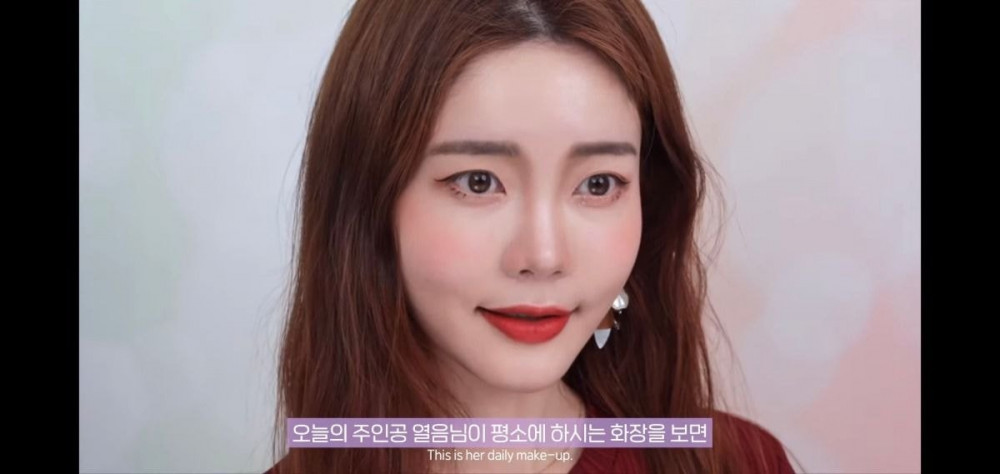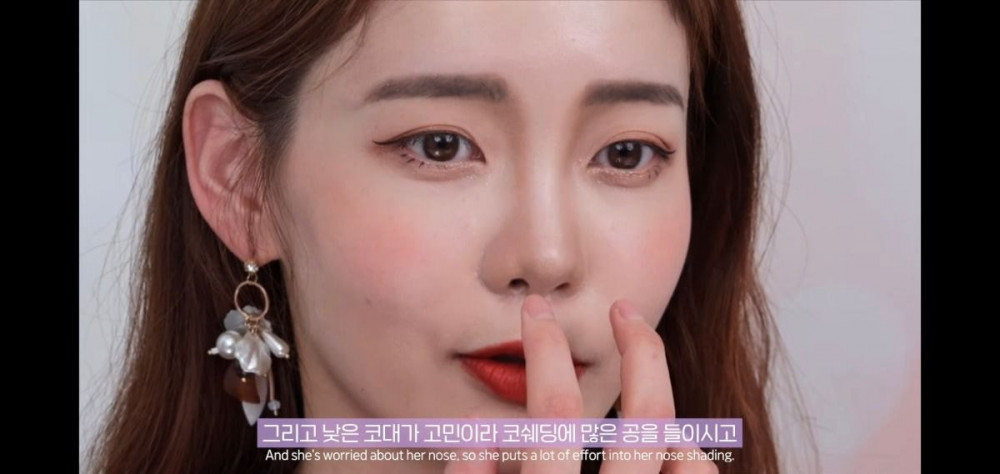 Yeoleum without makeup on: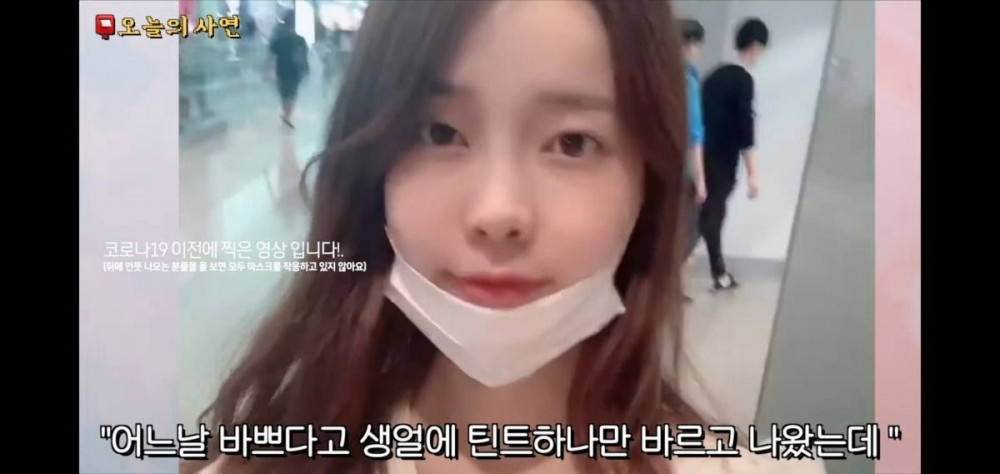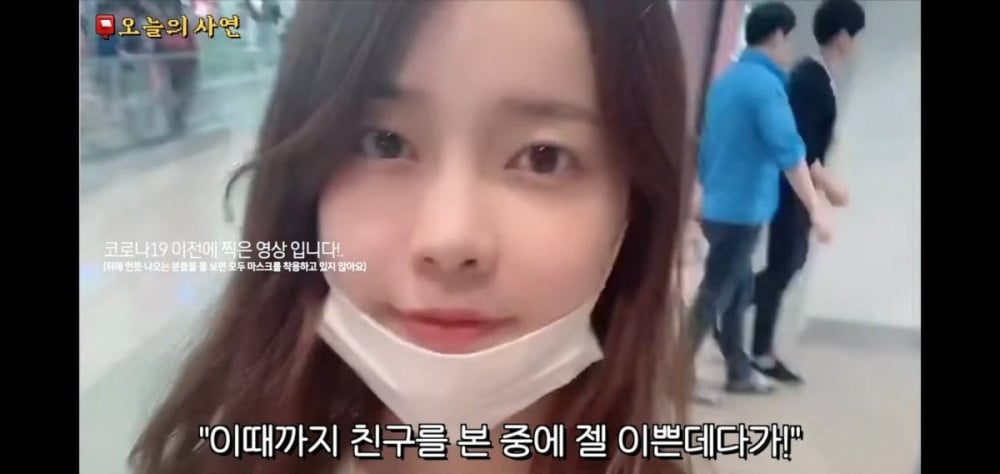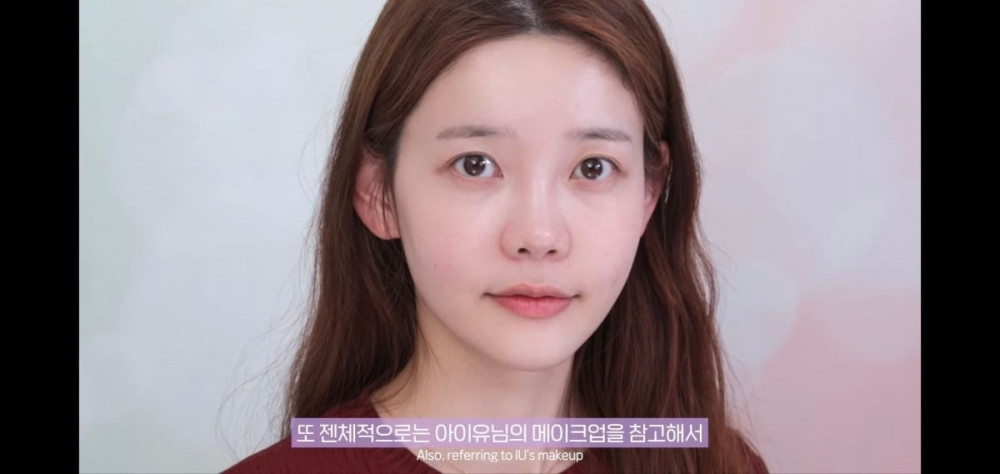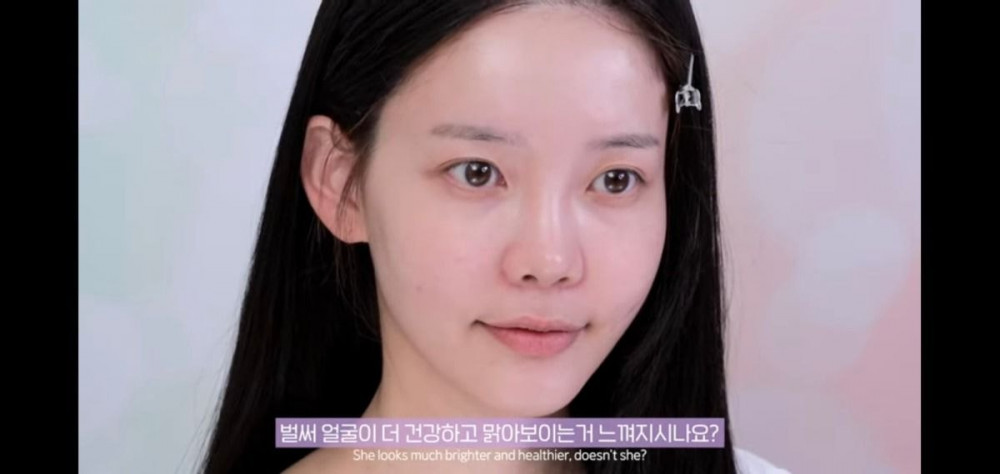 When asked why she layers on so much unnecessary makeup Yeoleum smiled and replied, "There's no reason... the more makeup I put on, the more fun hehe."
Watch the full clip above to see how the beauty YouTuber transformed Yeoleum's makeup style!