Kim Junsu has released a video of him receiving the Silver Play button for reaching 100,000 subscribers on YouTube!
In the hilarious video, Junsu unboxes the silver button and holds it in his hands.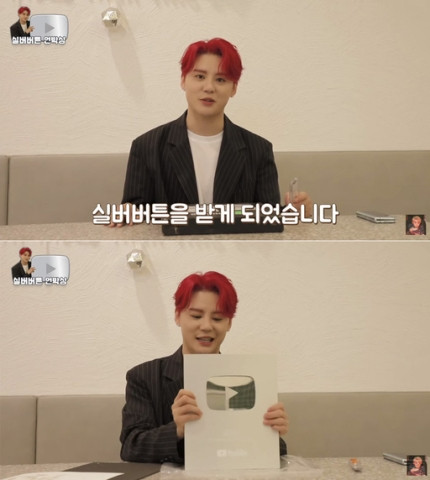 He thanks the fans and staff for achieving this milestone.

He also says, "It's pretty. Thank you. In fact, I just posted something that I wanted to show you, to share with, or about my activities."

Junsu is currently in the midst of performing in the musical 'Dracula.' He also appears as a judge on the most popular variety show in South Korea 'Mister Trot.'

Congratulations to Kim Junsu!