Holiday is back with "Stow Away."
On December 6, Holiday made a comeback in a year and 9 months with the new single produced by Kim Park Chella.

In the live performance video, Holiday captivates the ears and hearts of many with his soulful and delicate vocals to the rhythmic track.
Enjoy Holiday's live performance of "Stow Away" in the clip above.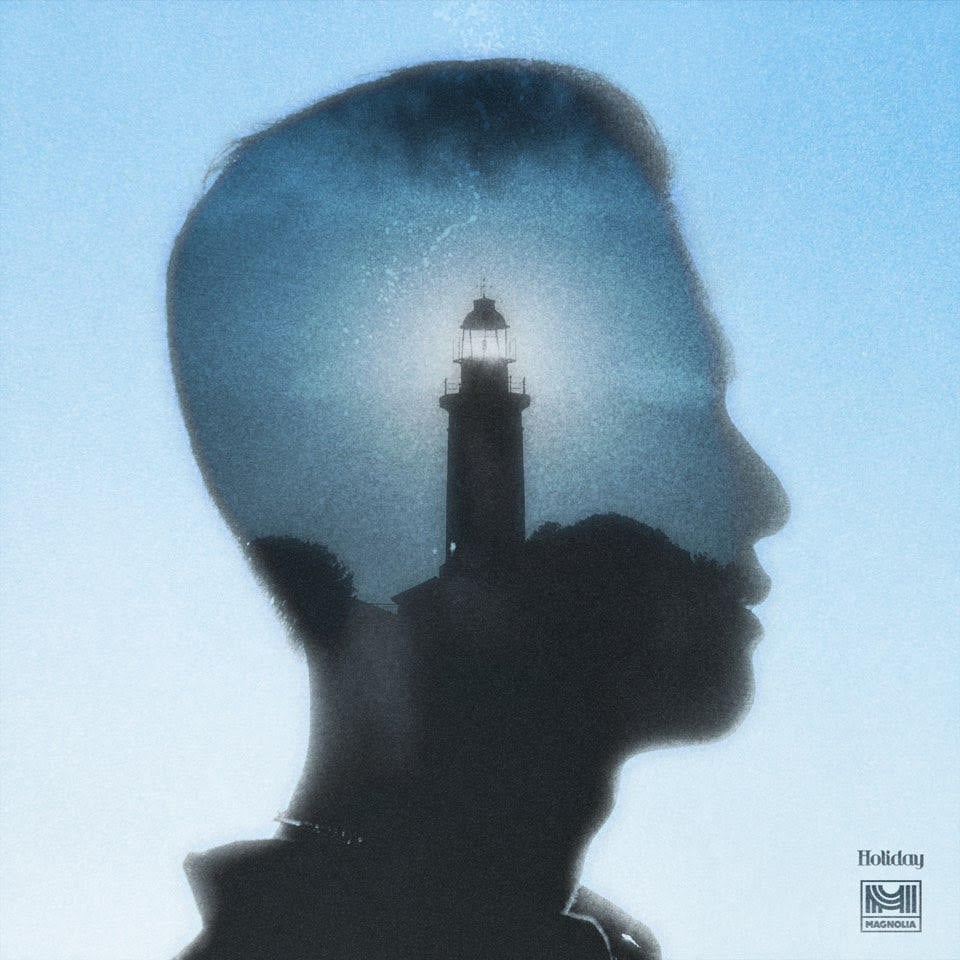 Holiday official Social Network
Instagram instagram.com/holiday.magnolia
Facebook facebook.com/holiday.magnolia