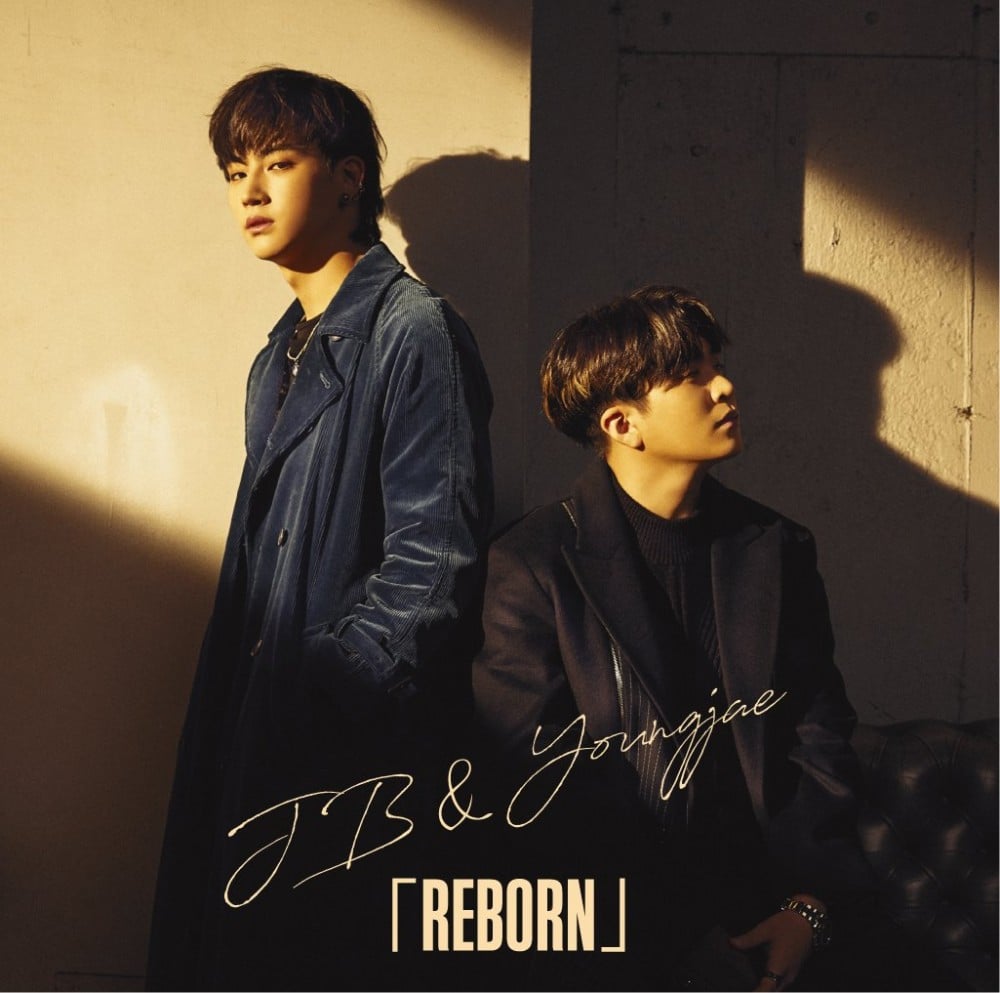 JB and Youngjae have teamed up as a unit in a teaser image for their upcoming Japanese release "Reborn".

"Reborn" is part of GOT7's third Japanese mini album 'I Won't Let You Go', which has a sepia-toned theme as the group revealed previously. It looks like fans can expect GOT7's album to feature a few unit collaborations, so stay tuned for updates on who else is a unit alongside JB and Youngjae.

GOT7's 'I Won't Let You Go' is set to release on January 30 KST.