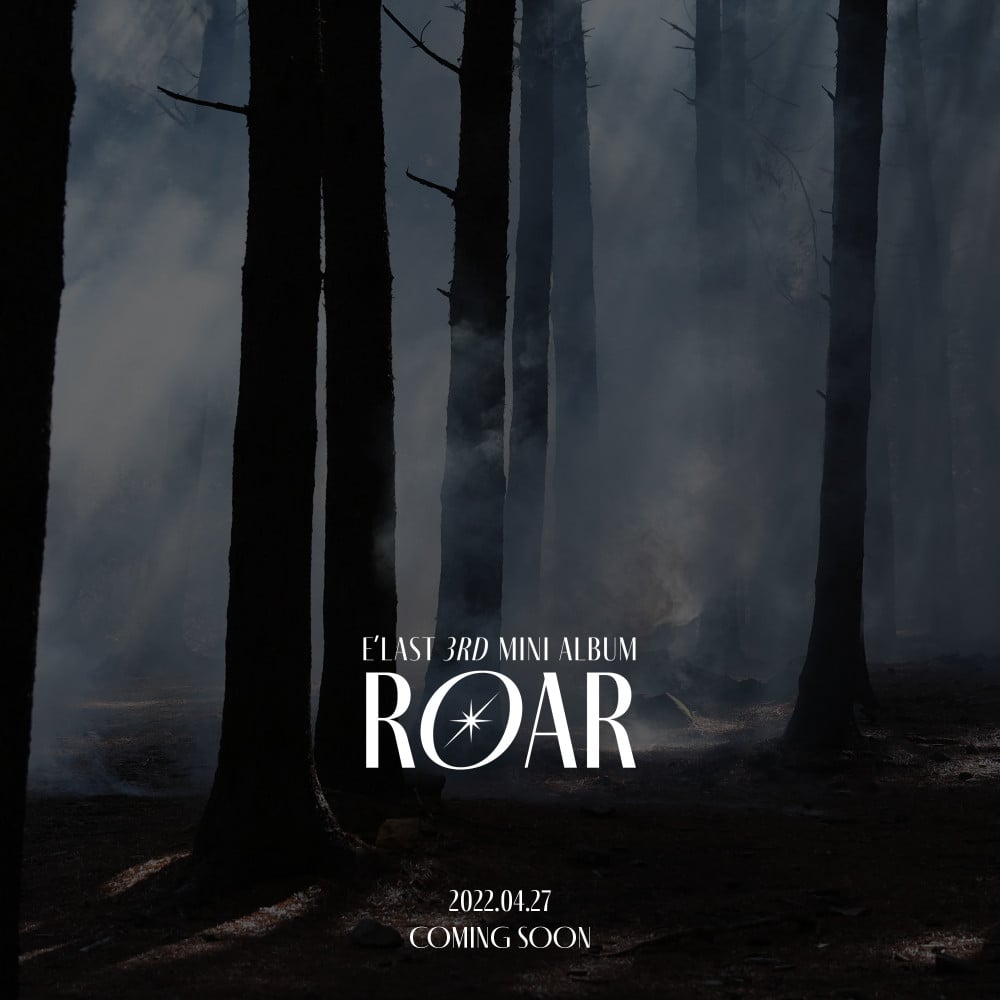 E'LAST is an eight-member boy group under E Entertainment. They debuted on June 9, 2020, with their first mini-album, Day Dream. Their name is an abbreviation of "Everlasting," which either means "Eternity" or "Infinity. The group consists of Rano, Choi In, Baekgyeul, Wonhyuk, Wonjun, Romin, Seungyeop, and Yejun.
The group announced they will be releasing Roar.
Roar is the upcoming 3rd mini-album set to be released on April 27th at 6 pm kst. Roar will mark their first comeback of the year 2022 and comes 6 months after Dark Dream was released back on September 29, 2021.