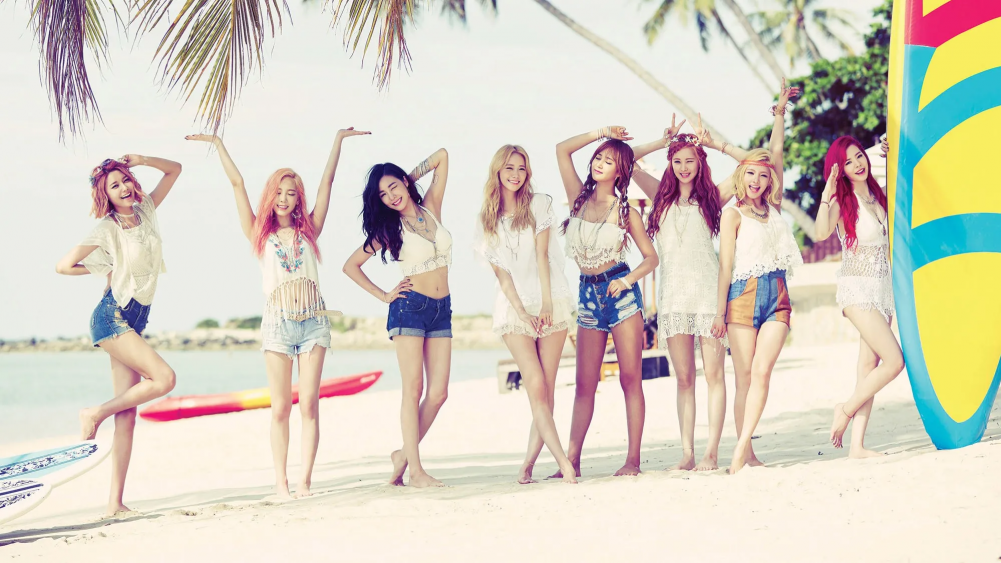 It's summertime again, and that means many of you might want to go to a beach. It's the perfect time for a relaxing getaway. A nice outing to a beach does not sound too bad for the upcoming summer. You can either lie down under a large umbrella or get that summer tan while sunbathing. Maybe go for a walk or play volleyball; the options are many and in all this, what you will need are some tunes.
No outing can be complete without a nice playlist. So, to help you out, we have got some of the best K-Pop songs that will add to your fun day at the beach. Check it out!
"Hot Summer" – f(x)
"Beautiful Night" – Beast
"Party" – Girls' Generation
"View" – SHINee
"Our Summer" – TXT
"Wave" – Ateez
"Nonstop" – Oh My Girl
"Hola Hola" – KARD
"Permission to Dance" – BTS
"Alcohol-Free" – TWICE
"Chi Mat Ba Ram" – Brave Girls
Take that Bluetooth speaker and get ready to chill. Enjoy!