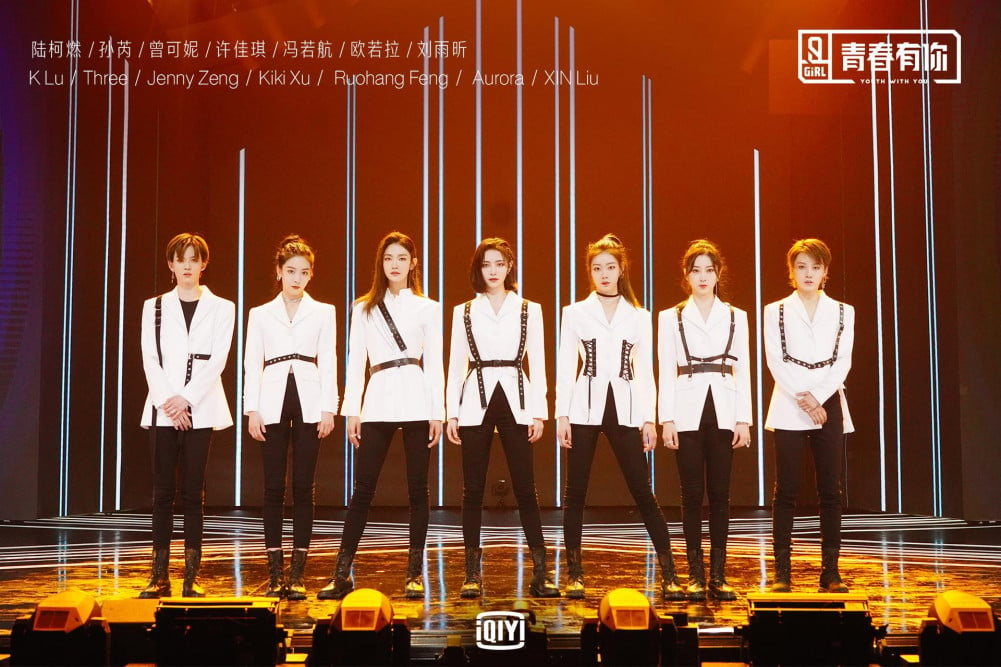 "Youth With You" (Idol Producer) released a beautiful photo gallery with separate photos of all groups that participated in rap, dance and vocal on-stage battle. Each photo has captions with group member's names so it will be easier for you to find your favorites or contestants that you're interested in. Who will you cheer for? Will, you support sexy Kiki Xu, petite Babymonster An, talkative Esther Yu, sporting boyish look Marco Lin, cute Zoe Wang or independent Shaking?

In harsh times with coronavirus spreading all over the world "Youth with You" is amazing light of hope which will give you a lot of fun and happiness. Also at this point, it might be an only show that has artists performing in front of hundreds of fans that are chanting like crazy!
You can watch performances here.
And have fun looking at this beautiful photo gallery.