A mother (74) and her daughter (32) are booked for dumping their pet in the dumpster. 
Back on February 2, the Cheonan Dongnam Police Station revealed they have booked the mother and daughter for violating the animal protection laws. 
During the evening of January 29, the two women threw away their Cocker Spaniel in a trash bag at a garbage collection center in Cheonan. 
SEE ALSO: Basketball hoop falls and kills a 14-year-old student in Gyeongnam
According to the police, the Cocker Spaniel was the family's pet dog for 15 years. The mother claimed the dog has been weak and showed signs of unconsciousness lately. She told the police, "I couldn't watch it dying so even though it was alive, I had to throw it out."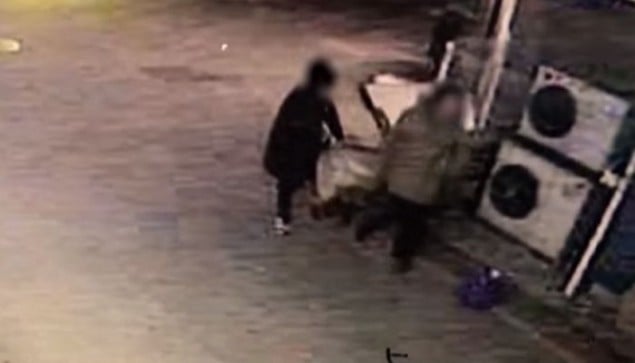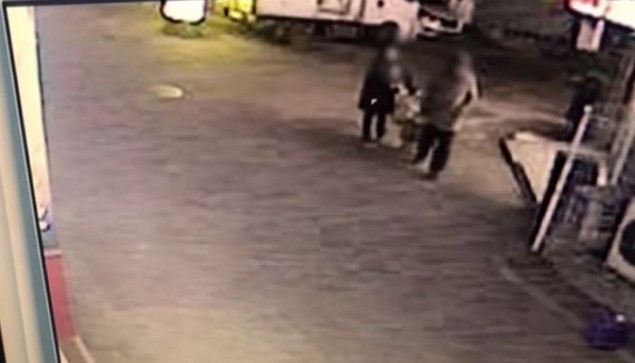 Thirty minutes after the women left the dog at the garbage collection center, a passerby heard the weak cry of the dog and reported the scene to the police. The abandoned dog was rescued and immediately sent to the nearest animal shelter but ultimately passed away several hours later.
Photo: The alive Cocker Spaniel the time it was rescued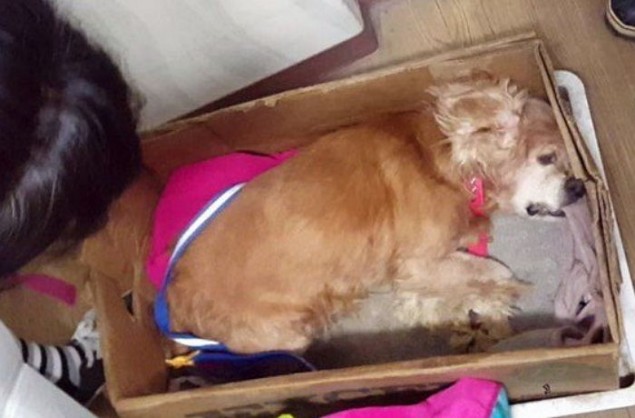 On February 1, the police were able to find the dog owners after inspecting the CCTV footage of the garbage collection center. The daughter reportedly cried after dumping her pet in the trash and there were no signs of physical abuse, however, the family will face punishment as it's clear they've thrown out the dog when it was still alive.