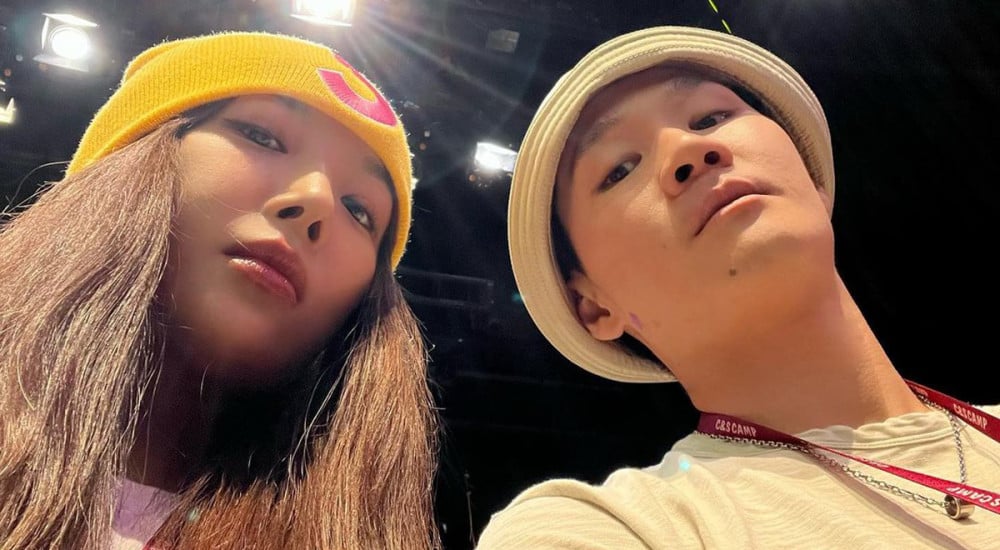 Wonder Girls member/singer Yubin has broken up with tennis player Kwon Soon Woo, RRR Entertainment confirmed on October 5 KST.
A representative of RRR Entertainment told various media outlets on this day, "It's true that Yubin has broken up with Kwon Soon Woo."
Earlier in September, Kwon Soon Woo made headlines for his poor sportsmanship at the '2022 Hangzhou Asian Games' after losing in the second round of the men's singles category to Kasidit Samrej of Thailand.

Then, most recently, Yubin deleted all photos of Kwon Soon Woo from her Instagram, hinting at a change in her relationship status. RRR Entertainment has quickly stepped up to confirm, "They have decided to remain good friends."
After publicly admitting to their relationship in May of 2022, Yubin and Kwon Soon Woo garnered attention for their age gap of 9-years.