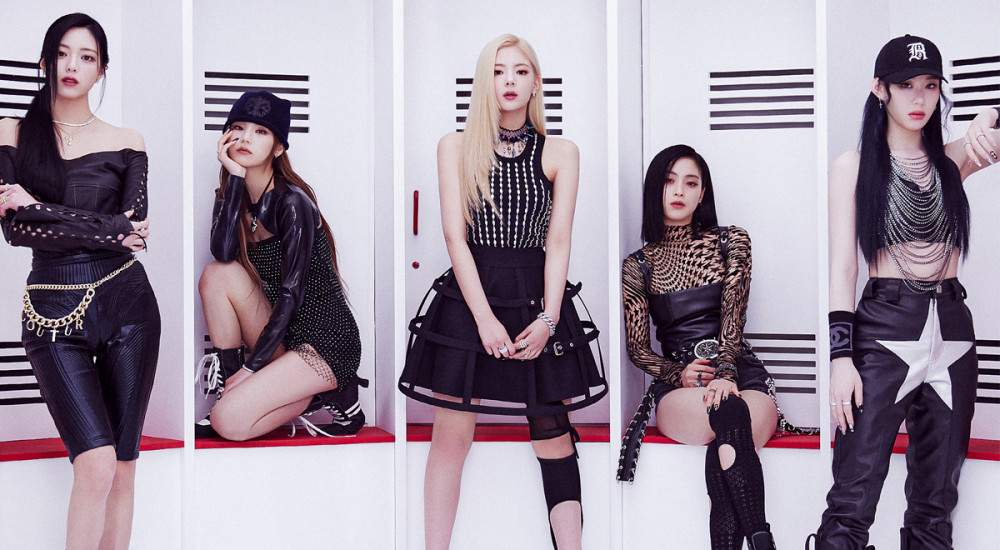 ITZY will be lending their voices to empower the strongest mother-daughter-grandmother trio!
ITZY's first ever drama OST as a group, "Superpowers", will be released later this weekend on October 8 at 6 PM KST, as OST Part. 1 for tvN's new Sat-Sun drama 'Strong Girl Nam Soon'. The upbeat dance number will serve as the main character Kang Nam Soon's theme song, capturing the character's impressive strength and energetic persona.
Starring Lee Yoo Mi as a young heroine with super strength, 'Strong Girl Nam Soon' premieres on Saturday, October 7 at 10:30 PM KST on tvN!