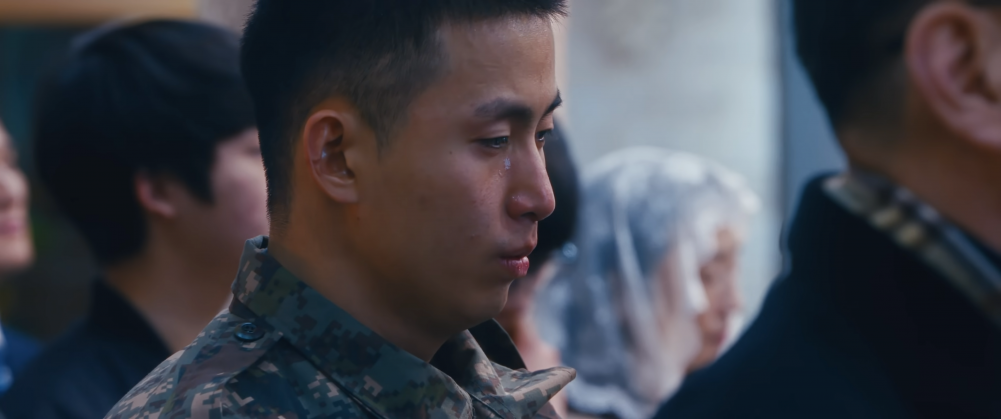 A music video released by rapper Beenzino is receiving accolades overseas.

According to Beenzino's agency BANA, the music video for "Camp," a track off of his new album 'NOWITZKI,' was awarded 'Best Music Video' at both the 'California International Shorts Festival' and the 'London Independent Film Awards.'
For the "Camp" music video, Beenzino collaborated with director Park Kyung Geun, who released the documentary 'Army' in 2018. The music video uses scenes from the documentary, which was honored at the 'Busan International Film Festival,' to elicit a moving story about the real lives of South Korean soldiers.

Meanwhile, other tracks on 'NOWITZKI' that were given music videos include "Again (feat. Cautious Clay)" and "Gym."
Check out the music video for "Camp" below!