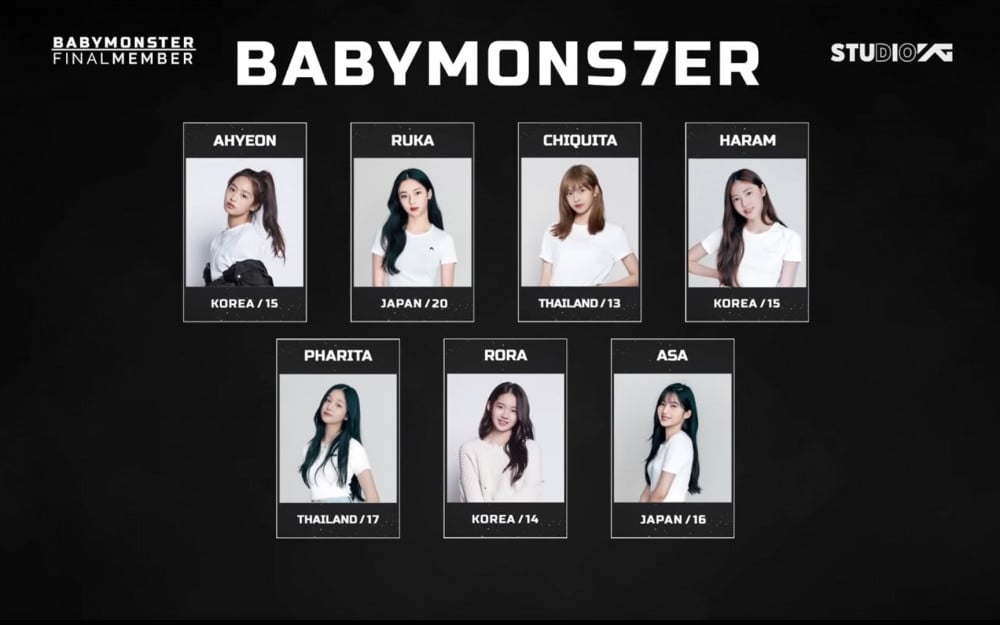 The rumor of the failure to renew the contract of the girl group BLACKPINK (Jennie, Rosé, Jisoo, Lisa) with YG Entertainment has caused its stock price to fluctuate.
Amidst rumors of Jennie, Jisoo, and Lisa potentially transferring to other agencies, YG's stock price saw a significant plunge, dropping by over 15% during a single trading day. This dramatic shift underscores BLACKPINK's immense value to YG. Faced with this volatility, YG is now pressed to mitigate risks and seek new growth avenues. This makes the anticipated success of their upcoming rookie girl group, Baby Monster—whose debut remains cloaked in mystery—all the more vital.

Data from the Korea Exchange on September 21 reveals that YG Entertainment's stock price fell to 69,200 KRW (51.59 USD) per share - a hefty decline of 13.28% from the prior day when the stock price was 79,800 KRW (59.50 USD) per share. This has wiped around 100 million USD in YG's market cap in one single day, and this is the lowest the stock has been trading in nearly five months when stock prices were hovering around 66,700 KRW (49.73 USD) per share back in early May 2023.

As negotiations between BLACKPINK members and YG over their contracts remain uncertain, shareholders' concerns are deepening. Amidst this, YG Entertainment is focusing on the debut timing of Baby Monster, which the label is preparing with great care. Baby Monster will be the next girl group launched by YG, the first in about seven years since BLACKPINK debuted. Its lineup consists of seven members from different countries with outstanding vocals, dance, rap skills, and visuals.



Even before their official debut, their YouTube subscriber count has already surpassed 3 million. The pre-debut song "DREAM" music video achieved over 50 million views in just three months. "DREAM" encapsulates Baby Monster's journey towards their dreams and new beginnings. As of YG's June statistics, their YouTube content had cumulatively accumulated over 500 million views. This reflects the high expectations of global music fans for Baby Monster.

Baby Monster's debut project is steadily progressing under the leadership of Yang Hyun Suk. A team has been formed to work on it, but the specific debut date is still undecided. While they initially aimed for a debut in September 2023, they have postponed it to achieve a higher level of perfection. It is known that their debut song will be in the fierce hip-hop genre, and YG's artists are putting extra effort into the music production.

For YG to achieve sustainable growth, the renewal of BLACKPINK's contract is essential, but the success of Baby Monster, the next generation, is critical, according to industry consensus. YG has already demonstrated its capability in discovering and producing talented K-pop idols that achieved global success with Big Bang, 2NE1, and BLACKPINK. It remains to be seen if Baby Monster, who has been receiving high expectations from music fans even before their debut, will become the future global "K-pop star" responsible for YG's future.