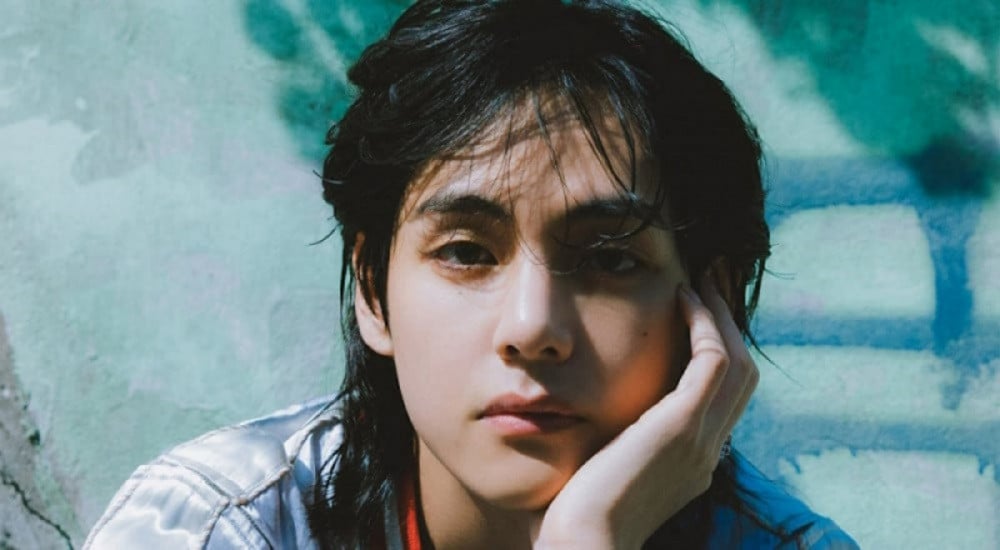 KBS' 'Music Bank' is back for its weekly show featuring performances by your favorite artists.

On this week's episode, Fantasy Boys came back with "New Tomorrow", EVNNE debuted with "Trouble", TEMPEST returned with "Vroom Vroom", VCHA makes pre-debut with "Y.O.Universe", and EL7Z UP came back with "Cheeky".

As for the winners, BTS' V and CRAVITY were the nominees, but it was V who took the win with "Slow Dancing". Congratulations to V!
Other performances included POW, mimiirose, Trendz, RIIZE, H1-KEY, BOYNEXTDOOR, PURPLE K!SS, Rocket Punch, Lee Chae Yeon, CRAVITY, and Youngji.

Watch the performances below!

WINNER:



===
COMEBACK: Fantasy Boys



==
DEBUT: EVNNE



==
COMEBACK: TEMPEST



==
PRE-DEBUT: VCHA



==
COMEBACK: EL7Z UP



===
POW



==
mimiirose



==
Trendz



==
RIIZE



==
H1-KEY



==
BOYNEXTDOOR



==
PURPLE K!SS



==
Rocket Punch



==
Lee Chae Yeon



==
CRAVITY



==
Youngji



===