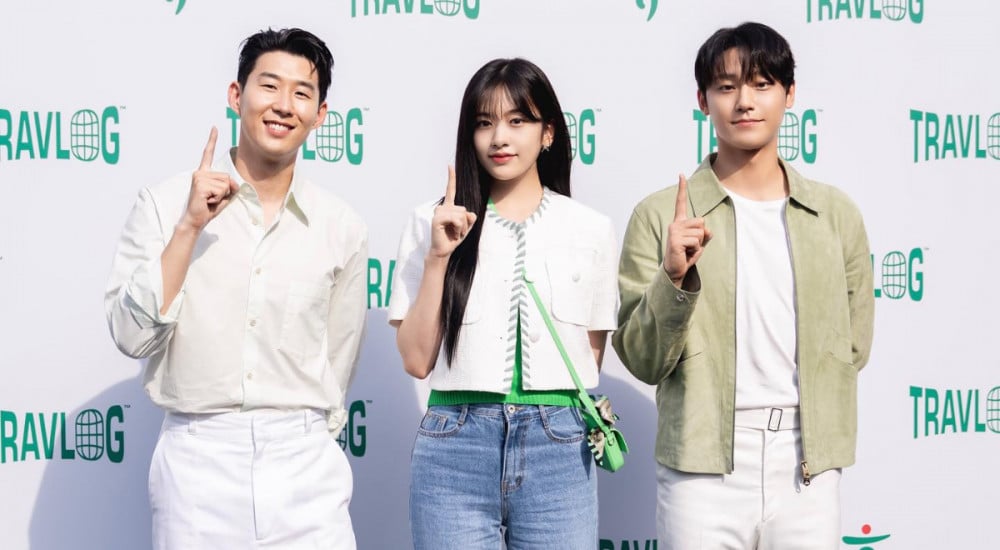 It's always a rare and interesting sight to see three of the hottest stars in their respective fields come together, and K-netizens were definitely intrigued to see this unexpected trio posing for the cameras - soccer player Son Heung Min, IVE's Yujin, and actor Lee Do Hyun!
On July 7 KST, the three stars appeared at the opening event for a pop-up store launched by 'Hana Financial Group'. All three stars are currently signed to endorsement deals with the financial holding company.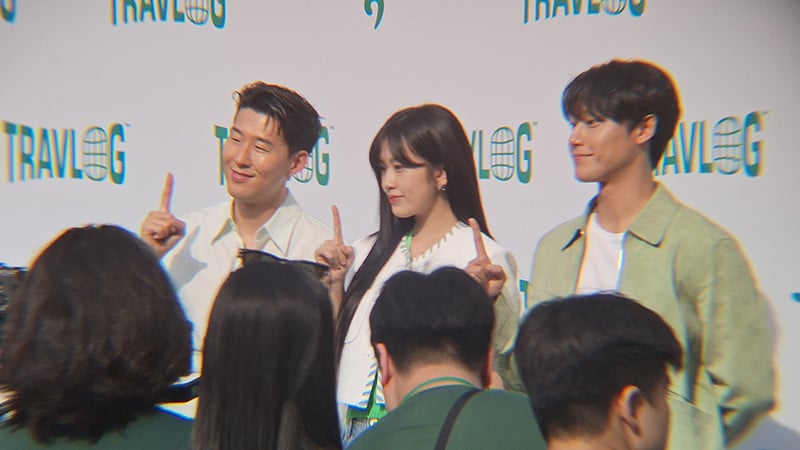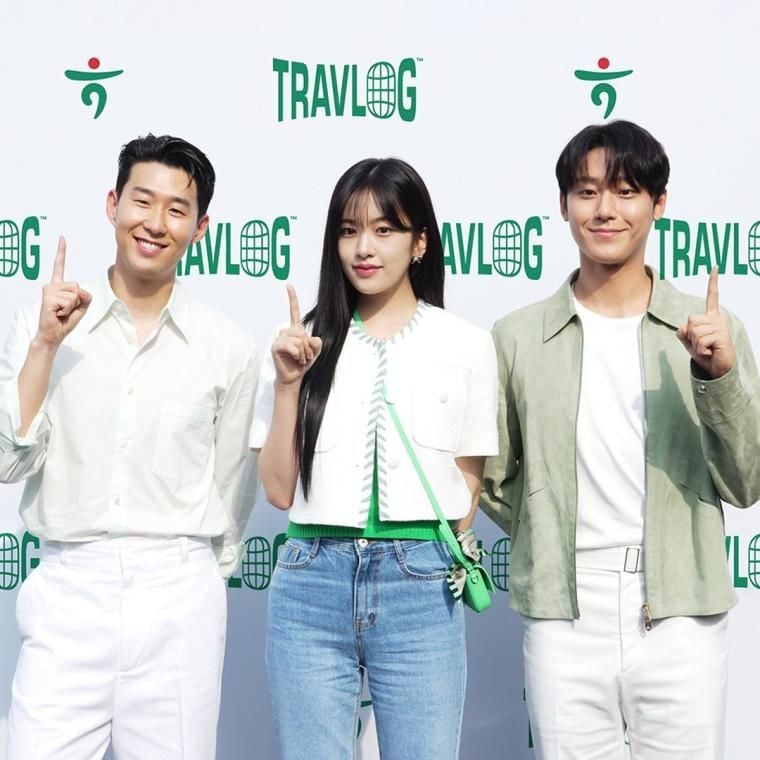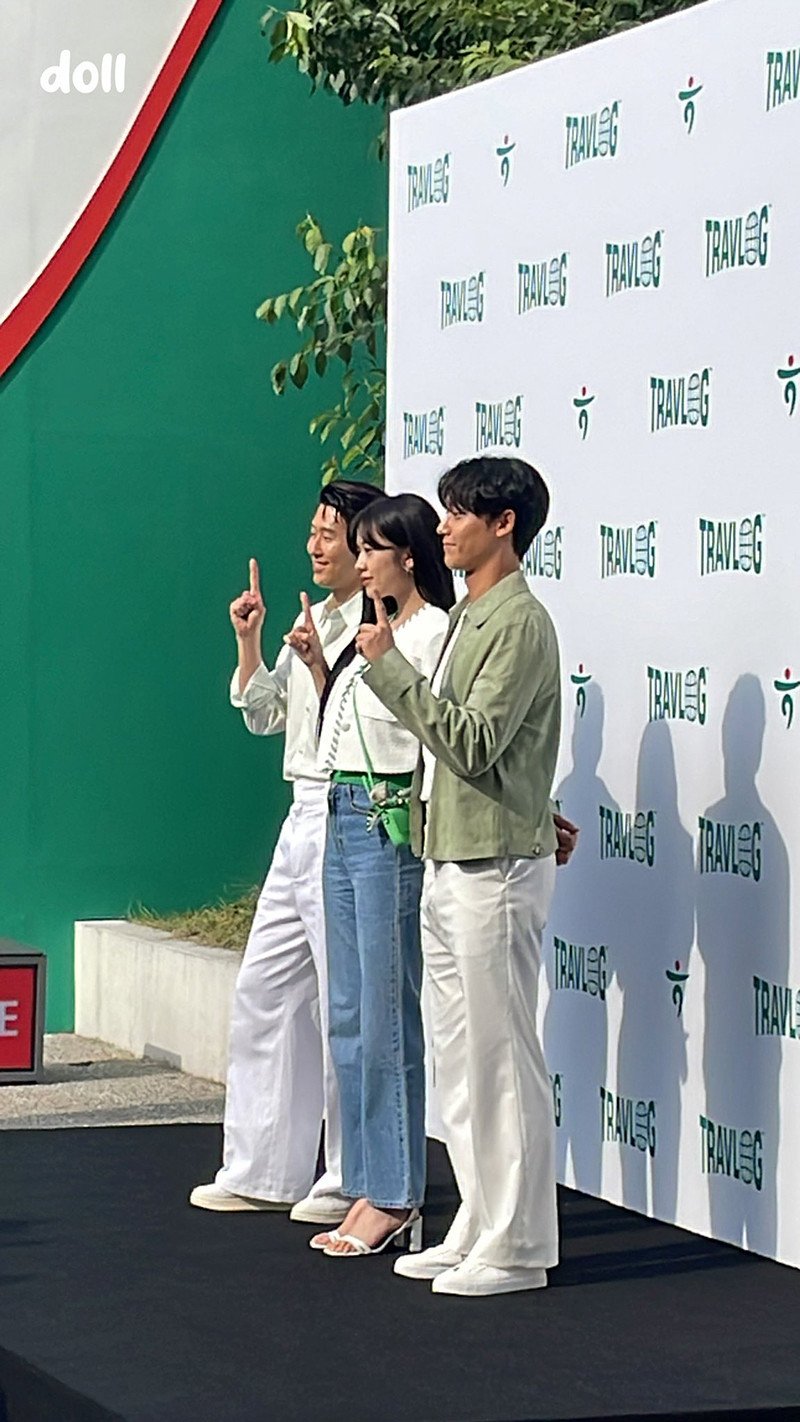 Many K-netizens felt that it was both extraordinary and refreshing to see Son Heung Min, IVE's Yujin, and Lee Do Hyun interacting in one frame, as they commented,
"This is definitely a clash of multiple universes..."
"Wow, Yujin is really tall kekekekeke."
"Hana Group really picked out the most-loved stars in their field."
"I never imagined I'd see these three together, but now that I'm seeing them, they're actually the three representative 'dog'-personality stars from their fields lol."
"This is my dream team."
"All three of them just bring a smile on your face kekekeke."
"Ahn Yu Jin and Lee Do Hyun?? I wouldn't mind seeing them in a drama together."
"Even if she's wearing heels, Yujin is almost the same height as them kekekekeke."
"Okay but Son Heung Min is 183 cm, Lee Do Hyun is 182 cm, so why does Yujin still look so tall in between them kekekekeke."
"It's so strange seeing Son Heung Min with other celebrities!"