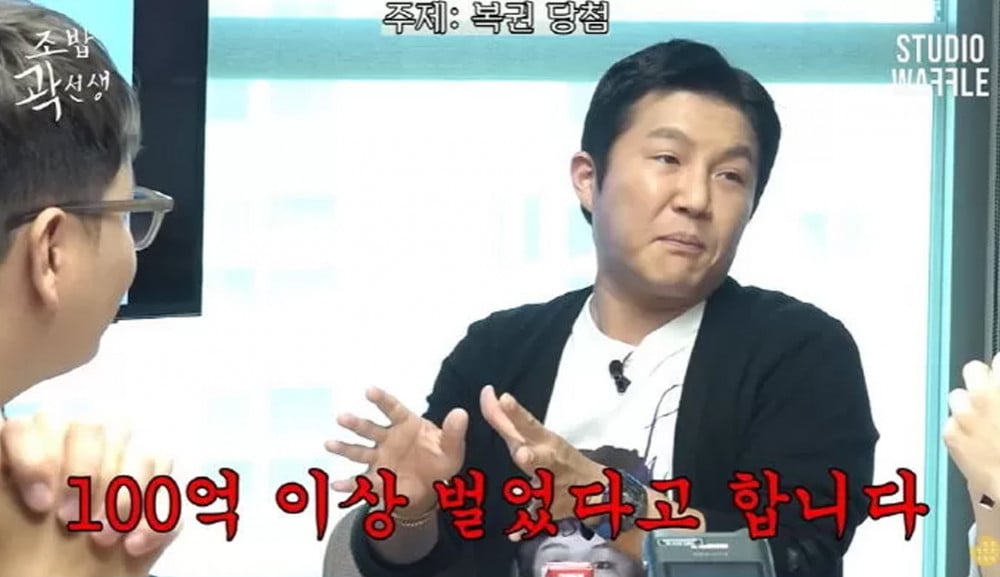 Jo Se Ho recently made a surprise revelation on how much a top YouTube creator in Korea makes.
In the new episode of 'JB Kwak' on the STUDIO WAFFLE YouTube channel, Jo Se Ho appeared as a special guest and revealed the earnings of popular YouTuber KwakTube.

KwakTube is a South Korean travel YouTuber with 1.56 million subscribers.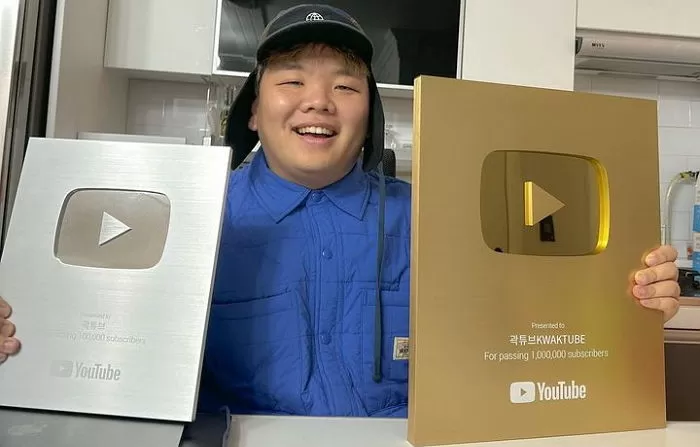 In this episode, Jo Se Ho asked all the cast members on the show, "What would you do if someone you loved suggested that they will give you 10 billion KRW (7.7 million USD) to break up with them?"
The members of the show were given a situation where they either have to choose money or love. In response, Kim Gun Ho shared, "If I really love that person, then I would choose the person over the money. I think I would say I'd rather live with you frugally." KwakTube also chose love over money.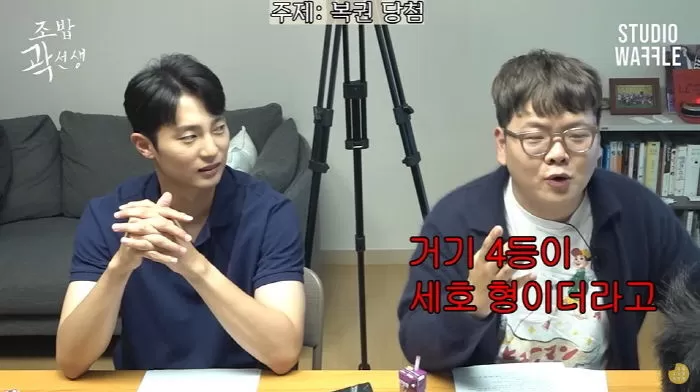 But Kim Gun Ho responded to KwakTube's choice by saying, "But you (KwakTube) already earned 10 billion KRW (so you don't need to worry about money)." After hearing this, KwakTube shook his hands to deny that he earns that much.
But Jo Se Ho revealed that KwakTube did earn over 10 billion KRW through YouTube and shared, "This is something I actually heard before that KwakTube earned more than 10 billion KRW." When Jo Se Ho revealed KwakTube's earnings, KwakTube also revealed how much Jo Se Ho earned by saying, "You're the 4th (to earn a lot of money)."