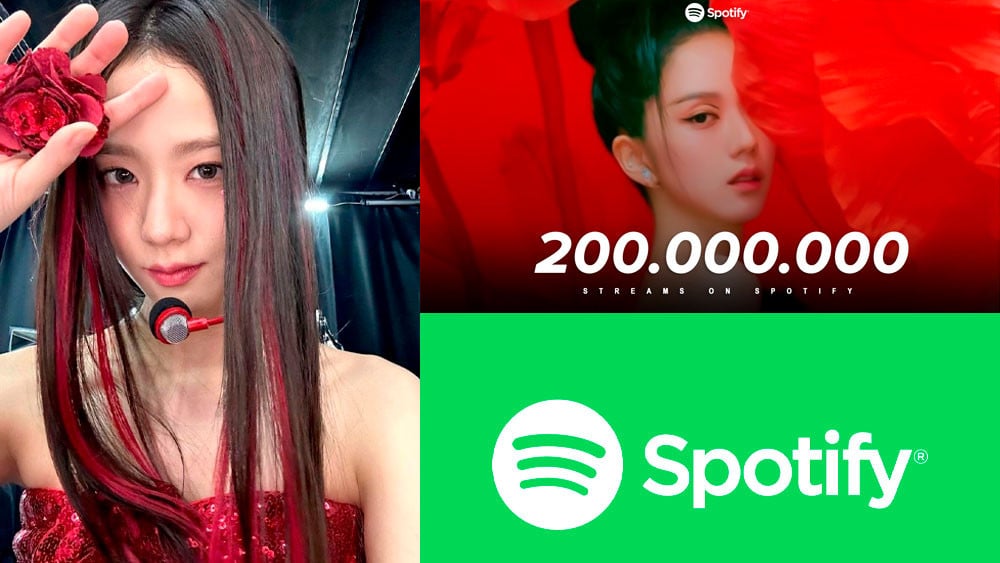 With each passing day, BLACKPINK's JISOO continues to make a mark in the music industry setting historic records on numerous music platforms consolidating as a force to be reckoned with.
Now, JISOO achieved another incredible milestone on May 28 with her solo album "ME," becoming the fastest album by a Korean female Soloist to reach 200 million streams across all credits (2 tracks) in Spotify history. This milestone was achieved in just 57 days.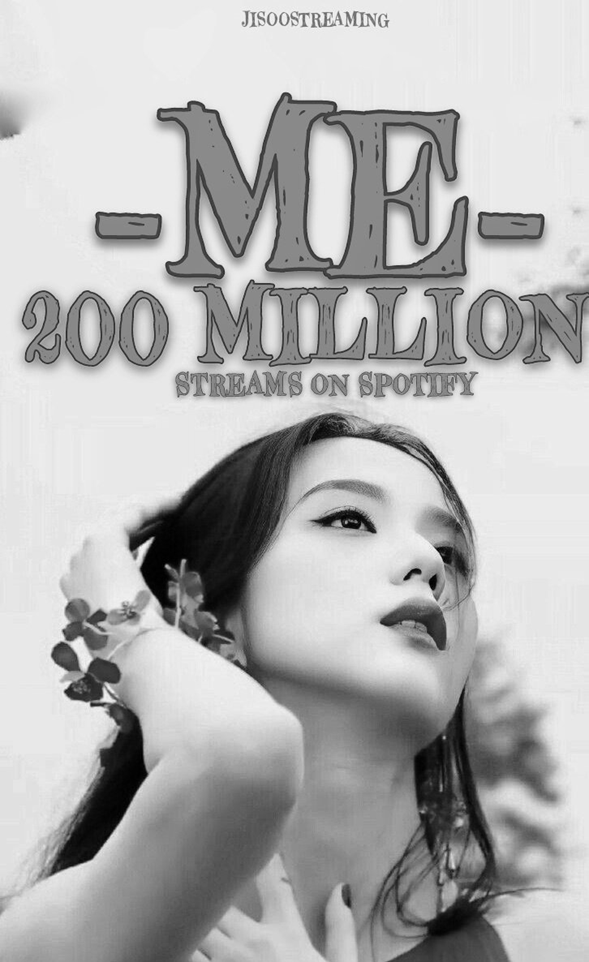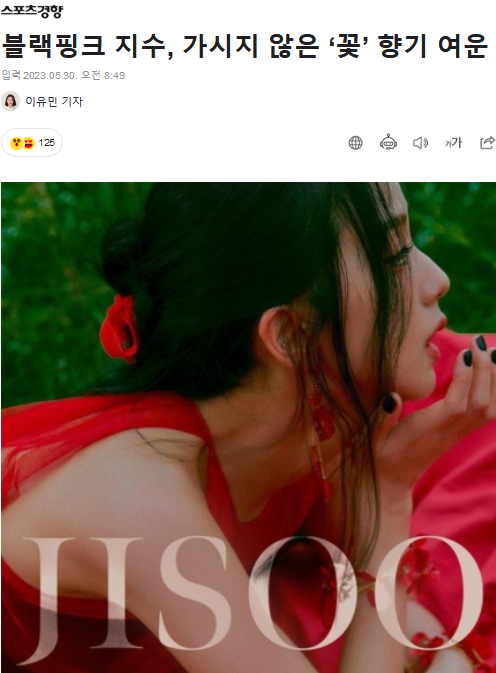 Additionally, Jisoo maintains her reign alongside Lisa as the K-Pop soloists with the most monthly listeners on Spotify.
As previously reported, not only Jisoo's album has been critically acclaimed but her two songs included, with "Flower" being the most memorable kpop song this year as since it was officially released on Spotify it has charted massive amounts of daily streams, maintaining its record so far as the fastest song by a K-pop soloist to exceed 50 million views on the platform and not only that since it is the debut song so far Biggest by a K-pop act on Spotify's weekly global chart this year.
Congratulations to BLACKPINK's JISOO!