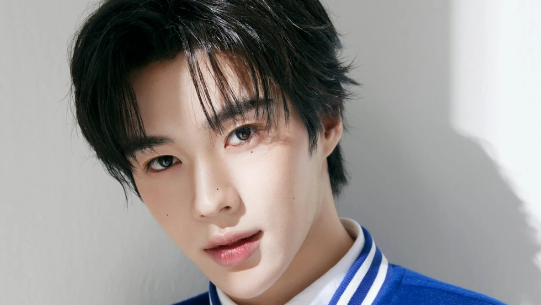 Controversy swirls around the Chinese contestant of "Fantasy Boys," K-Soul, following allegations of fat-shaming directed at fellow contestants.


On June 1, 2023, previously unaired backstage footage from the hit reality show was broadcasted. Alarm bells started ringing among viewers when K-Soul was caught on camera making derogatory comments about contestants Kim Wooseok and Hikari.

Kim Wooseok shed light on the incident, revealing that, "K-Soul commented on Hikari's photocard, calling it ugly." Wooseok also disclosed a personal encounter, stating, "During filming yesterday, K-Soul touched my chin and called me 'Wooseok with the fat chin.'"

The body-shaming didn't stop there, as K-Soul went on to say, "You're already handsome, but if you lost some weight, you'd be even more so."

When fellow contestant Yuuma asked about Hikari's situation, Hikari immediately responded with a sharp "Don't." But this didn't deter K-Soul, who insultingly referred to Hikari as a "Pig Baby."

This incident has sparked a heated debate among viewers and fans about K-Soul's insensitive remarks.
Viewers were angry due to K-Soul's remarks:
"Who's voting for him, seriously?"

"This p***es me off because u can see Hikari getting visibly uncomfortable once they start talking about his weight and when they come to him he says 'don't' and he still said it."
"I have not seen a single good thing about this guy, why is he still in?"

Previously, viewers became angry due to K-Soul's rude attitude, strange remarks, cultural appropriation, and faking his age.