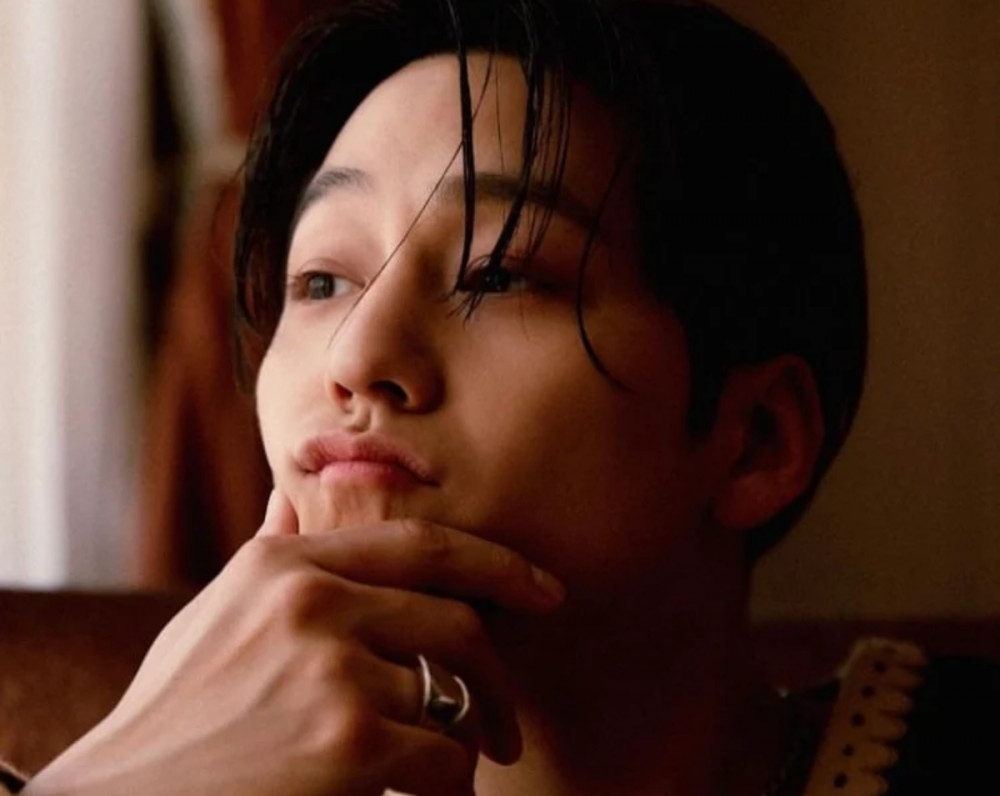 Actor Kim Bum has been gaining a lot of attention for his handsome looks lately.
On various online community forums, netizens discussed their excitement over actor Kim Bum who seems to have reached his peak visuals as of recent events. Currently starring in the tvN drama 'Tale of the Nine Tailed 1938', Kim Bum has been captivating viewers with his outstanding visuals. WIth his slick, black hair swept to one side, his sharp eyes, as well as his playful gaze, Kim Bum has netizens head over heels in love with his charms.
Are you watching 'Tale of the Nine Tailed 1938'?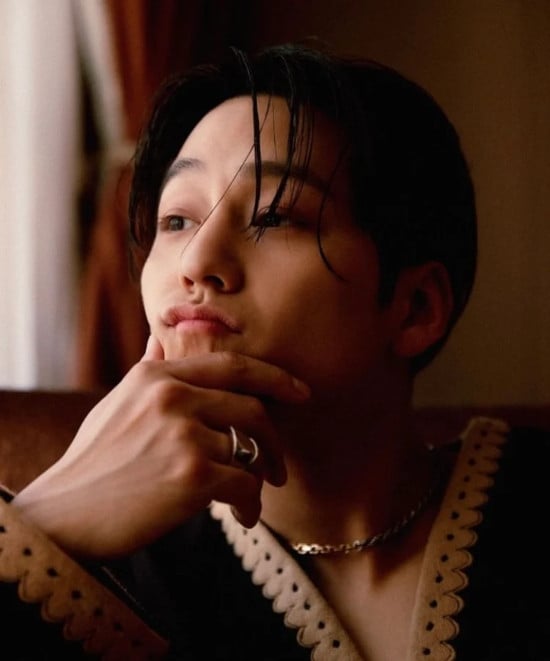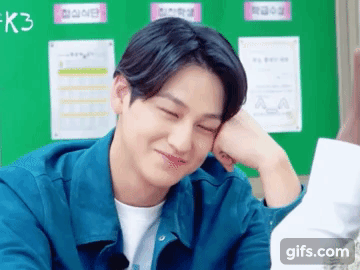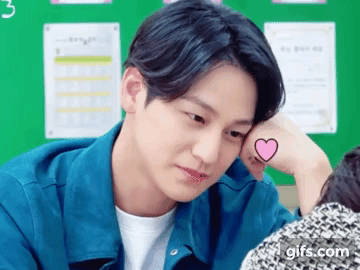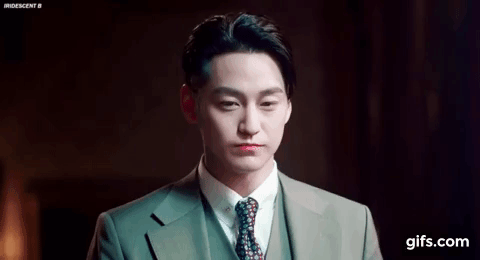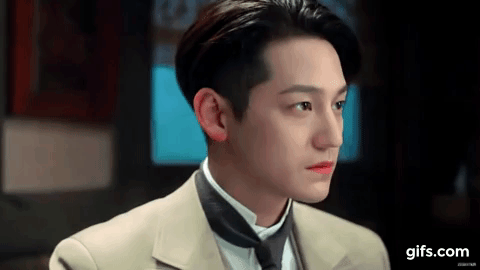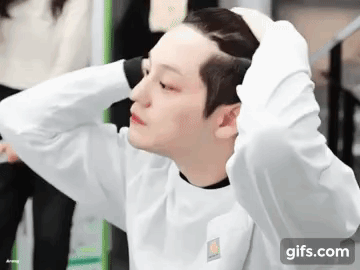 Netizens' comments included:

"Kim Bum is so frickin' handsome."
"Bum was always good looking, but lately he's extra handsome."
"Kim Bum, please film a romance genre."
"Kim Bum, you're so hot!"
"He really does not age. He's so cool."
"He's an original member of F4, that's why."
"So handsome."
"He looks really good with that hair."
"He's always beautiful."