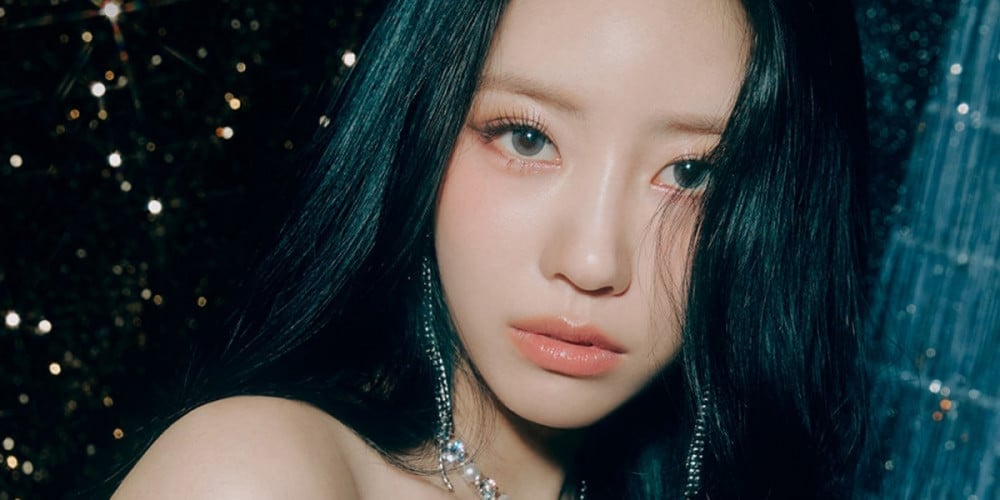 Lee Mi Joo will be delaying her promotions for "Movie Star" due to COVID-19.

On May 26, her label Antenna revealed Lee Mi Joo is positive for COVID-19. After experiencing body aches earlier in the day, she immediately underwent a COVID-19 test, which had a positive result.

Her appearances on this week's 'Music Bank', 'Show! Music Core', and 'Inkigayo' have also been canceled. As for her fan signing event, Antenna will update fans at a later date.

Stay tuned for updates.