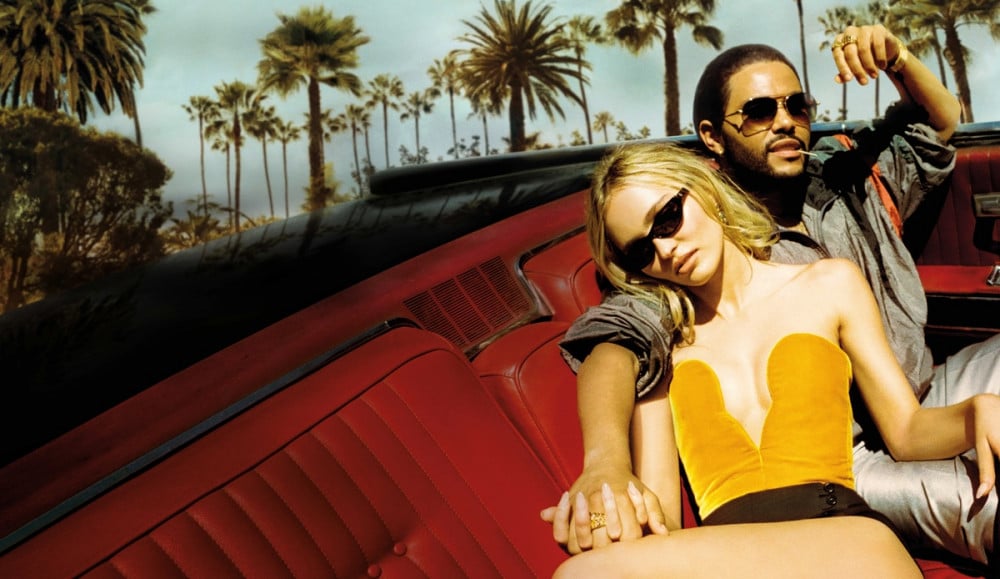 The HBO series 'The Idol,' which received attention as the first acting debut series for BLACKPINK's Jennie, was first unveiled at the 'Cannes Film Festival' in France and has been widely criticized.

'The Idol,' which deals with the dark side of the music industry, was produced by and stars The Weeknd alongside Lily-Rose Depp, Troye Sivan, Jennie, etc. In particular, immediately after being invited to the non-competitive section of the 76th Cannes International Film Festival, media attention from around the world was focused. However, immediately after two episodes were released through the festival, expectations for 'The Idol' turned into disappointment. In particular, critics continued to pan the show, and 'The Idol' eventually reached a low score of 9% on Rotten Tomatoes.

Criticism about the work is mainly about the overtly sexual, explicit scenes that didn't seem necessary for the story.
Critic David Fear of Rolling Stone magazine, described the work as a "terrible story" and said, "It's filthy, brutal, and much worse than expected. It mistakes misery for profundity, and the satire is crude rather than sharp."

Peter DeBrouge of Variety, a pop culture outlet, also criticized the drama saying, "The depiction of sexuality feels like a messy male fantasy," and pointed out that the explanation and narrative of the characters were not convincing.

Robbie Collin of The Telegraph, a British media outlet, said, "This is a drama with the worst lines you can hear this year, and even the music is terrible." He added, "The satire is nowhere to be found and the behavior of the characters is frowned upon. The work already reeks of failure."

Amidst the widespread criticism of the work, 'The Idol' will be released to the public through HBO on June 4.