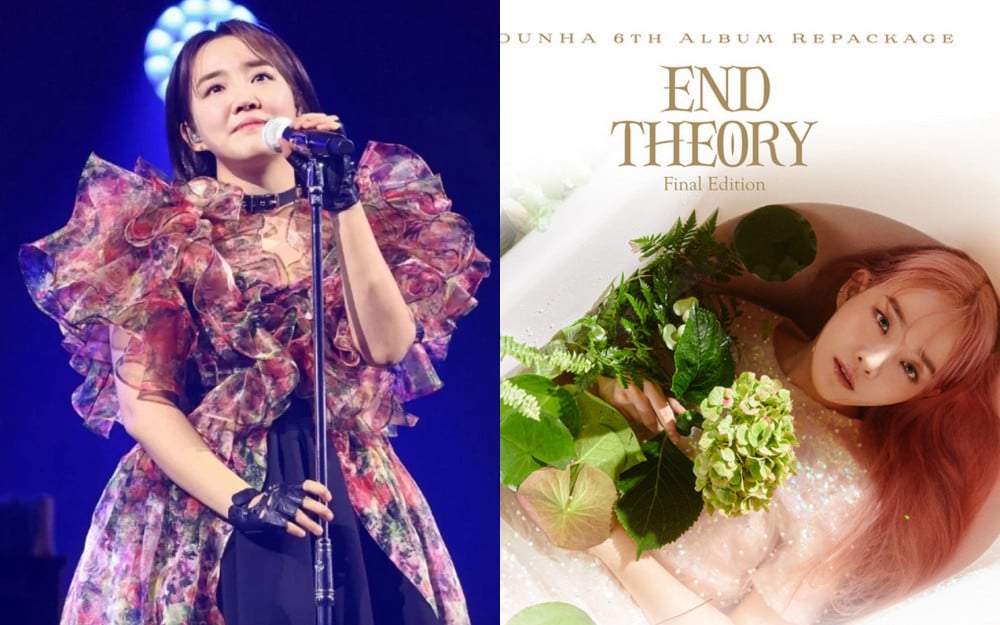 Younha decided to bring light to her own "plagiarism" through her social media.


On March 16, Younha shared a playful post addressing a lighthearted controversy: the red lettuce plagiarism. Her humorous approach brought smiles to fans' faces, and she continues to garner admiration for her candid and genuine personality.

Her post showcased a photo of herself donning a lace floral dress alongside an image of red lettuce, highlighting the amusing similarity.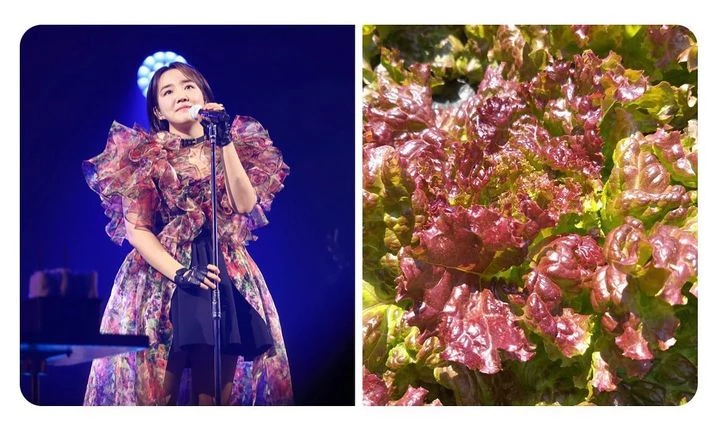 Previously, Younha's concert was held at the SK Olympic Handball Stadium in Olympic Park, Songpa-gu, Seoul, on March 11 and 12. The fan who went to see her concert shared photos of the singer wearing the outfit and explained she copied the 'Red Lettuce' look.
Finding humor in fan posts, Younha shared them on her own Instagram page.

Younha is known for appreciating fans' jokes and engaging with them openly. In the past, when fans claimed that her 'End Theory' album cover "plagiarized" Pho noodles, she responded by posting a photo of her album cover alongside a picture of Pho noodles featuring her photoshopped face.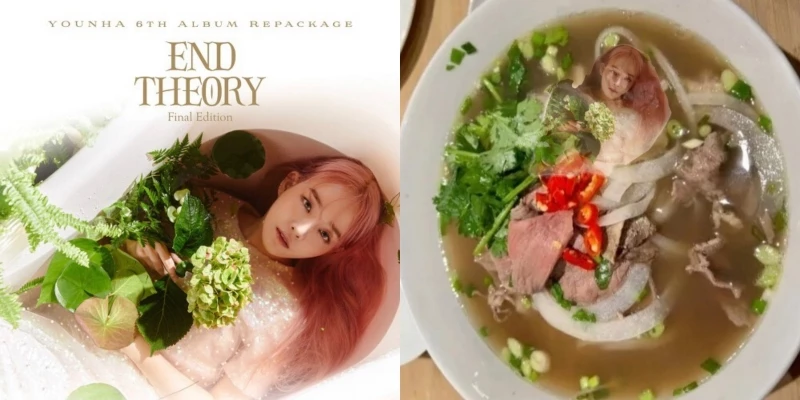 At the time, she wrote, "You have to post funny things bigger and make sure you can look at it over and over again."
Netizens and fans who saw her post about the Pho and red lettuce praised her cool personality and commented, "She's awesome," "Lol, I guess she gets inspiration from food a lot," and "Are you an organic red lettuce?" and "I love the red lettuce Younha."
Some fans commented, "We're sorry we made fun...you're so awesome, cute, and lettuce-like...We love you," "This is so cute," and "You're a lettuce princess."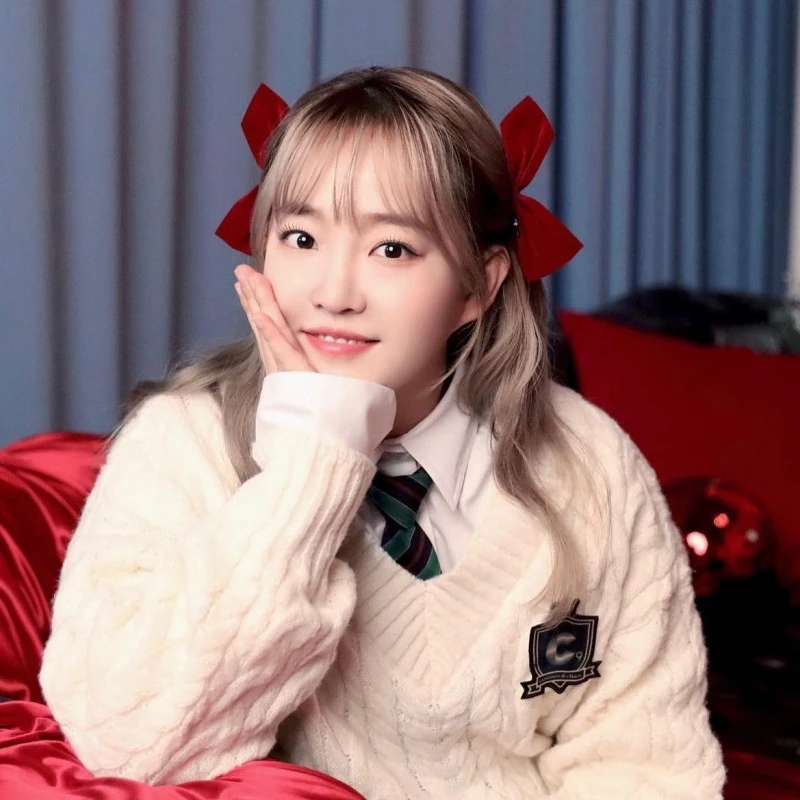 Meanwhile, Younha began her music career in Japan in 2004. Two years later, she released her single album 'Audition' and officially debuted in Korea.
After that, she released various hit songs such as "Password 486", "On A Rainy Day," "Waiting," "Broke Up Today," and more.