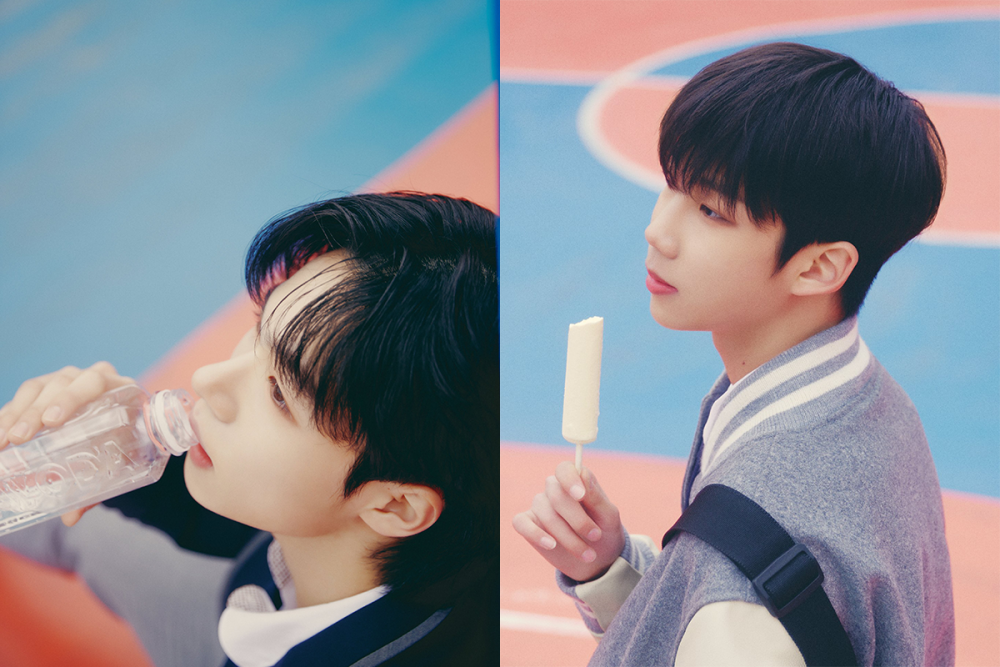 Following the reveal of the first two members, Hyounjoon and Thanatorn, Around Us's upcoming boy group The Wind continues to unveil their upcoming members.
The two new members unveiled are the third member, Kim Heesoo, who was born on May 12, 2004, and fourth member, Park Hayuchan, who was born on August 21, 2007. Check out their profile photos below!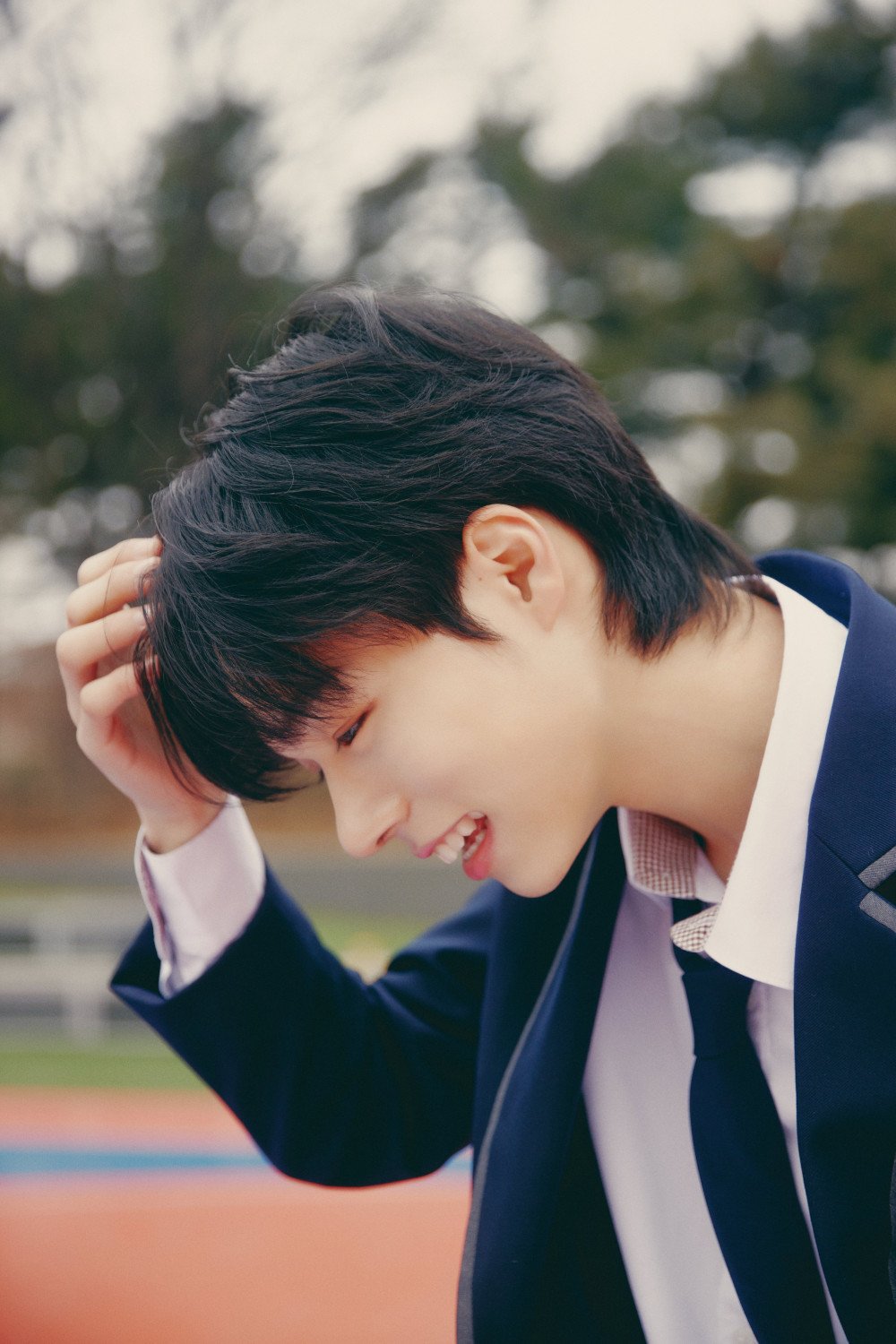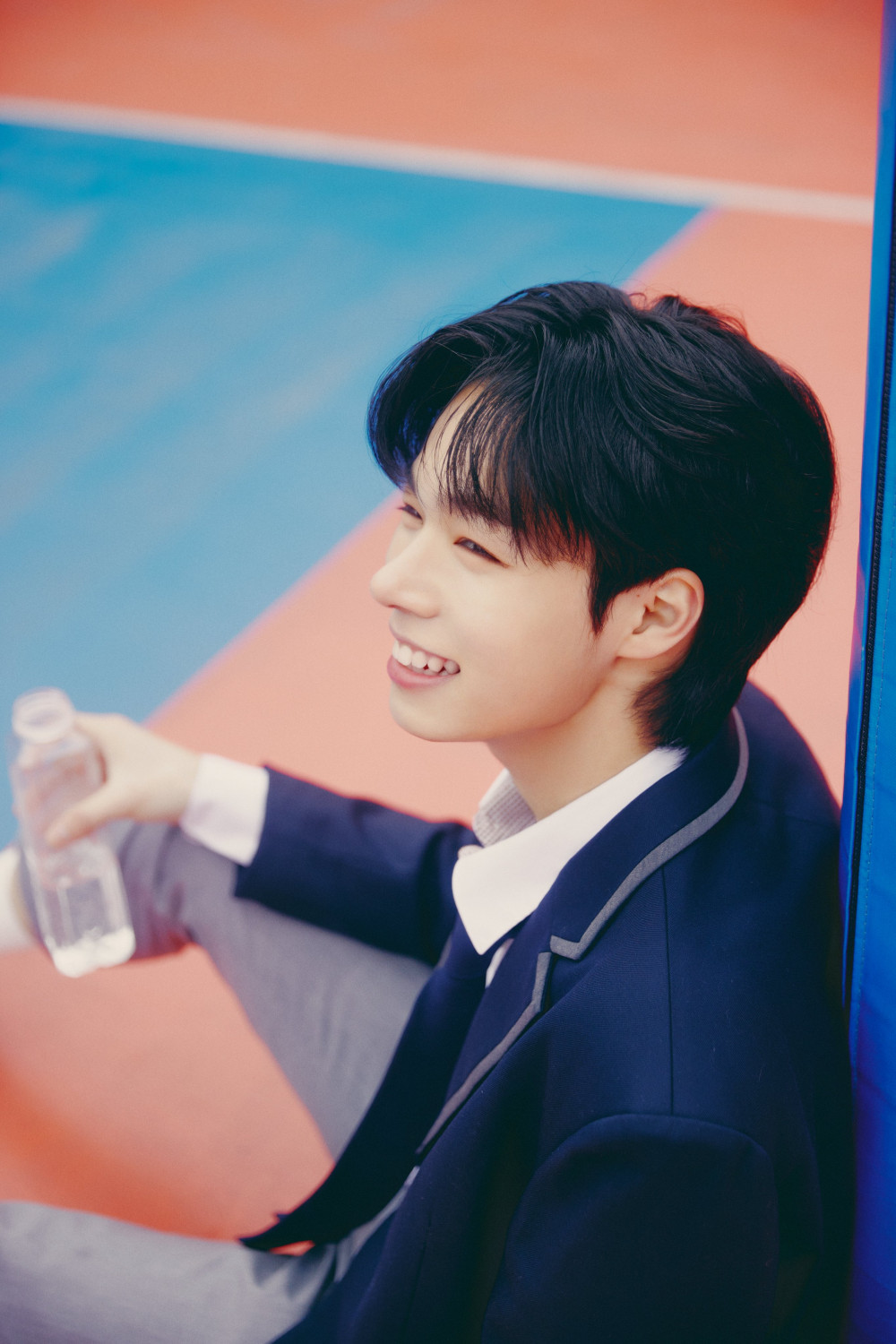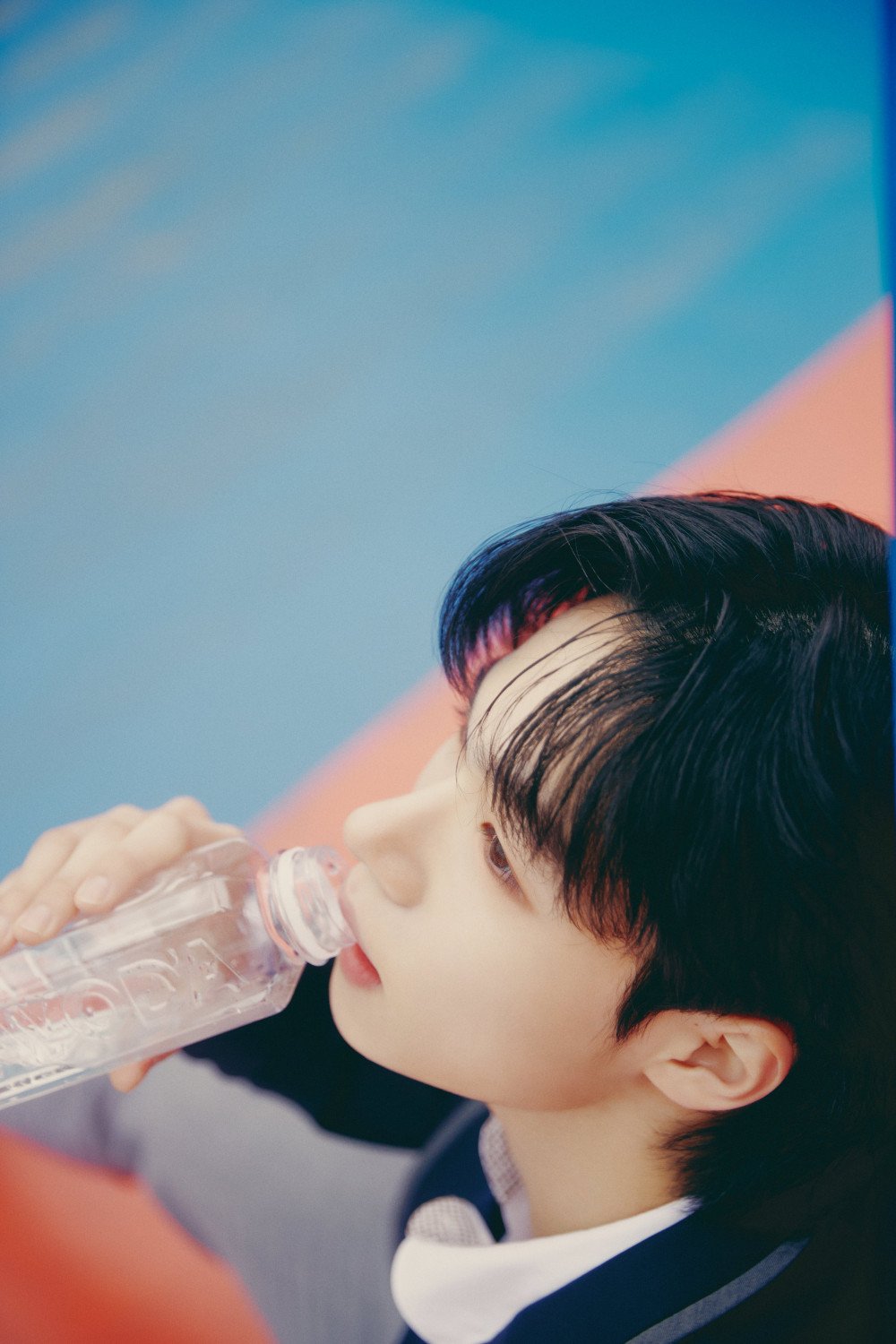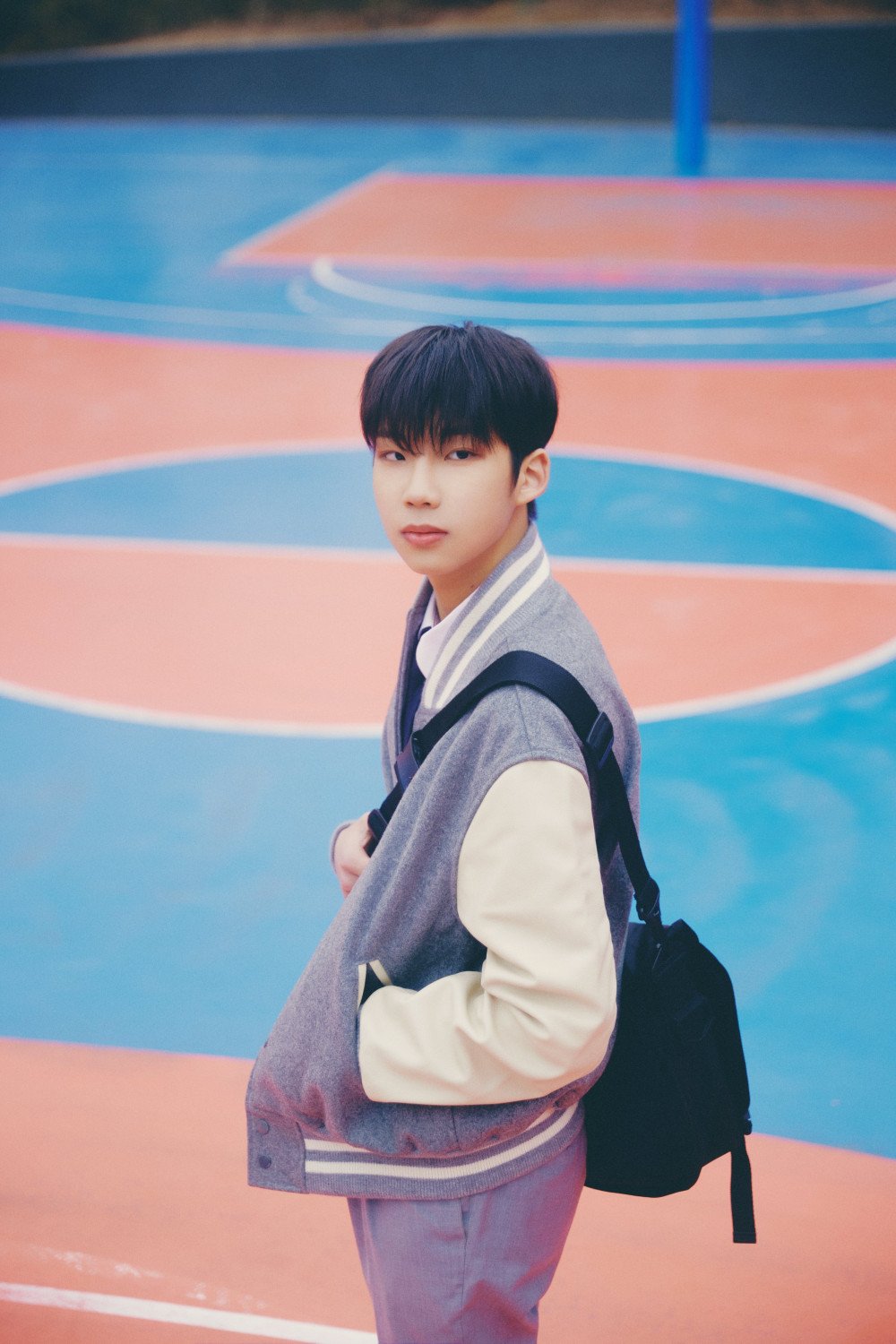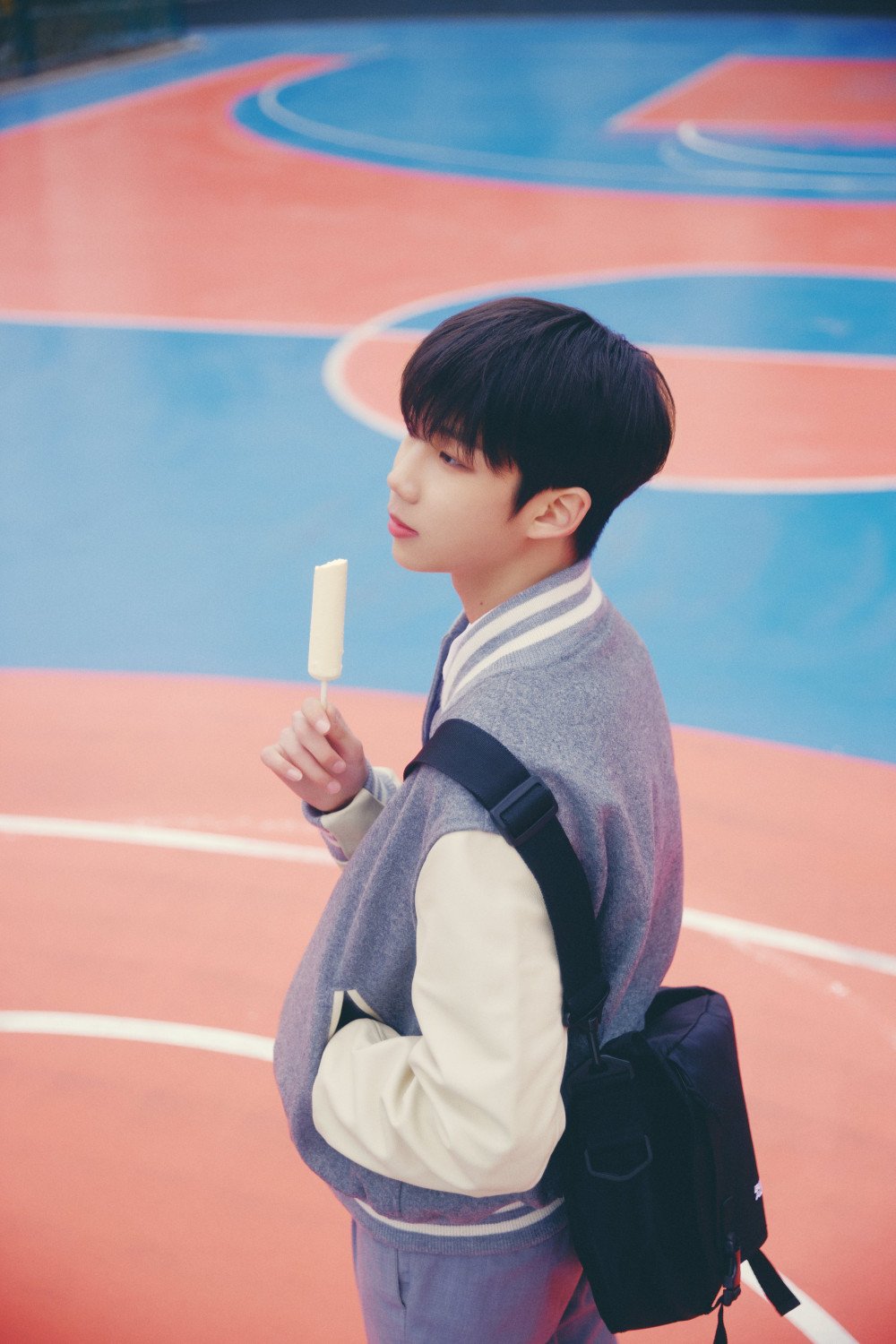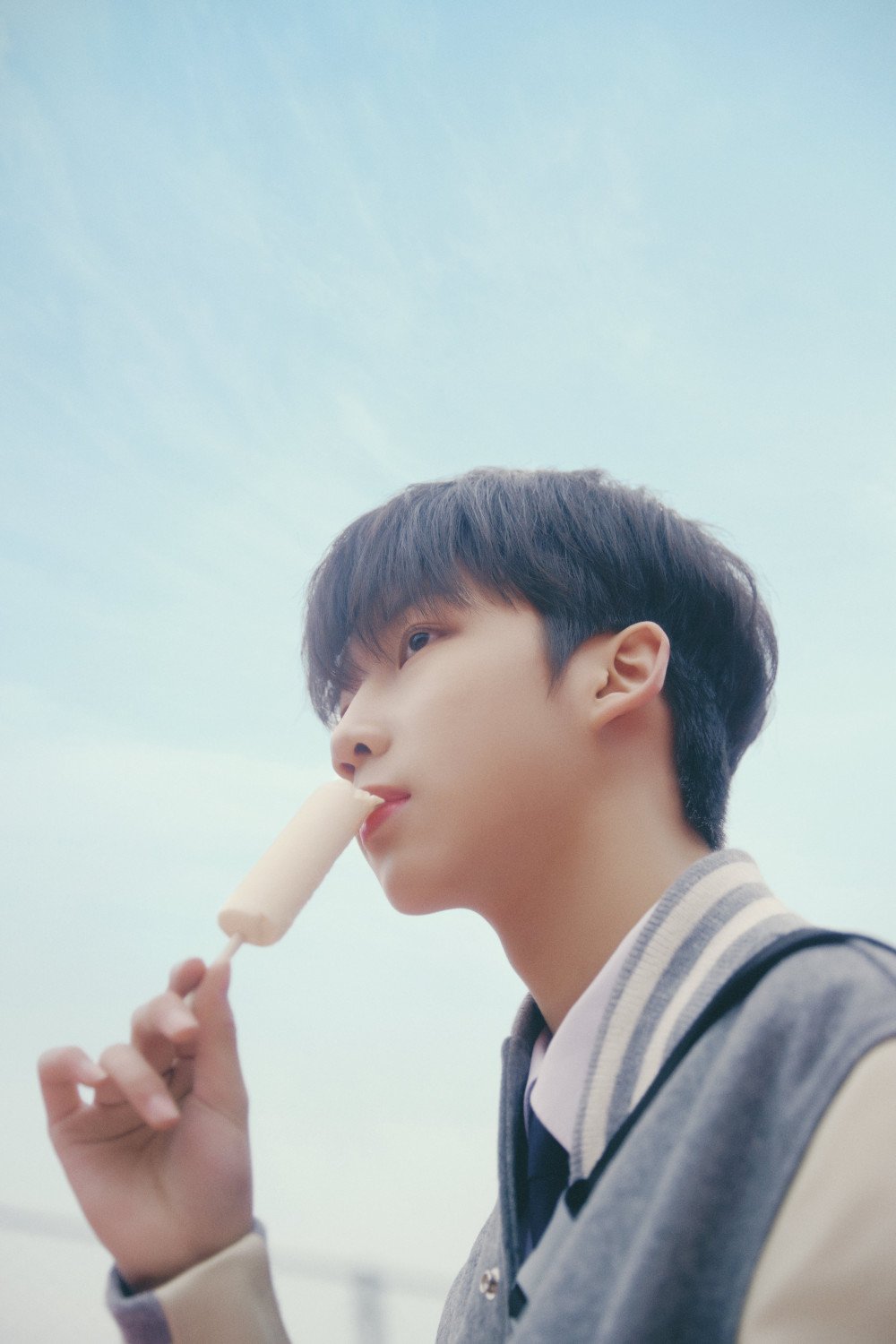 Promising to delivering healing to fans and music listeners like a breeze which changes its character according to the changing of the seasons, The Wind will debut this spring with the release of their 1st mini album, 'Beginning: The Wind Page'.
Stay tuned to the reveal of the remaining 3 members!