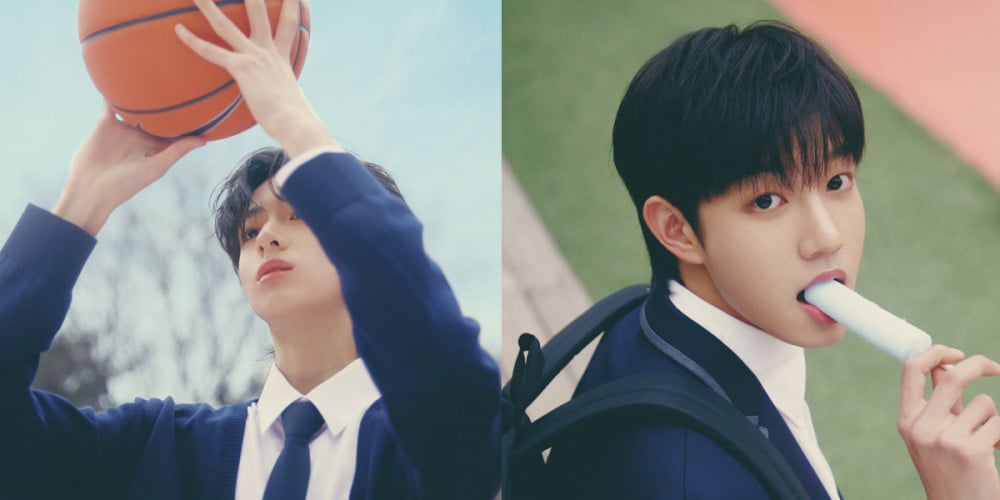 Around US Entertainment's upcoming rookie boy group The Wind would like to introduce you to its first two members!
Launching some time later this spring under Around US Entertainment's sub-label With US Entertainment, The Wind is made up of 7-members. Beginning earlier this week, the group has unveiled the profiles of its members one by one, beginning with the Korean member Jang Hyounjoon, born on October 25, 2008.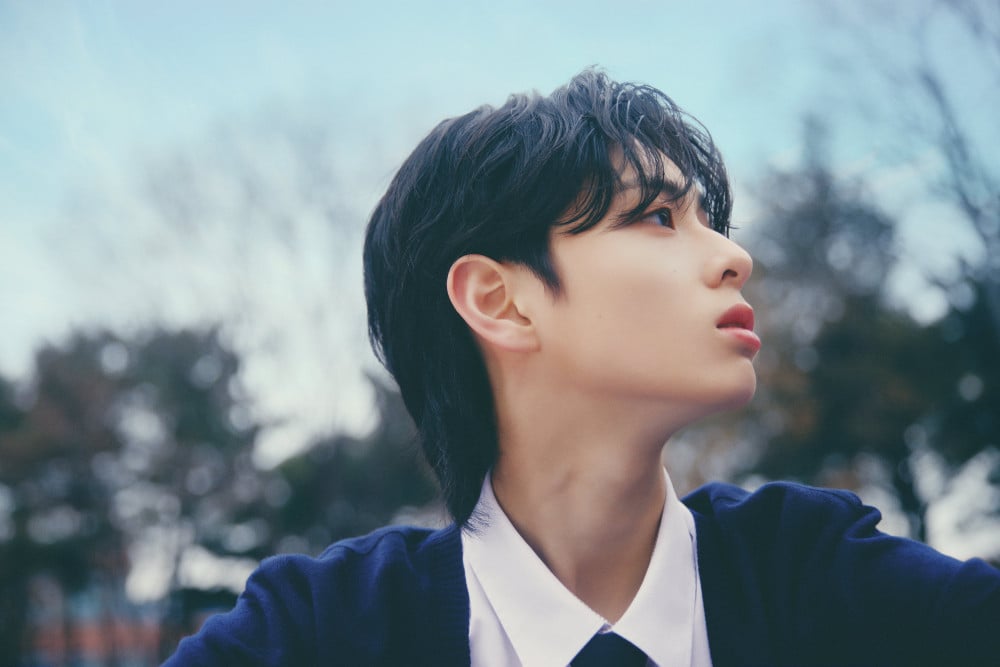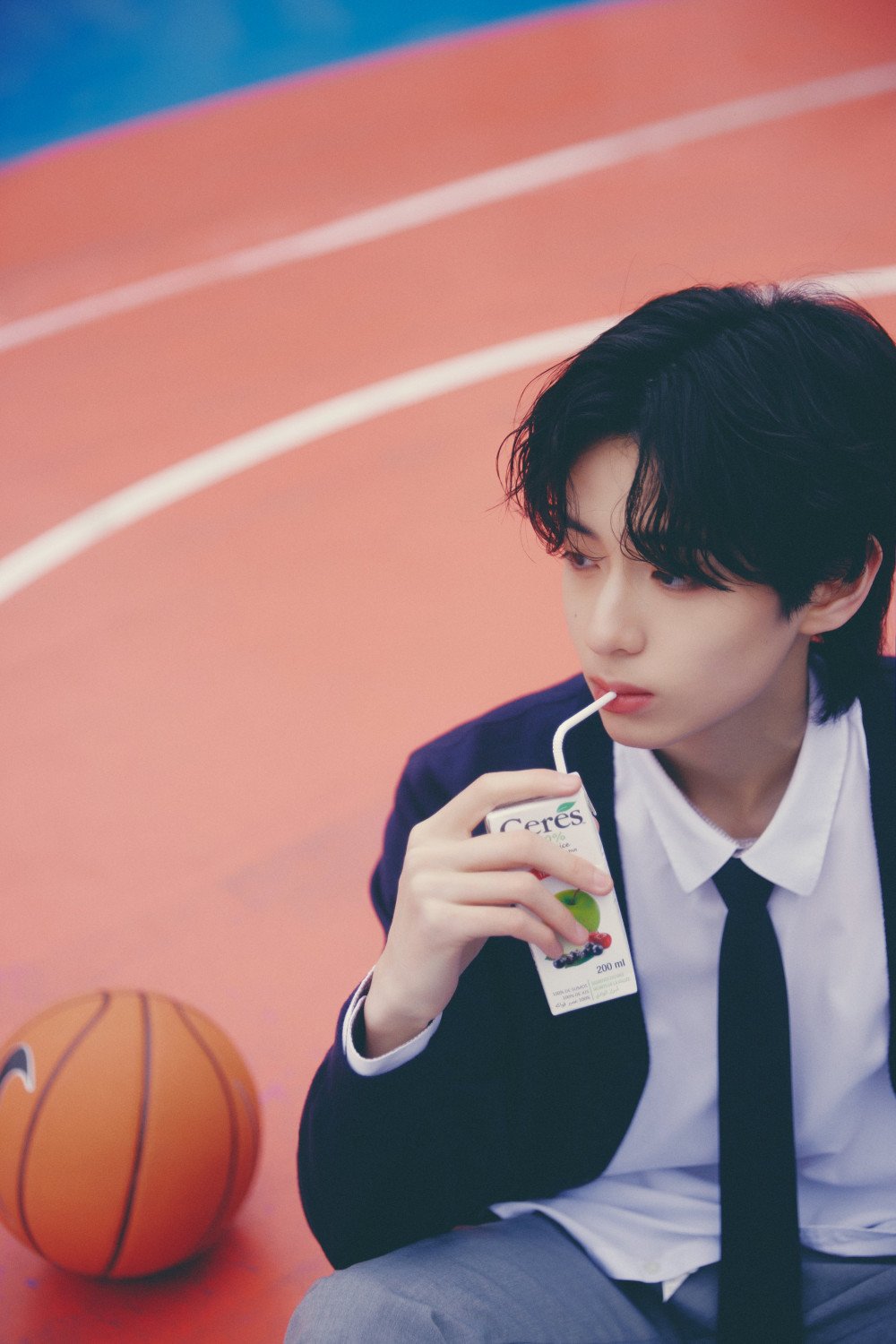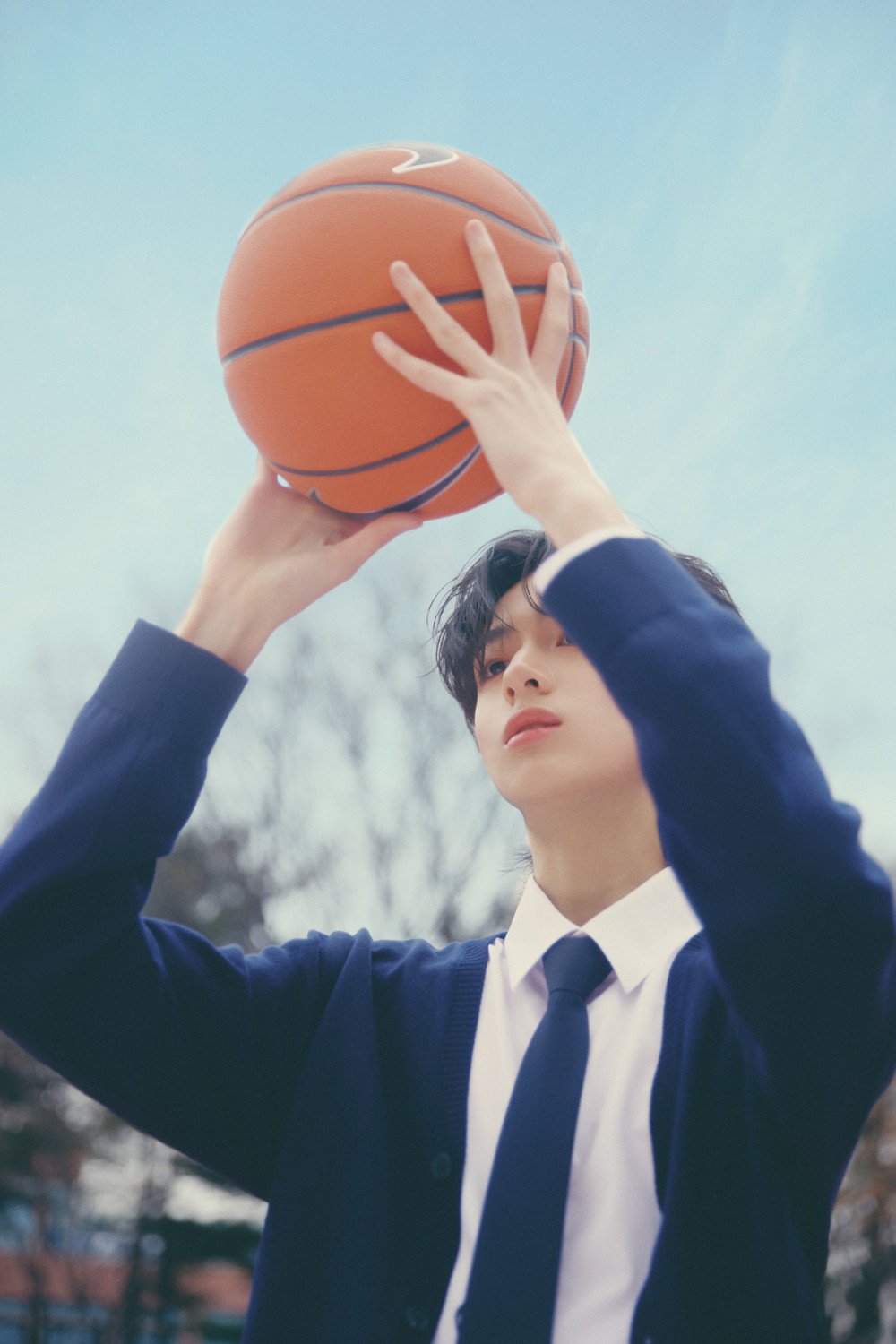 Next is the boy group's second member, Thanatorn from Thailand, born on April 5, 2005.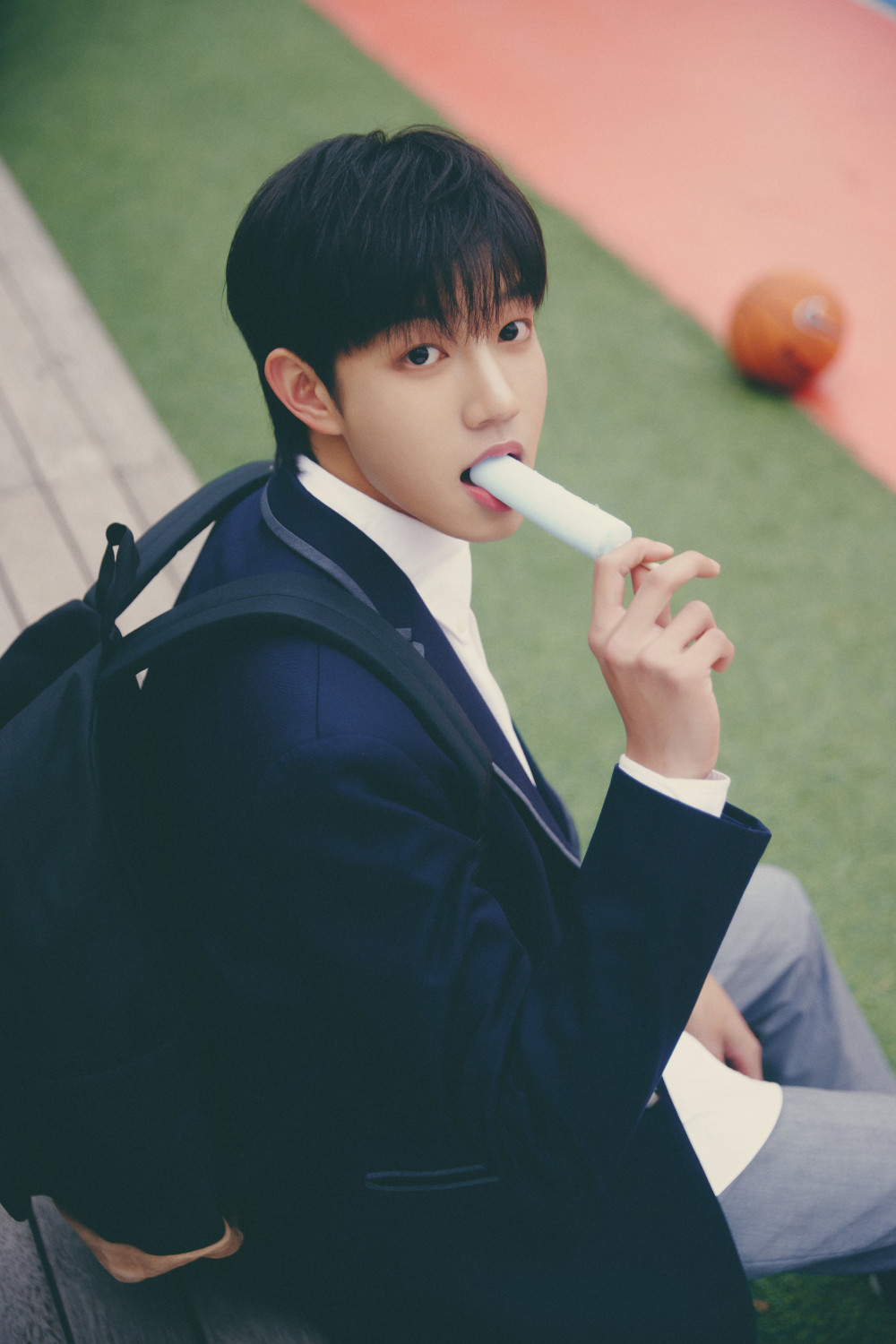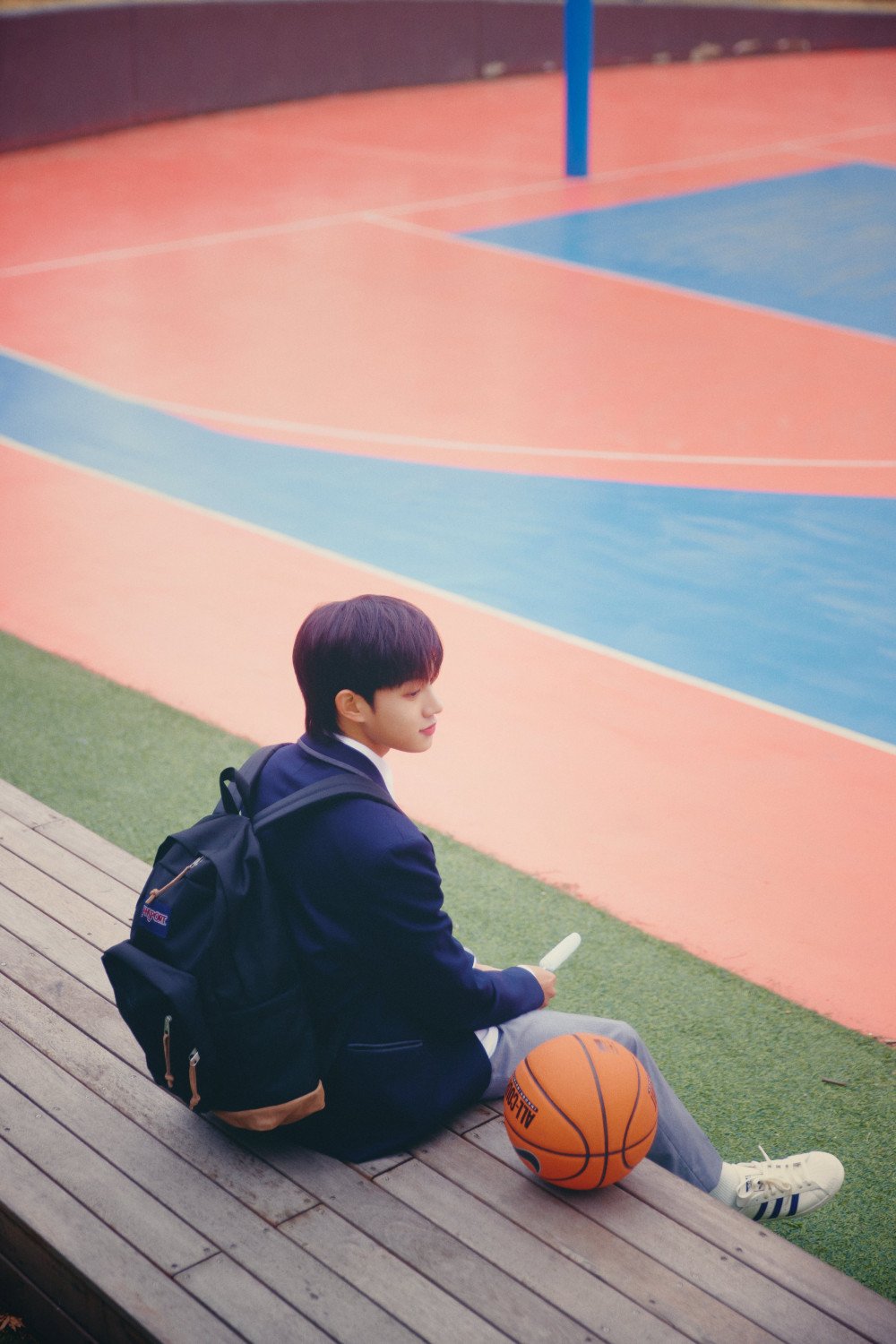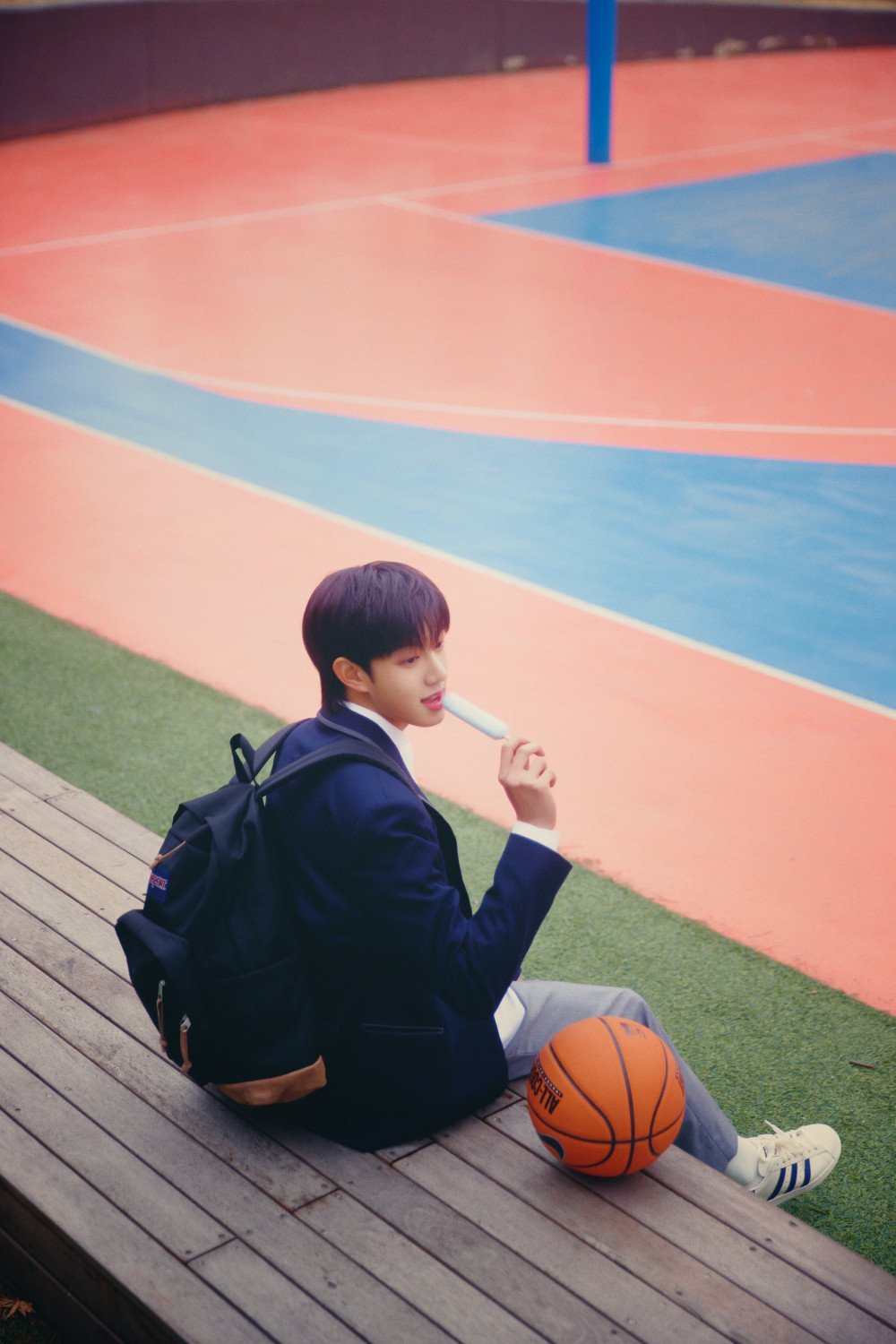 Promising to delivering healing to fans and music listeners like a breeze which changes its character according to the changing of the seasons, The Wind will debut this spring with the release of their 1st mini album, 'Beginning: The Wind Page'.
Before that, look forward to getting to know the remaining 5 members of the group in the coming weeks!