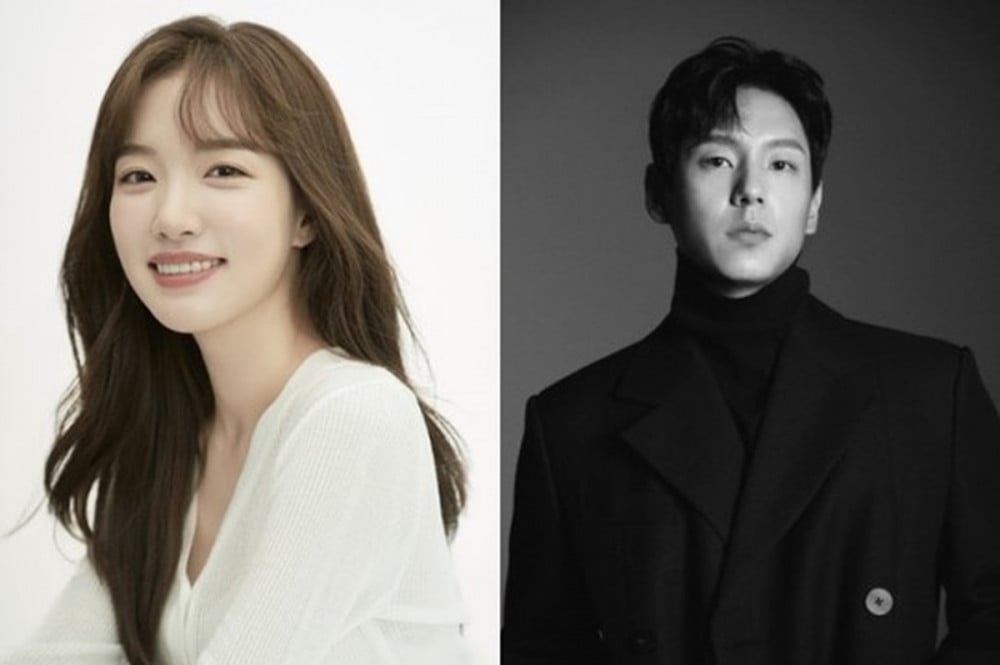 Kwak Si Yang and Jo Yoon Seo are starring in the upcoming horror movie 'Three Evil Islands'.

On March 8, film company The Content On revealed Jo Yoon Seo and Kwak Si Yang have started filming for the film 'Three Evil Islands'. The occult horror film tells the story of a team investigating a pseudoreligion that was thought to have disappeared during the Japanese colonial era.

Jo Yoon Seo is taking on the role of reporter Chae So Yeon, who specializes in pseudoreligions, while Kwak Si Yang is taking on the role of Japanese reporter Kwak Si Yang, who joins Chae So Yeon to investigate the pseudoreligion that results in an encounter with true evil.

'Three Evil Islands' is expected to premiere in the second half of this year.