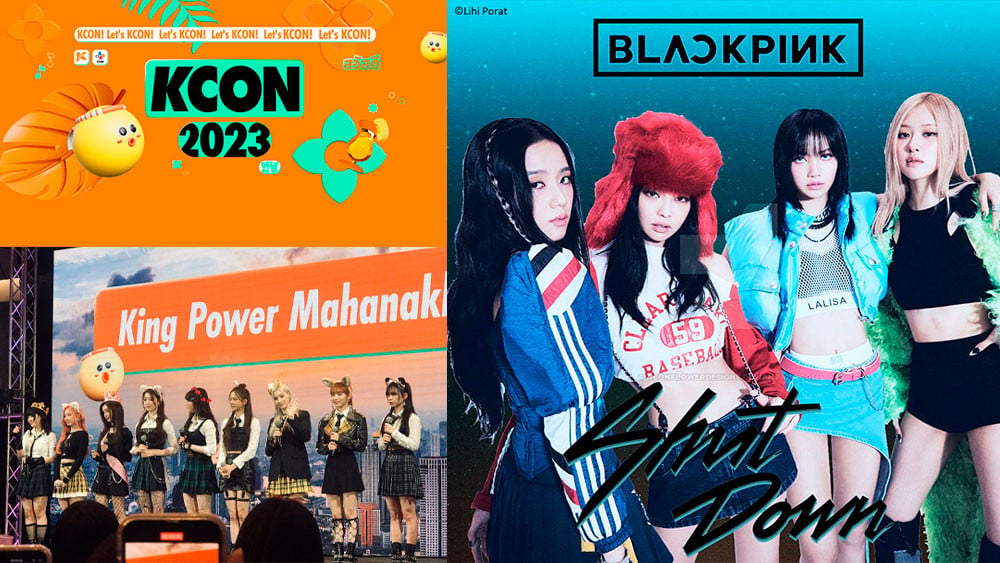 KCON is a major music festival and convention celebrating Korean pop culture and entertainment. This year, Thailand was the first destination for KCON 2023; the country is one of the main centers of dissemination of Korean culture in Southeast Asia.
At this festival, Kep1er performed a cover of one of BLACKPINK's biggest hits, "SHUT DOWN."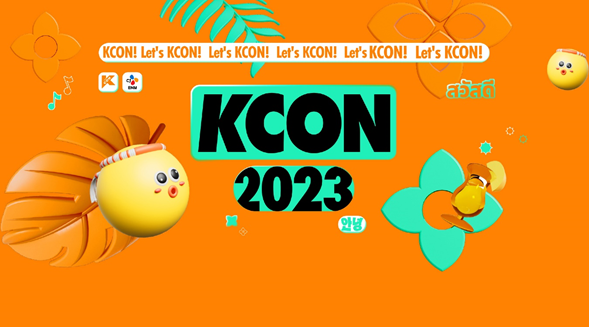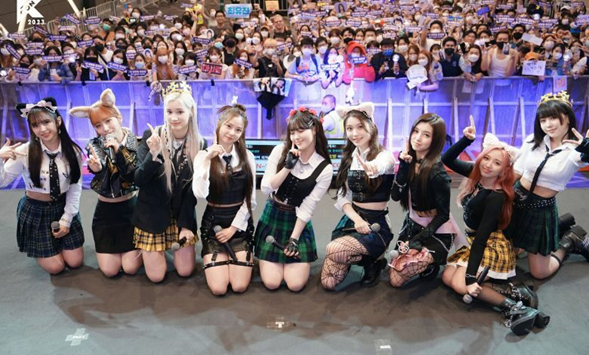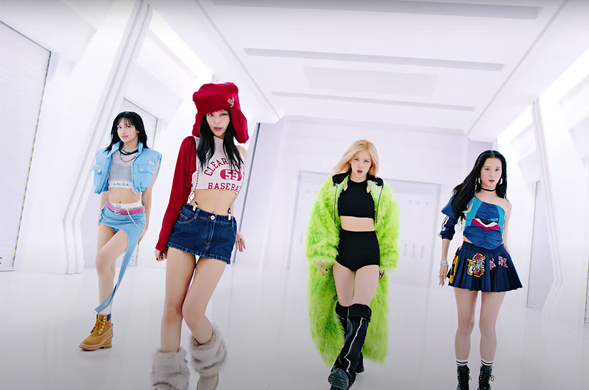 While providing a well-prepared stage with an attractive lineup, Kep1er received some constructive criticism from Kpop fans, particularly for changing the iconic opening line, "BLACKPINK in your area" to "Kep1er in your area," for the purpose of the performance.
Netizens quickly compared Kep1er's performance to STAYC's cover of "DDU-DU DDU-DU" last year and ONEUS's cover of "PINK VENOM", both of which were praised by netizens for omitting the line entirely and started right away.
Netizens added that Kep1er is a fantastic group, and each member's singing was harmonious and completely graceful while covering "SHUT DOWN," but as advice for future covers, "It's more reasonable to skip BLACKPINK's iconic line and not remake it."