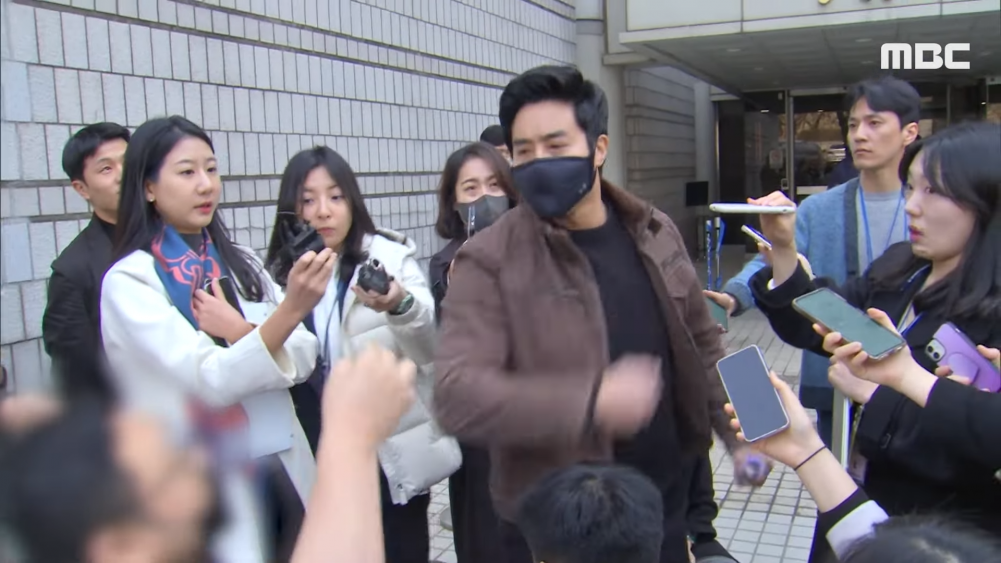 Former Korean Navy special forces officer turned YouTuber Ken Rhee (age 39), who attended his first hearing for unauthorized entry into Ukraine and breaking the passport law, assaulted another YouTuber who came to interview him.
Ken Rhee had a run-in with YouTuber GooJeYeok in the hallway while leaving the court after his first hearing on March 20 at the Seoul Central Criminal Court District 21. According to reports, Ken Rhee had allegedly punched GooJeYeok in the face as the YouTuber followed close behind him, asking him questions.
Nevertheless, GooJeYeok followed Ken Rhee and continued to interview him outside the court. GooJeYeok continued by asking, "You've had bad credit for 6 years; don't you feel sorry for your creditors?" In response, Ken Rhee cursed at the YouTuber and slapped him in the hand, resulting in GooJeYeok's phone to go flying. As the YouTuber kept pestering Ken Rhee with questions in the parking lot, the former Korean Navy special forces officer allegedly punched GooJeYeok in the face.
GooJeYeok immediately called the police and reported the assault.
YouTuber's live stream: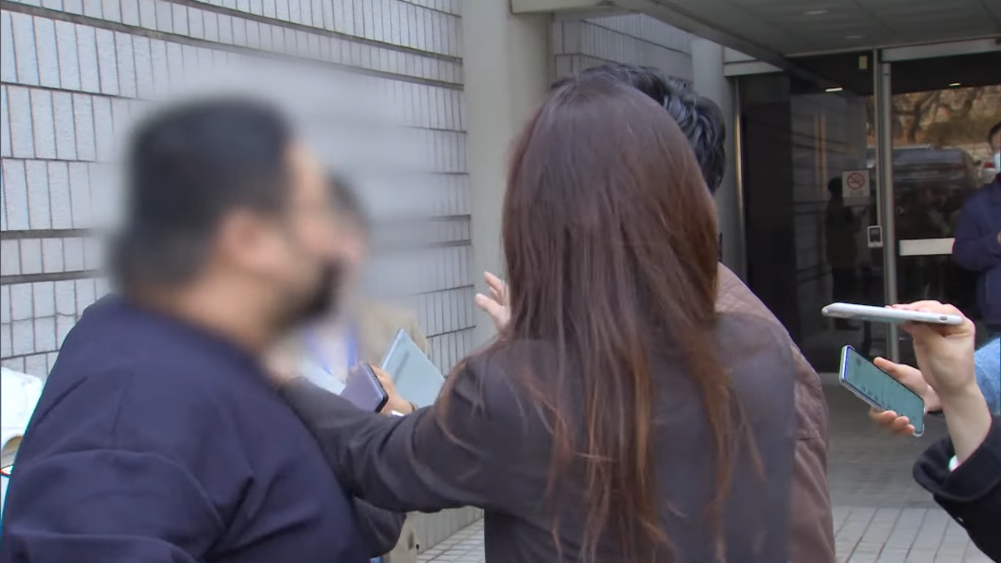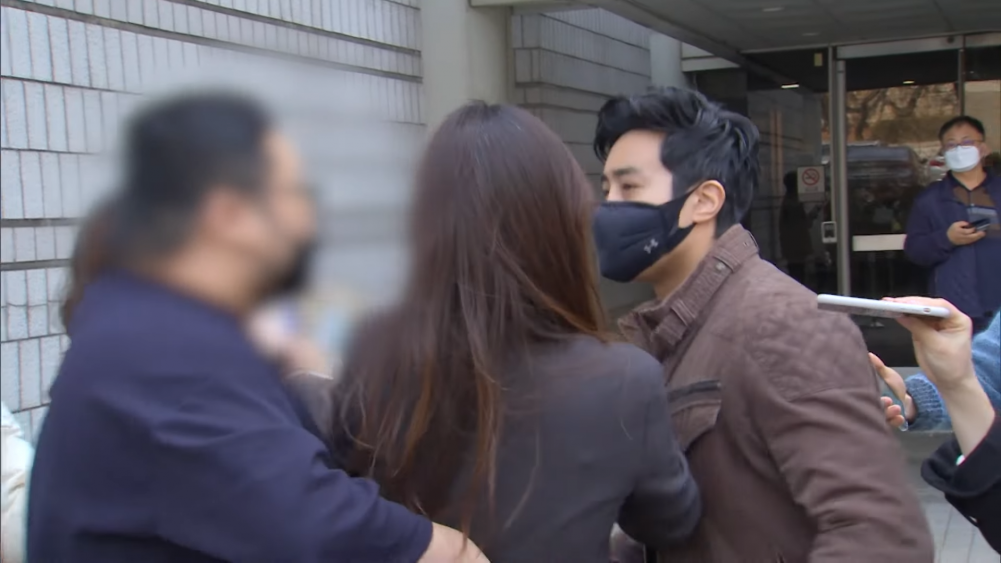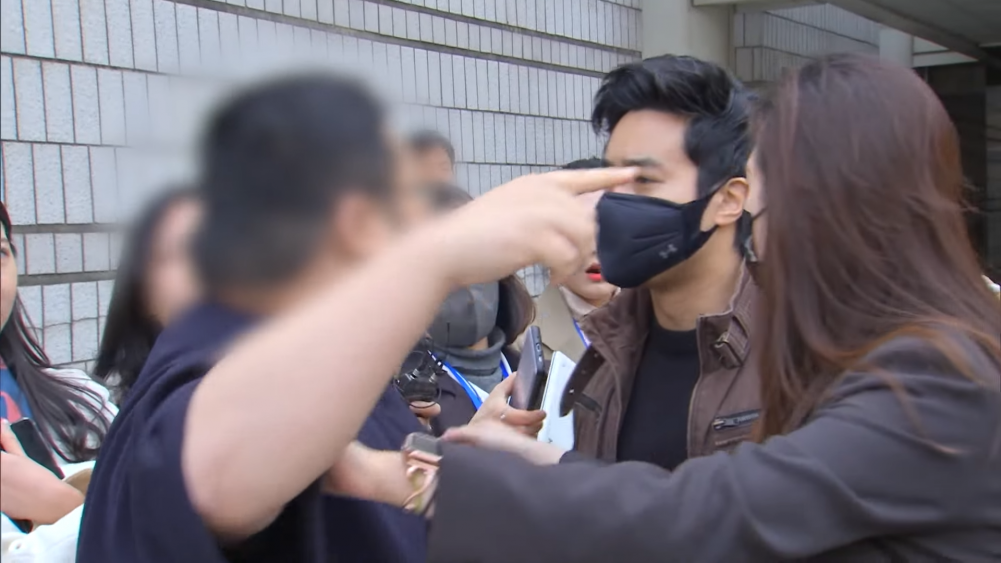 GooJeYeok is a YouTuber who covers stories of controversial individuals and exposes the truth behind their controversy. GooJeYeok had been raising various suspicions against Ken Rhee, such as money laundering, sexual harassment, and threatening his victims. Ken Rhee has continued to refute the accusations through his own YouTube channel.


Meanwhile, Ken Rhee admitted to all of his charges of violating the Passport Act in court on this day.

Ken Rhee, a former captain of the Underwater Demolition Team (UDT/SEAL), left the country in March of last year, right after the outbreak of the war in Ukraine, saying, "I will stand up against the Russian army," and joined the "Homeland Defense Forces International Brigade," which is a unit consisting of foreign soldiers.

The Ministry of Foreign Affairs accused Ken Rhee of violating the Passport Act the same month after entering Ukraine without permission, where a level 4 travel ban was issued.