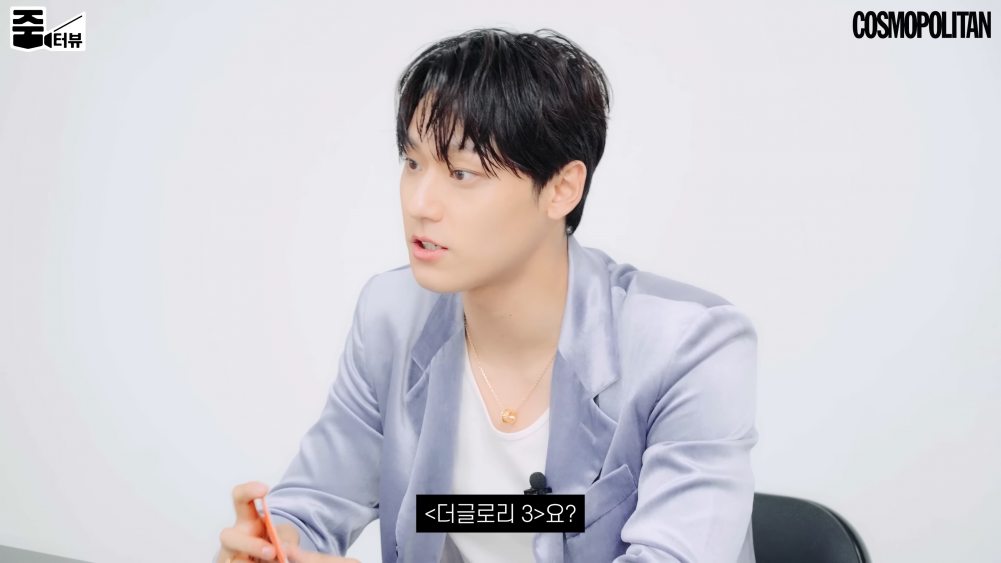 Many viewers are hoping to see more of the story of Joo Yeo Jeong (played by Lee Do Hyun) and are wishing for part 3 of 'The Glory.'
Recently, Lee Do Hyun sat down with the fashion magazine Cosmopolitan Korea and raised curiosity and anticipation for a possible part 3 of the hit drama series.
On this day, the actor expressed, "It would be nice to have 'The Glory' 3' in response to the production staff member sharing that there are speculations that 'The Glory' part 3 will be made. However, Lee Do Hyun continued to say, "But I won't comment on it (the production of part 3)."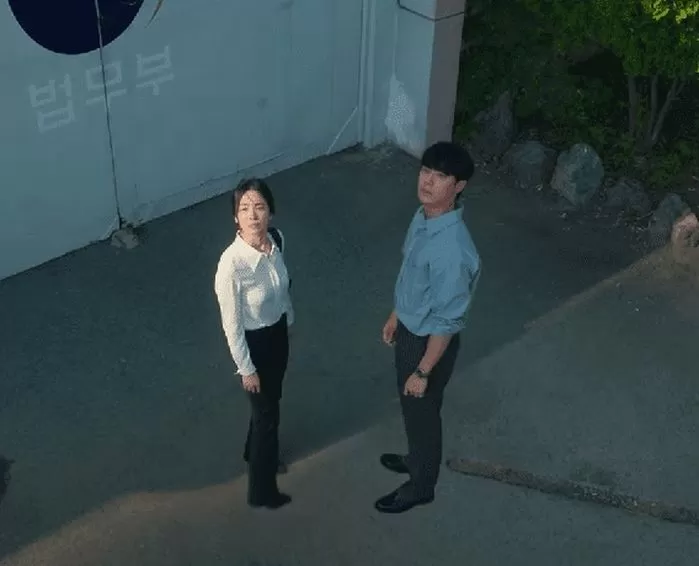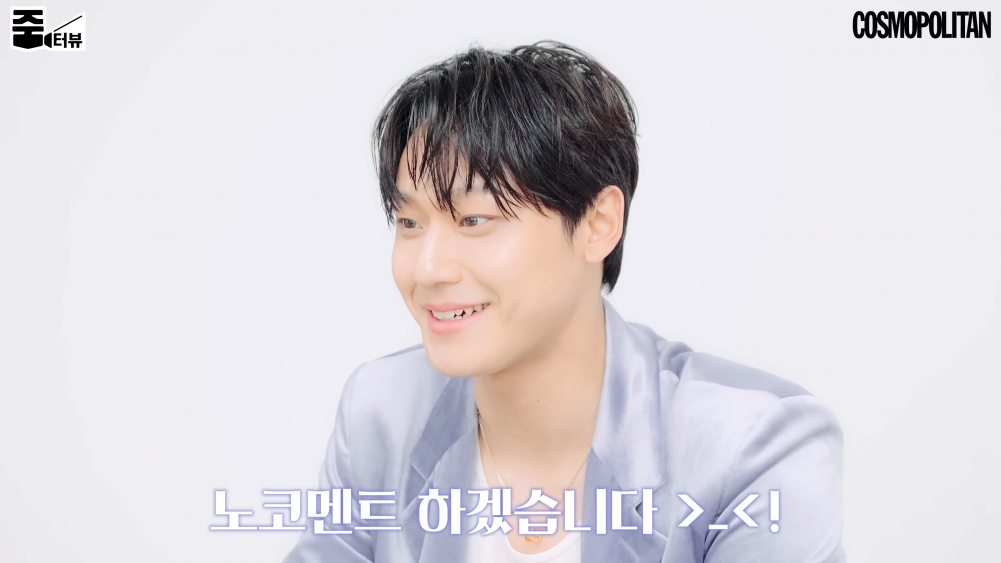 Fans and viewers have been claiming that there were a lot of aspects foreshadowing the coming of Part 3 in the last episode of Part 2. Since Joo Yeo Jeong helped Moon Dong Eun (played by Song Hye Kyo) with her revenge, it was Moon Dong Eun's turn to help with Joo Yeo Jeong's revenge.
In the last episode of 'The Glory' Part 2, Moon Dong Eun helps Joo Yeo Jeong's revenge to start rolling. She managed to get Kang Young Cheon (the one who killed Joo Yeo Jeong's father) to the prison where Joo Yeo Jeong is working as a medical officer. Moon Dong Eun gets hired by the same prison as a counselor.
At the end of 'The Glory' Part 2, Moon Dong Eun also sends a message to Kang Hyun Nam, saying, "Looking for a female worker. Please contact me."
Fans are speculating that Moon Dong Eun's revenge is also not over because out of the five perpetrators, Park Yeon Jin, Lee Sa Ra, and Choi Hye Jung have not lost their lives yet.
Also, Joo Yeo Jeong says, "I am different from my father" in part 2, and hints that he is willing to kill to fulfill his revenge even though he is a doctor.
Therefore, many viewers are highly expecting 'The Glory' Part 3.