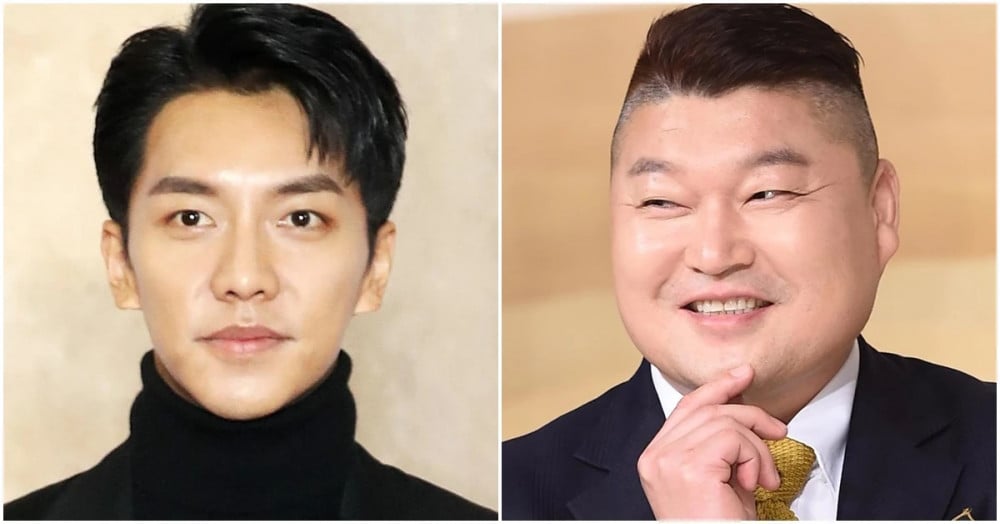 Kang Ho Dong reportedly declined Lee Seung Gi's request to officiate his wedding.

As previously reported, Lee Seung Gi will be tying the knot with actress Lee Da In in April with Yoo Jae Suk acting as the MC for the wedding. The news that Yoo Jae Suk would be hosting the event came as a surprise to many as Lee Seung Gi is known to be very close to Kang Ho Dong.

In an interview with media on March 3, actor Son Ji Chang, who is friends with the couple as well as the bride's mother Kyeon Mi Ri, revealed details behind how Yoo Jae Suk came to be the MC. He stated, "No one will be officiating the wedding. To be honest, Lee Seung Gi asked Kang Ho Dong, who he's trusted and follows since they were together on KBS' '2 Days & 1 Night', to host the ceremony, but he declined. He said he was too shy and would be congratulating the couple separately in his own way."

Son Ji Chang also revealed other aspects of the upcoming wedding, which wasn't received completely positively due to controversies surrounding the bride's family. He shared, "Lee Seung Gi and Lee Da In are so busy with the wedding coming up that I volunteered to help them organize the wedding as a wedding gift."

On the public's reaction to the news, the actor expressed, "This marriage should receive a lot of blessings, but I think there are too many misunderstandings. Many people are helping make this a joyful memory for the couple."