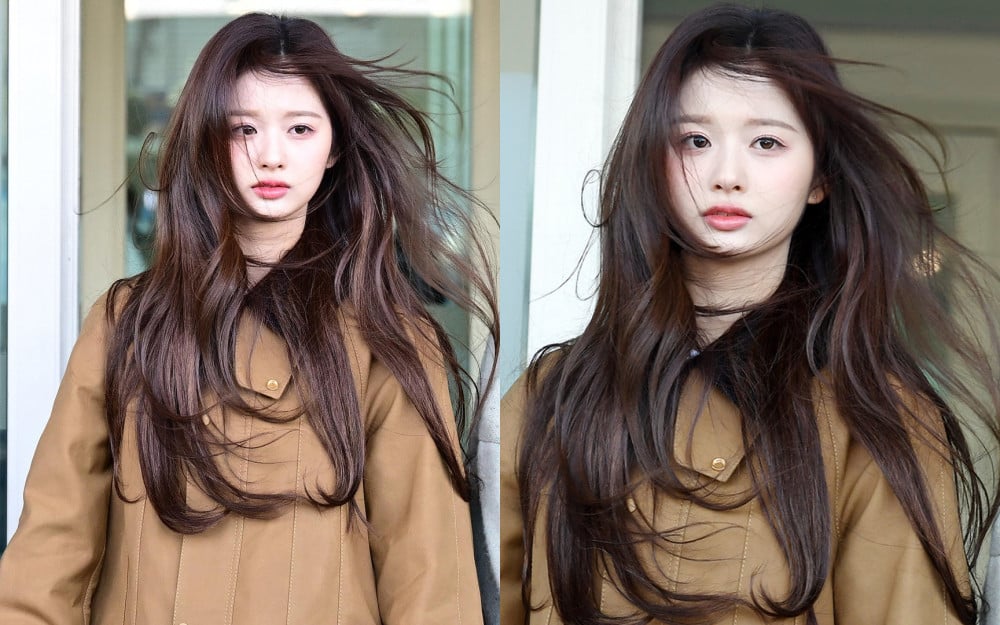 There are so many idols with exceptional beauty that captivate the hearts of many fans. In particular, NMIXX's Sullyoon might be chosen as the most beautiful 4th generation girl group member.
Sullyoon has been garnering much attention and popularity as soon as she debuted with NMIXX last year. Many were mesmerized by her surreal visuals and have named her one of the most beautiful idols in the K-pop industry.
Korean netizens have become impressed by Sullyoon's visuals once again by her jaw-dropping effortless beauty.
On March 1, NMIXX members were seen at the Incheon International Airport heading out to Paris, France.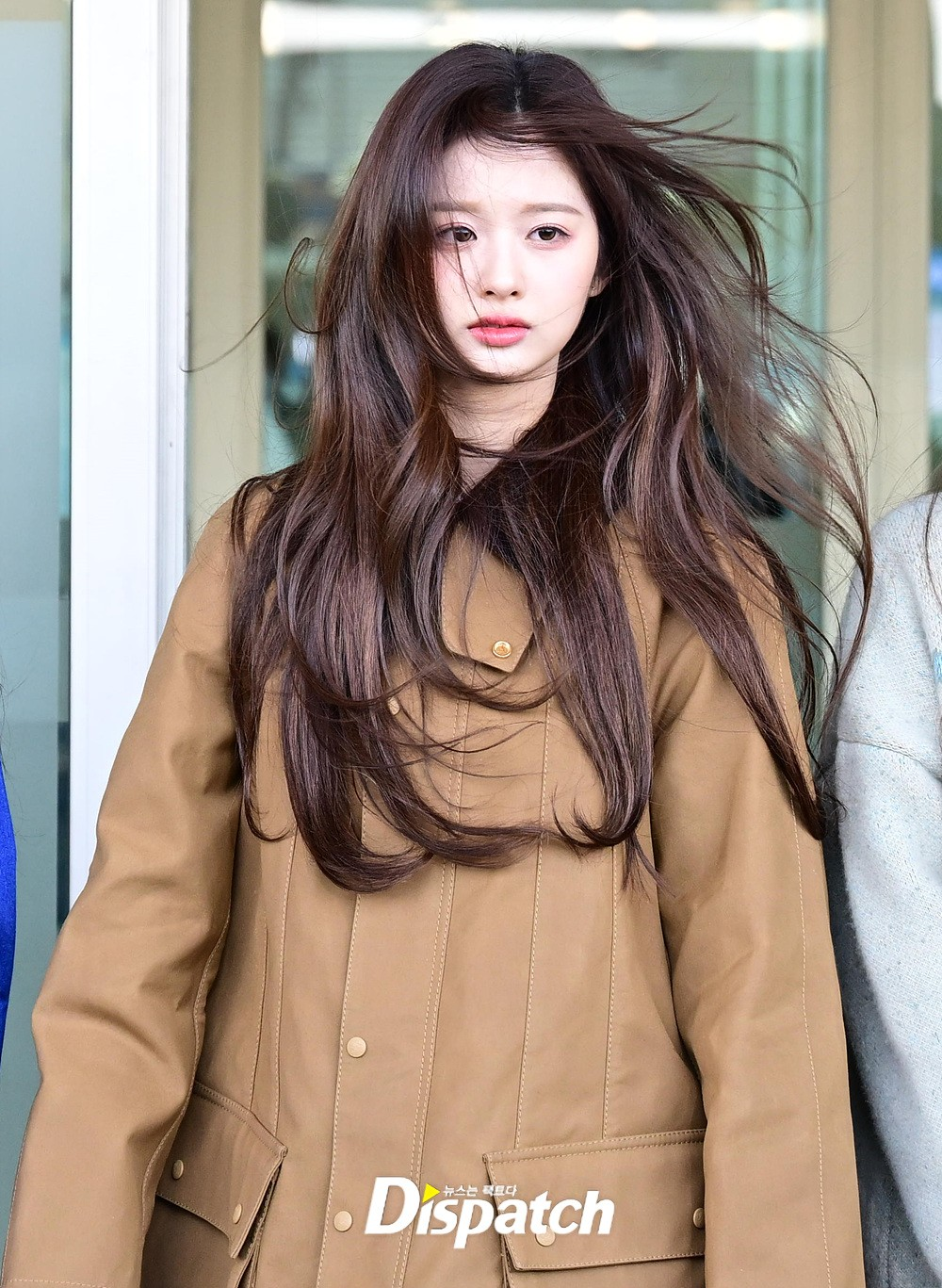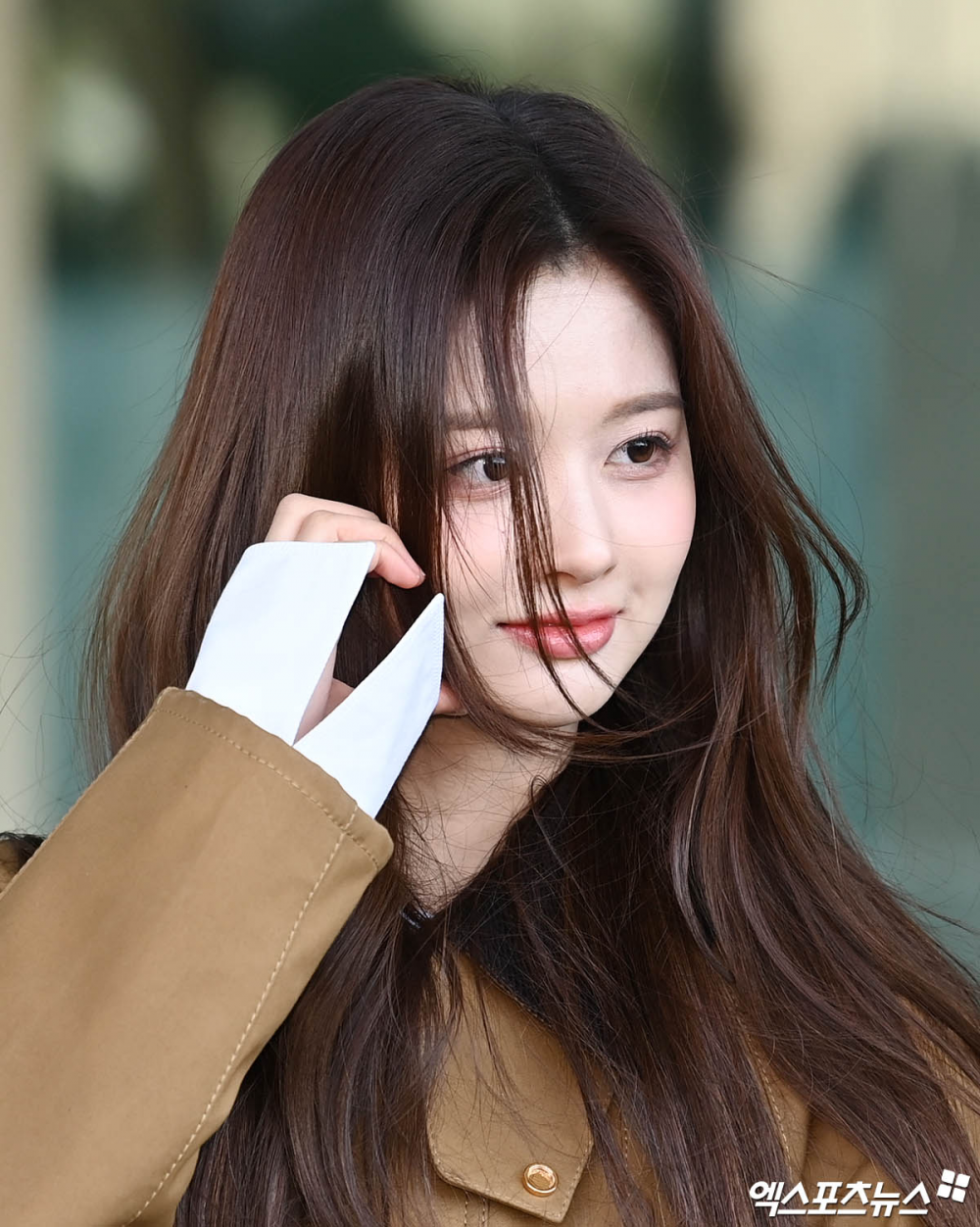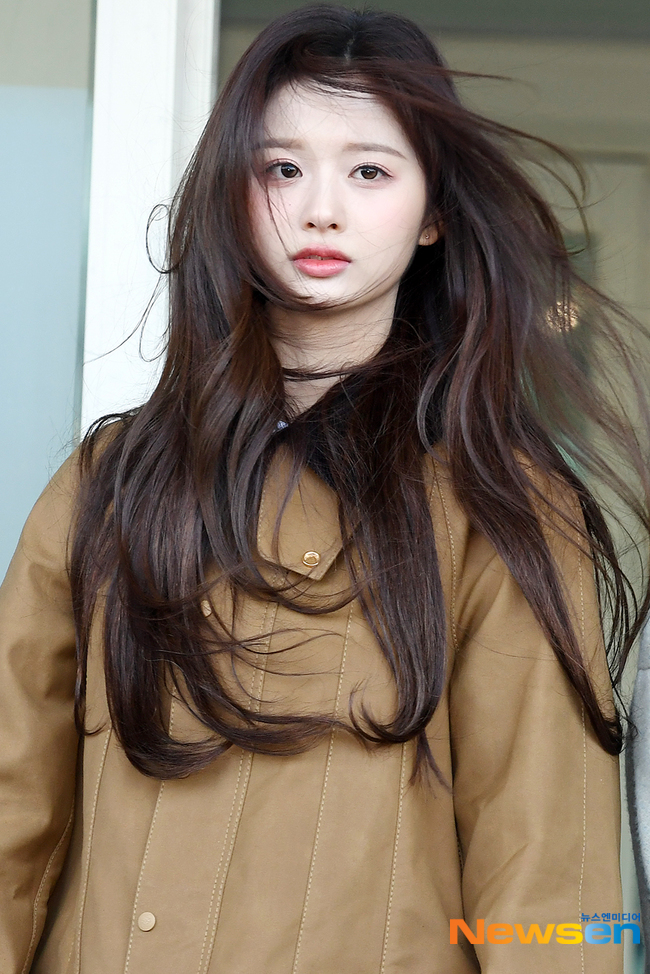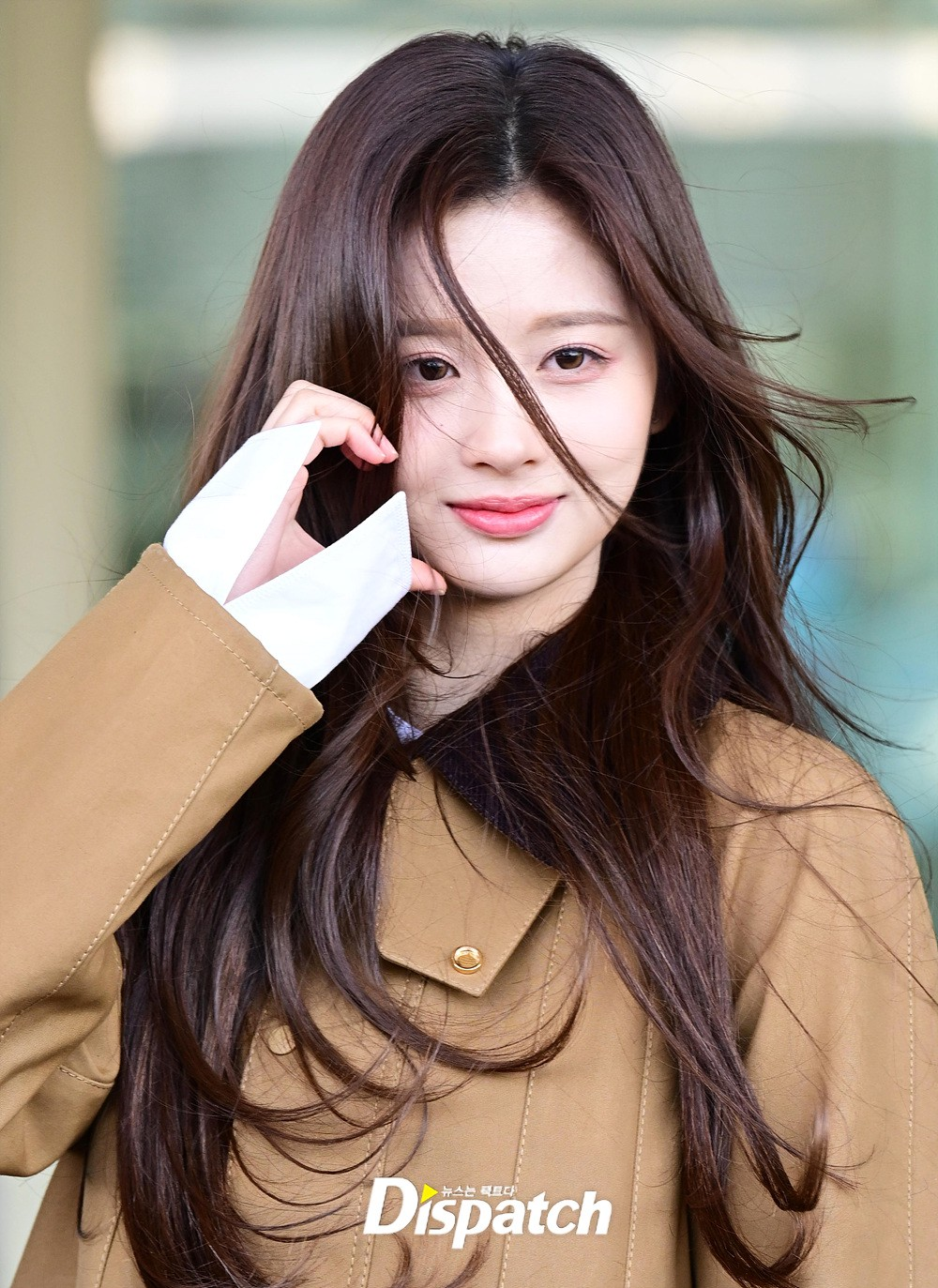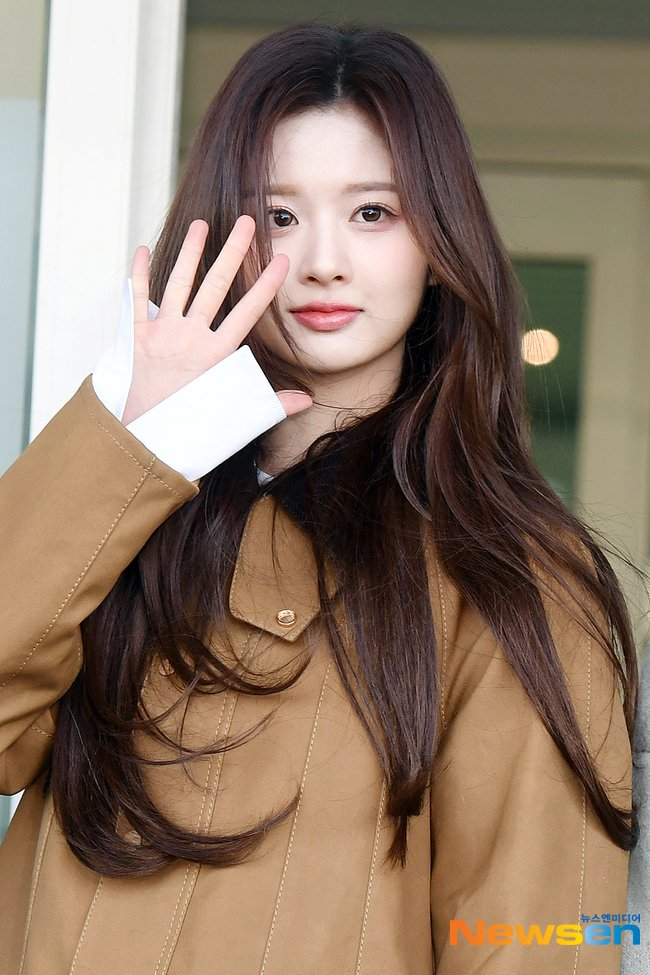 On this day, Sullyoon was at the center of attention with her stunning beauty that captivated reporters and fans alike.
Many fans were mesmerized by her visuals and commented, "She looks like a goddess," "Wow, what is with her visuals? She literally looks like an angel in these photos," "Her visuals are so crazy," "These photos look like a scene from a movie," "These photos look like pictorials," "She looks like the protagonist of a movie," "Her hair is so gorgeous," "It's so amazing how her hair flows in the wind like a movie," "I really wonder if she's human sometimes because she's so gorgeous," "She looks like she's on the cover of a romantic fantasy movie or something," and "I can't believe these photos are just from the airport."