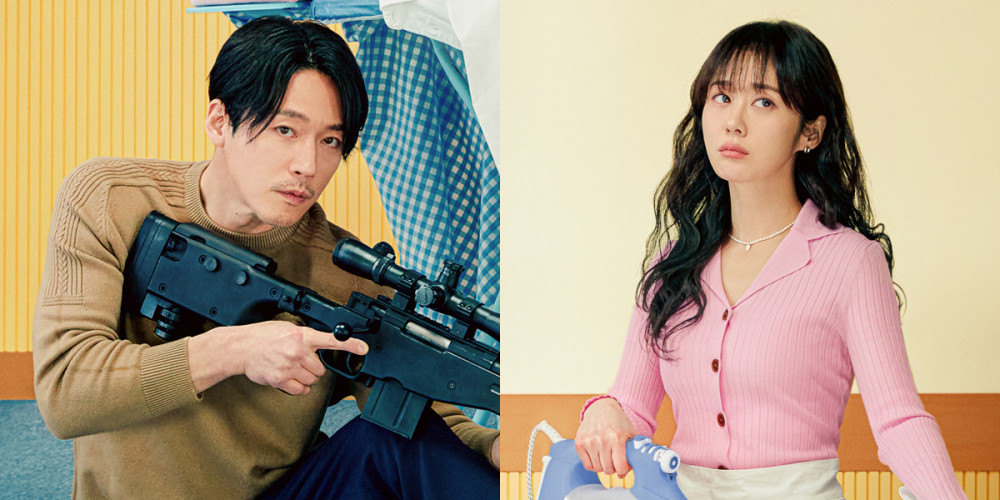 Jang Hyuk and Jang Na Ra are ready to showcase a colorful, action-packed story of an "ordinary" family in their upcoming tvN drama, 'Family'!
Premiering next month on April 17, the new Mon-Tues series follows a top secret agent named Kwon Do Hoon (Jang Hyuk), who lives an undercover life as an ordinary office worker at a trading company. As a matter of fact, at home, Kwon Do Hoon is totally at the mercy of the supreme authority of the household, his wife Kang Yoo Ra (Jang Na Ra).
'Family' will mark Jang Hyuk and Jang Na Ra's fourth project together, all but guaranteeing an effortless chemistry in this thrilling romantic comedy.
While you wait for Jang Hyuk and Jang Na Ra's best chemistry in tvN's 'Family', premiering next month, check out its first teaser poster, below!