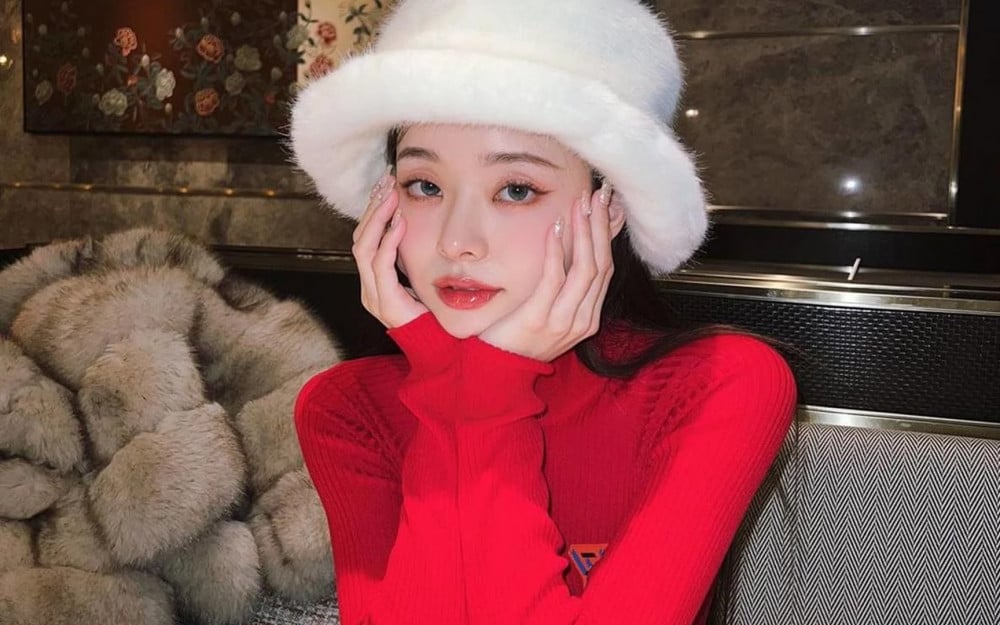 According to TV Daily and other media reports on March 15, Free Zia (Song Ji Ah) will sign an exclusive contract with Sublime Artist Agency in plans to make a comeback to the entertainment industry and resume broadcasting activities. Sublime Artist Agency announced its official position and revealed that the company is positively reviewing the recruitment of Free Zia.
Free Zia made her name and face known after appearing on the globally popular dating reality show 'Single's Inferno' which aired on Netflix in December 2021. She garnered much attention and popularity with her doll-like visuals. Unfortunately, she was embroiled in a controversy over wearing counterfeit luxury goods. She was expected to continue her activities in the entertainment industry with her previous agency, Hyowon CNC, but suspended all activities following the controversy, going to a time of self-reflection.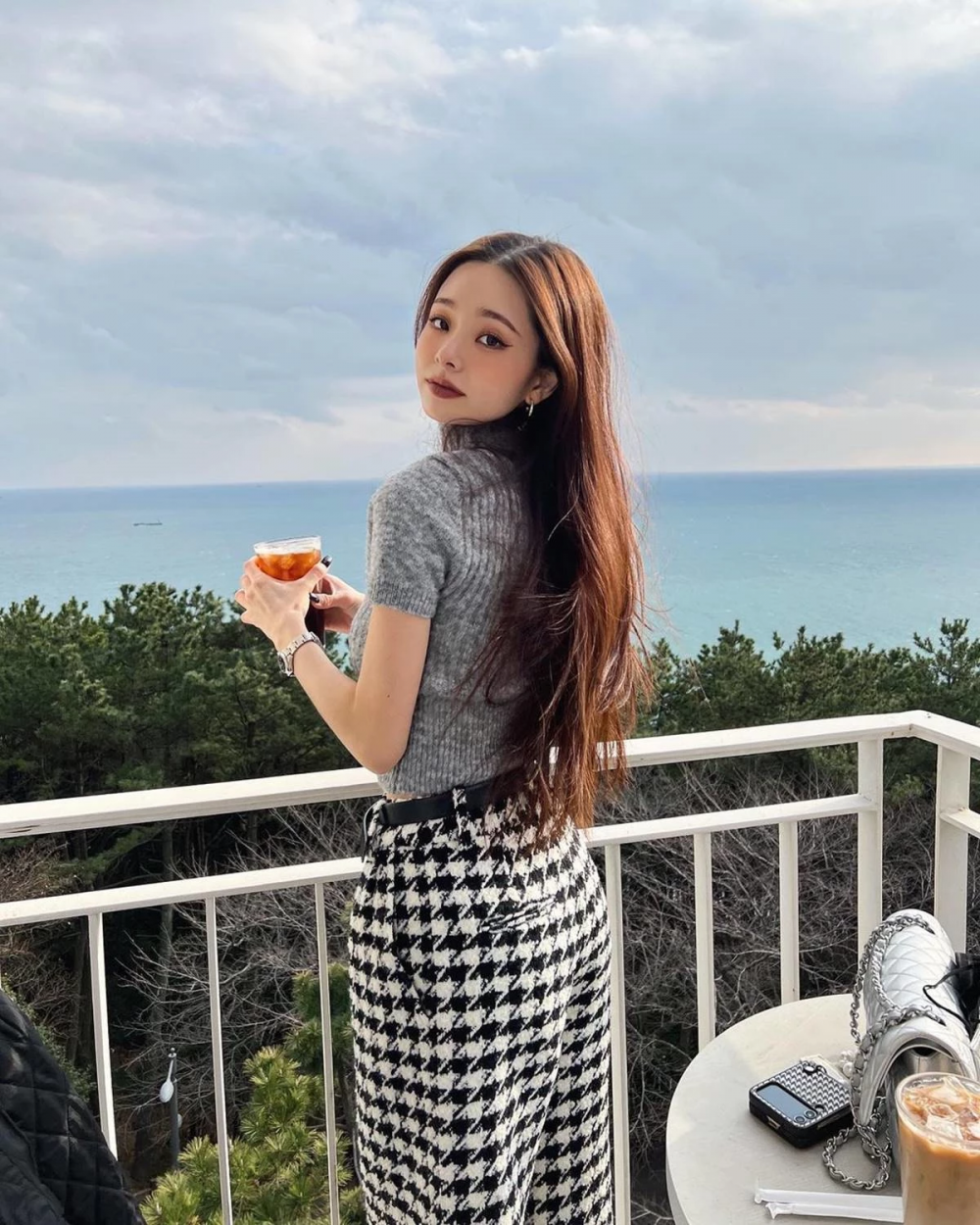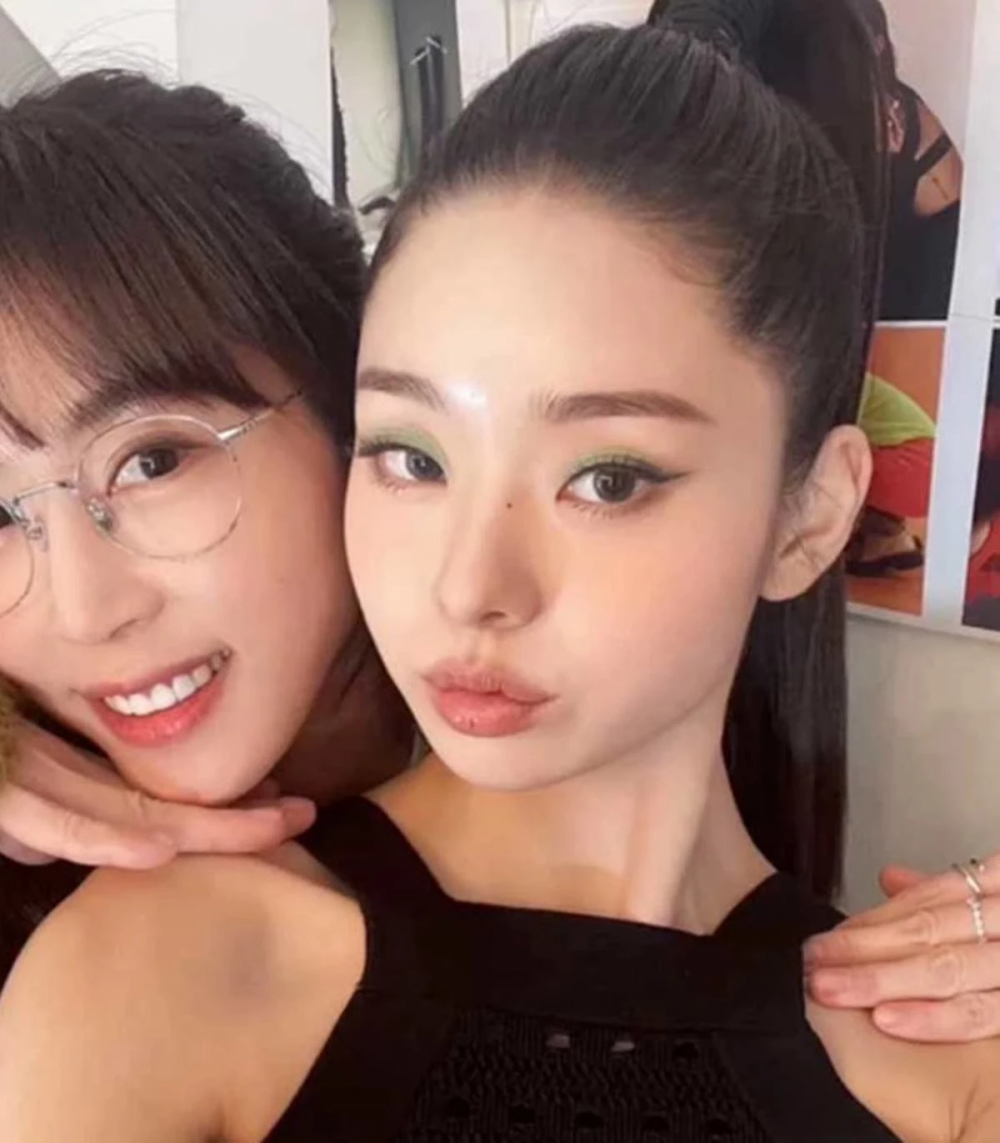 Then in January, Hyowon CNC announced that the exclusive contract with Free Zia had been terminated and explained, "After discussing future activities with Song Ji Ah, we respected each other's opinions and decided to end the management (of Free Zia) in South Korea."
Currently, Free Zia is only active on social media and communicating with her fans. Free Zia stopped uploading new YouTube content last year. With news of Free Zia's signing with Sublime Artist Agency, attention is now turning to her next steps and what kind of activities she will take on in the future.
Meanwhile, Sublime Artist Agency is a comprehensive entertainment company that works with celebrity management, advertisement production, photography, and modeling agency. Many prominent stars, such as actors Song Kang Ho, Kim Hee Jung, Yoon Jeong Hee, Girls' Generation's Tiffany, and more, belong to Sublime Artist Agency.