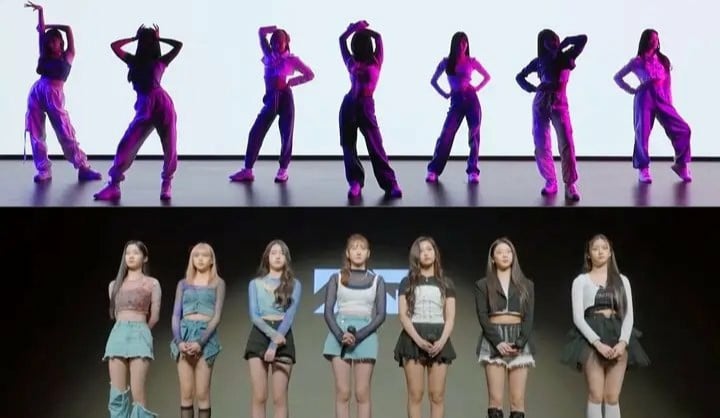 YG Entertainment is one of the most successful entertainment companies in South Korea, known for producing some of the biggest K-Pop acts, such as BIGBANG, BLACKPINK, and more. Known for their high-quality music and unique style, YG Entertainment has gained a reputation for being one of the most desirable companies for aspiring K-pop artists to train under. While the competition to become a trainee at the agency is intense, those who are accepted are offered a wide range of special benefits.
1. Professional Training
Professional training is one of the most significant benefits of being a trainee at YG Entertainment. Trainees receive intensive training in singing, dancing, rapping, and other skills necessary to become a successful artist. This level of training ensures that YG artists are some of the most skilled in the industry, and their performances are top-notch.
2. Access to Social Activities

YG Entertainment actively promotes the engagement of its trainees in diverse social activities such as movie outings, DIY projects, and more. Furthermore, trainees are provided with opportunities to attend concerts and events hosted by the established senior artists of the company, with all associated costs covered by the agency. Such initiatives enable trainees to develop their social skills and broaden their horizons.
3. Exposure to the K-Entertainment Industry

YG trainees are provided with abundant opportunities to immerse themselves in the K-Entertainment industry. One such example is that select trainees are given the privilege to partake in music videos or live performances alongside renowned YG artists, thereby giving them a chance to gain hands-on experience in the industry. Moreover, trainees are also offered the prospect of featuring in commercials and K-dramas.
4. Academic and Language Training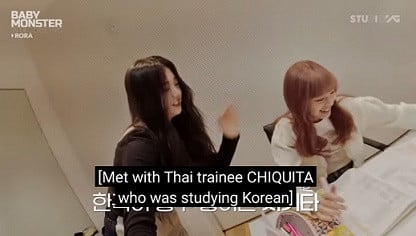 Trainees who are in high school receive tutoring to support their academic progress since they spend a significant amount of their time at the company instead of attending school. Additionally, language classes are offered, where foreign trainees learn Korean, and South Korean trainees have the opportunity to learn foreign languages without incurring any costs.
5. Access to Sex Education and Psychologists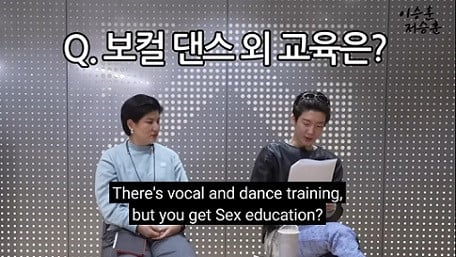 Being a K-pop trainee can lead to significant stress and various mental health challenges. To mitigate these risks, YG Entertainment provides the trainees with access to professional psychologists to help them. Furthermore, the company recognizes the importance of sex education as a critical component of its trainee's holistic development. The trainees are grouped by age, and they receive sex education that is specifically designed to meet the needs of each age group.
6. Cost-Free Benefits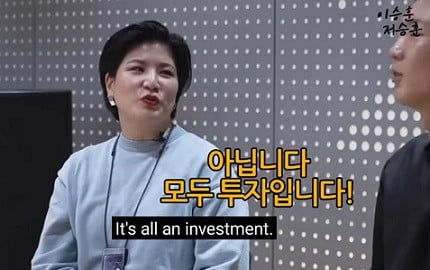 One of the most notable advantages of being a YG trainee is that they get all the benefits mentioned earlier without having to pay for them. The agency provides everything from professional training to academic tutoring for free. Suk Eun-Jae, who is the leader of the YG Entertainment audition and casting team, says that the agency sees it as an investment.
In conclusion, being a trainee at YG Entertainment comes with a range of special benefits that make it one of the most desirable training programs in the K-pop industry. From high-quality training and exposure to industry professionals, YG trainees are given everything they need to develop their talents and build their careers.