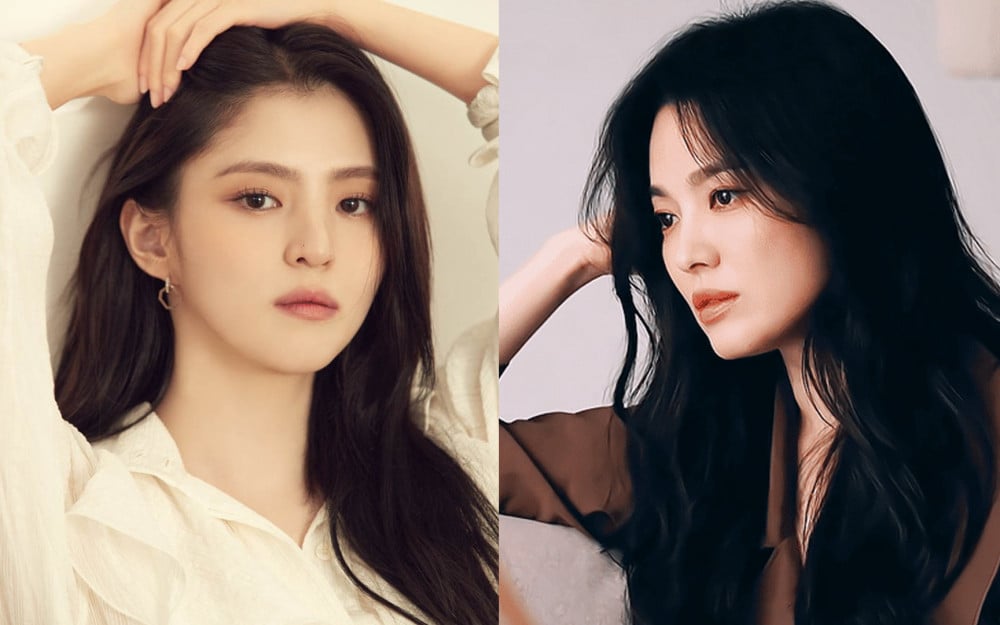 Actresses Song Hye Kyo and Han So Hwee have been confirmed to appear in a new project together, and the two stars excited fans with social media posts preparing for the release of their new drama together.

With confirmation, Korean netizens and drama fans are excited to see the onscreen chemistry between the two actresses.
'The Price of Confession' is a drama following the story of two women who become involved in a murder. In the drama, Song Hye Kyo will play the role of Ahn Yoon Soo, an art teacher whose life is flipped upside down after being embroiled in a murder incident. Han So Hwee will play the role of Mo Eun, a mysterious character with anti-social tendencies.

Netizens are gathering in online communities to share their excitement, along with various photos and short clips of Song Hye Kyo and Han So Hwee.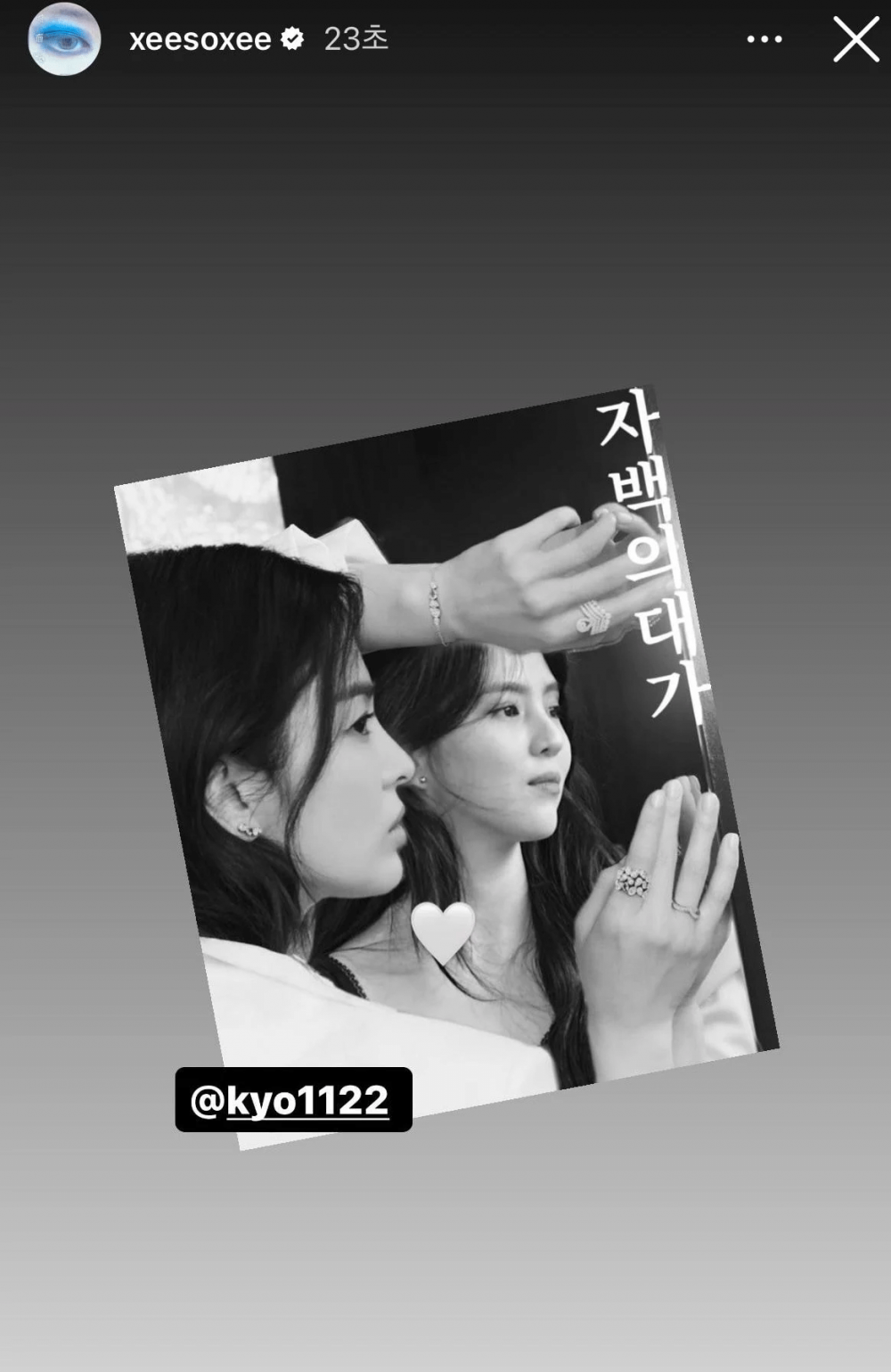 Netizens commented, "This is so crazy," "I can't believe I'll see the two on the same screen in the same drama," "The drama is already good," "I love Han So Hwee," "The visual chemistry between the two is already crazy," "I'm so excited for the drama," "What's going to happen with this crazy cast? I'm already expecting the drama to be so good," "I'm really excited to see," "This is so exciting," "I'm already invested in the drama," and "Their visual chemistry is so legendary."